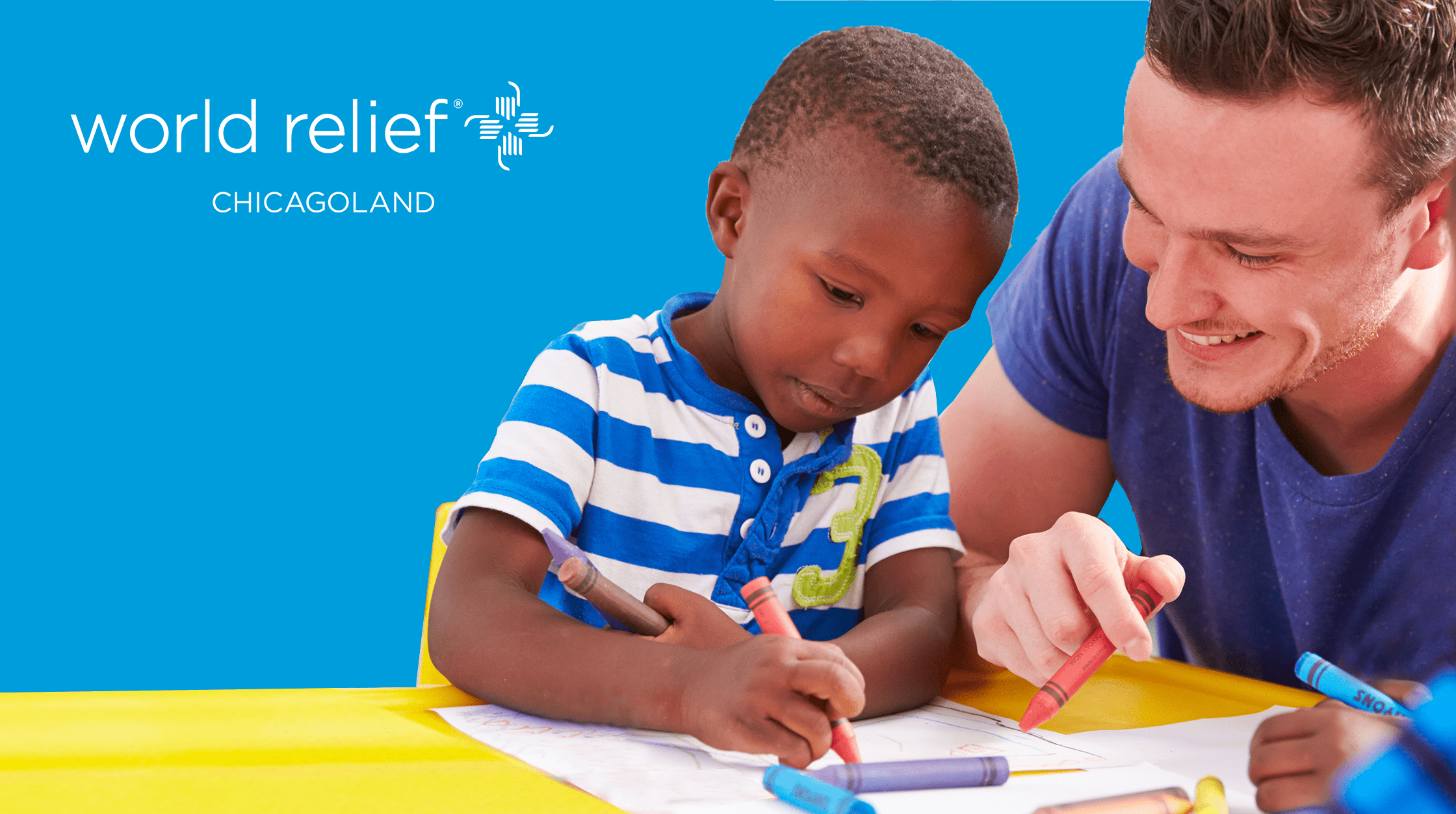 The volunteer tutors at World Relief have a superpower: they know how to bring out the unique gifts of each student to help them grow. Here's one tutor used a child's passion to overcome his fears so he could flourish.
Read More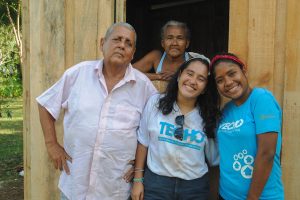 July 30, 2020 Article by Emily Miller, World Relief Staff Member Our feature this month is a story of perpetual giving. Read how a young woman has overcome obstacles during the pandemic and is now mobilizing support for others in…
Read More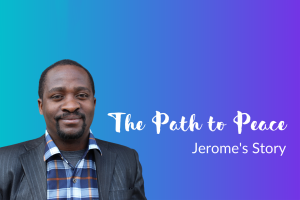 Article by Jerome Bizimana, World Relief Staff Member Our feature this month is the firsthand account of life as a refugee from World Relief staff member, Jerome Bizimana. Read about his struggle to escape hate and violence in what felt…
Read More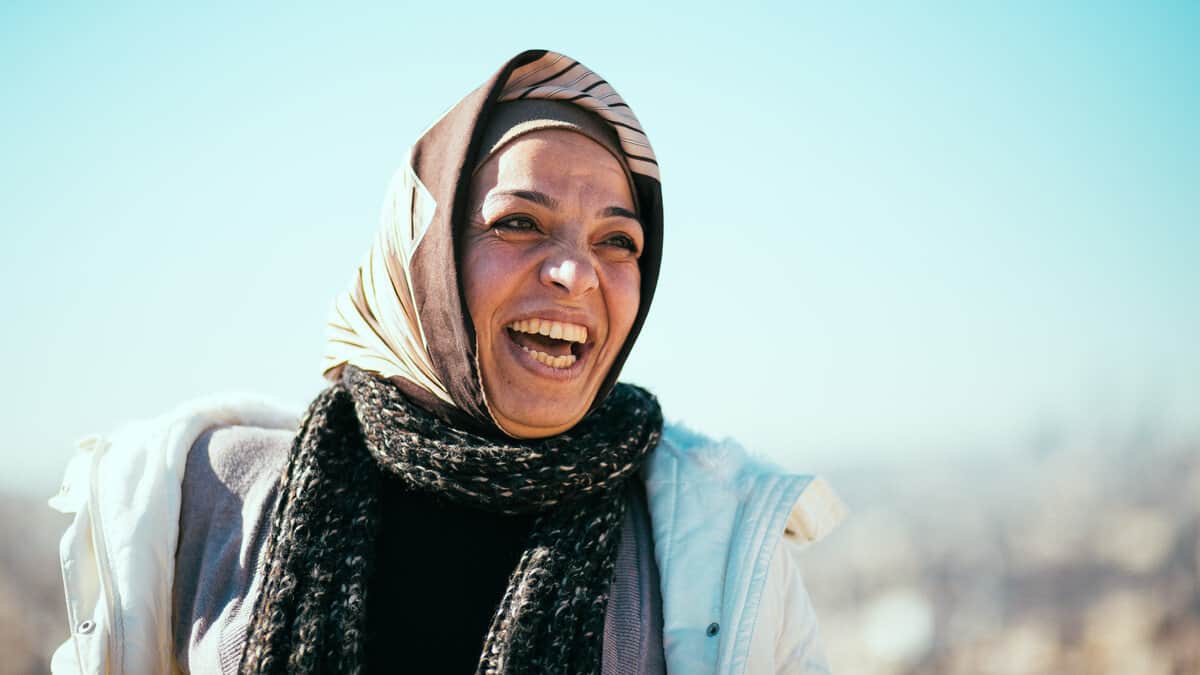 World Relief Chicagoland's expert staff are always excited to share about how we can create welcoming communities, together. Read and watch recent news coverage to see some of the ways that World Relief Chicagoland's offices in Aurora, Chicago, and DuPage County are working in the community to serve refugees and immigrants throughout the region.
Enter your name and email address to receive World Relief Chicagoland news and updates, including events, volunteer opportunities, donation needs, our monthly newsletter, and more.