Individual Development Account (IDA)
Apply Today! Fill out an application at a World Relief office, or contact Sasha Brady at:
(630) 849-9720
sbrady@wr.org
Welcome to a New Way of Saving!
An Individual Development Account, or IDA, helps you save towards an important goal. The program matches dollar for dollar the money you save. It also offers you financial education along the way. As part of the IDA Savings Program, you can use the money saved to buy a home, start a business, further your education and job training, and more.
Here's How It Works
You save what you can each paycheck, and the program matches every dollar you save up to $2000 for an individual, and $4000 for a household. The money is yours to spend on your goal.
Here's What You Get
As part of the program, you will receive the following benefits:
Matched savings
Individual counseling
Financial training
Are You Eligible?
You are eligible to apply for the program if you meet the following requirements:
You are a refugee, asylee, or SIV
You have lived in the United States for less than 5 years
You are employed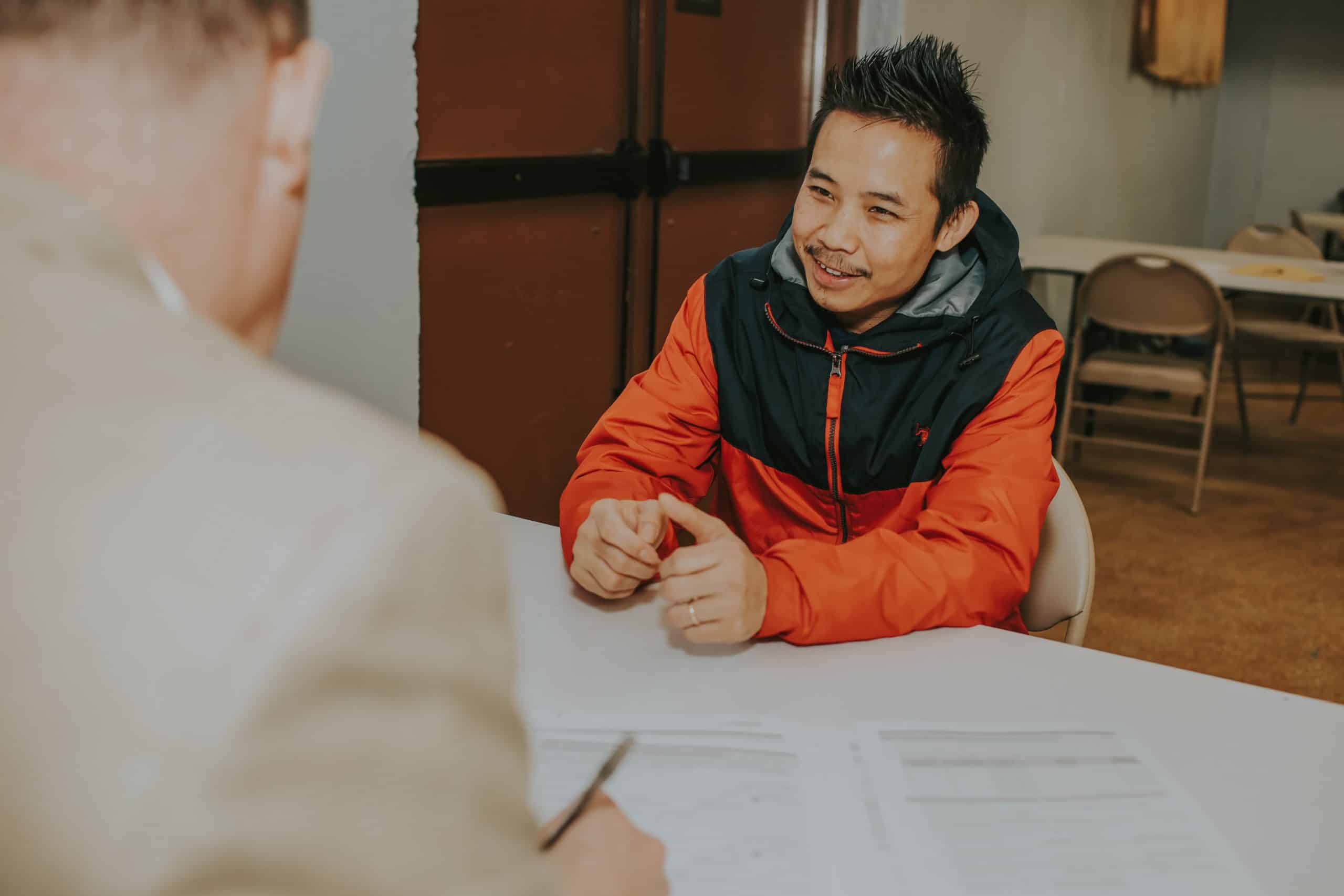 Income Limits
To be eligible for the IDA Savings Program, your annual income must not exceed a certain amount based on the number of persons in your household. See the chart below to find out if your income qualifies you for the program.
*If you are interested in home buying, the annual household income limit is $72,800.*