---
Residents of Turkey and Syria face a perilous winter as freezing rain and low temperatures worsen the earthquake's impact on vulnerable residents. As this International Women's Day occurs amid one of the most devastating natural disasters to date, it also comes with an urgent need for recognition of the issues that disproportionately affect women in times of crises.
During the disaster, cultural norms may make it more difficult for women and girls to run away from danger, such as a collapsing building. Indoor childcare roles, modest dress, and gendered recreational activities mean that women and girls are less likely to have the ability to escape.
Then come the gender-based barriers that affect their wellbeing post-disaster. With the overall greatest needs being shelter, water, power, blankets, non-food and hygiene items and counseling, other needs are not always recognized as such. For women, a lack of sanitary items and maternal health care make it extremely difficult to navigate their devastated environment.
Humanitarian organizations on the ground in Turkey and Syria have warned that no internal resources exist for sanitary products, pregnancy, or breastfeeding. Pregnant women are especially vulnerable; the UN estimates that at least 226,000 pregnant women are at risk and expects around 25,000 to give birth in the next month. Women are unable to access medical or maternal care because hospitals and health clinics have been mostly demolished.
This also means that women experiencing gender-based violence are unable to seek help. Violence against women and girls is a factor in all disaster scenarios. In stressful environments, they are often alone or caring for other vulnerable people (children, the elderly, the injured, sick or individuals with disabilities). Shelters in open and overcrowded areas carry additional threats to women's safety. Without their own space and separate toilets, women and girls are at an alarming risk of exploitation. Those who were already struggling to rebuild their lives after being internally displaced multiple times due to conflict in Syria are at the greatest disadvantage.
Fortunately, in recent years, data from the UN and UNHCR has led initiatives to become more inclusive of women's needs. The UNFPA, for example, is working to re-establish safe spaces for women and girls to prevent gender-based violence in Turkey and Syria. Other disaster response organizations are prioritizing women's safety by providing reproductive health services, mobile hygiene trailers and dignity kits wherever possible.
Women and girls who have been displaced are relying on us not to look away from the reality of humanitarian crises. Much work needs to be done to help ensure their safety. For those of us in the U.S., it can be hard to understand the level of devastation occurring overseas. As our partner organizations respond to needs on the front lines, we can help prepare safe, welcoming environments for displaced women through our compassion to stay informed.
---
See what you can donate to help prepare homes for newly arriving refugees, or support World Relief partners on the ground in Turkey and Syria:
---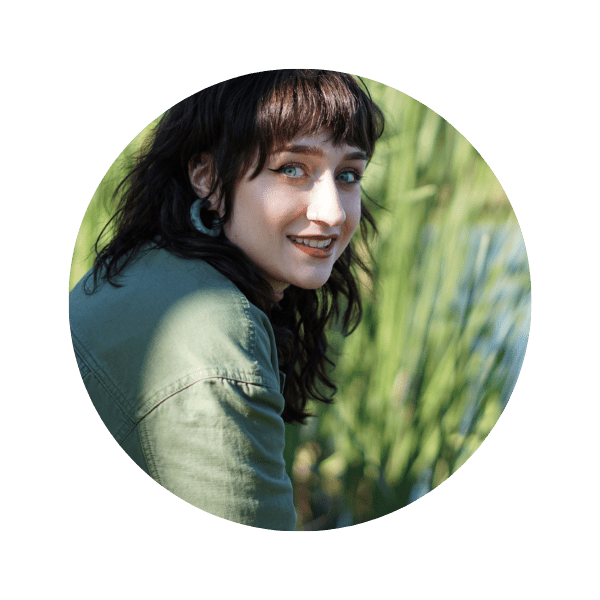 Erica Parrigin manages grant writing and communications at World Relief Quad Cities. She graduated from Western Illinois University with a BA in English during the pandemic in 2020. She believes that stories are powerful, and that finding ways to empathize with others is the first step in making a difference.