Passport to the Runway
World Relief Quad Cities invites you to this year's annual Gala, Passport to the Runway.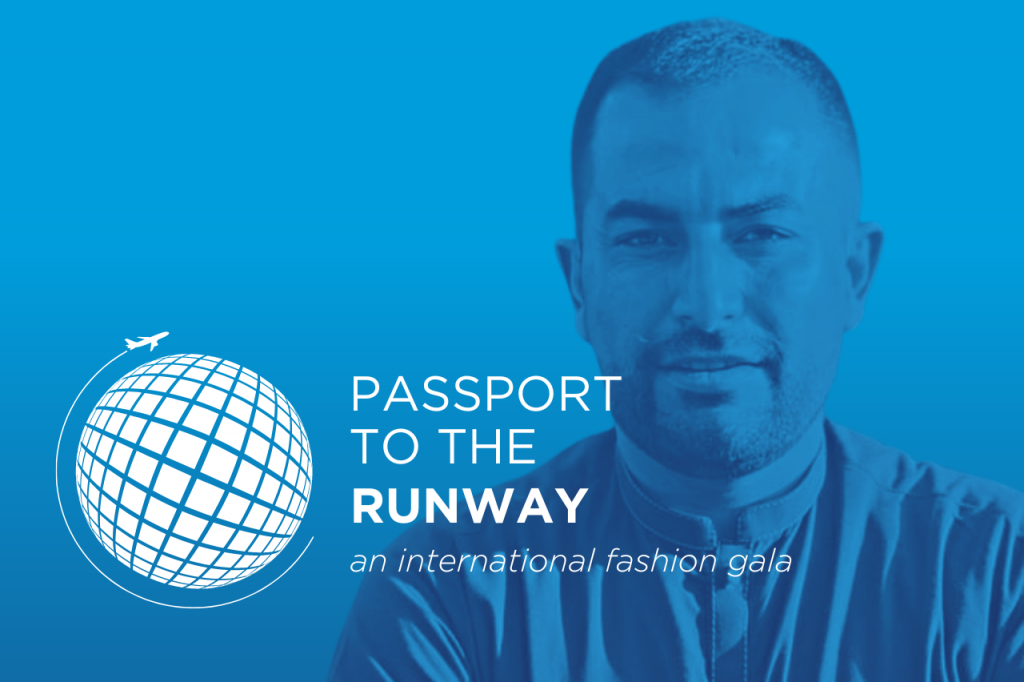 May 4, 2023
6:00PM - 9:00PM
Quad City Botanical Center
2525 4th Ave, Rock Island, IL
Join us to celebrate the many cultures that make up the heart of the Midwest with an evening of dinner, drinks, a silent auction, a showcase of international fashions, and more. Seating is limited, so be sure to register below and reserve your seats!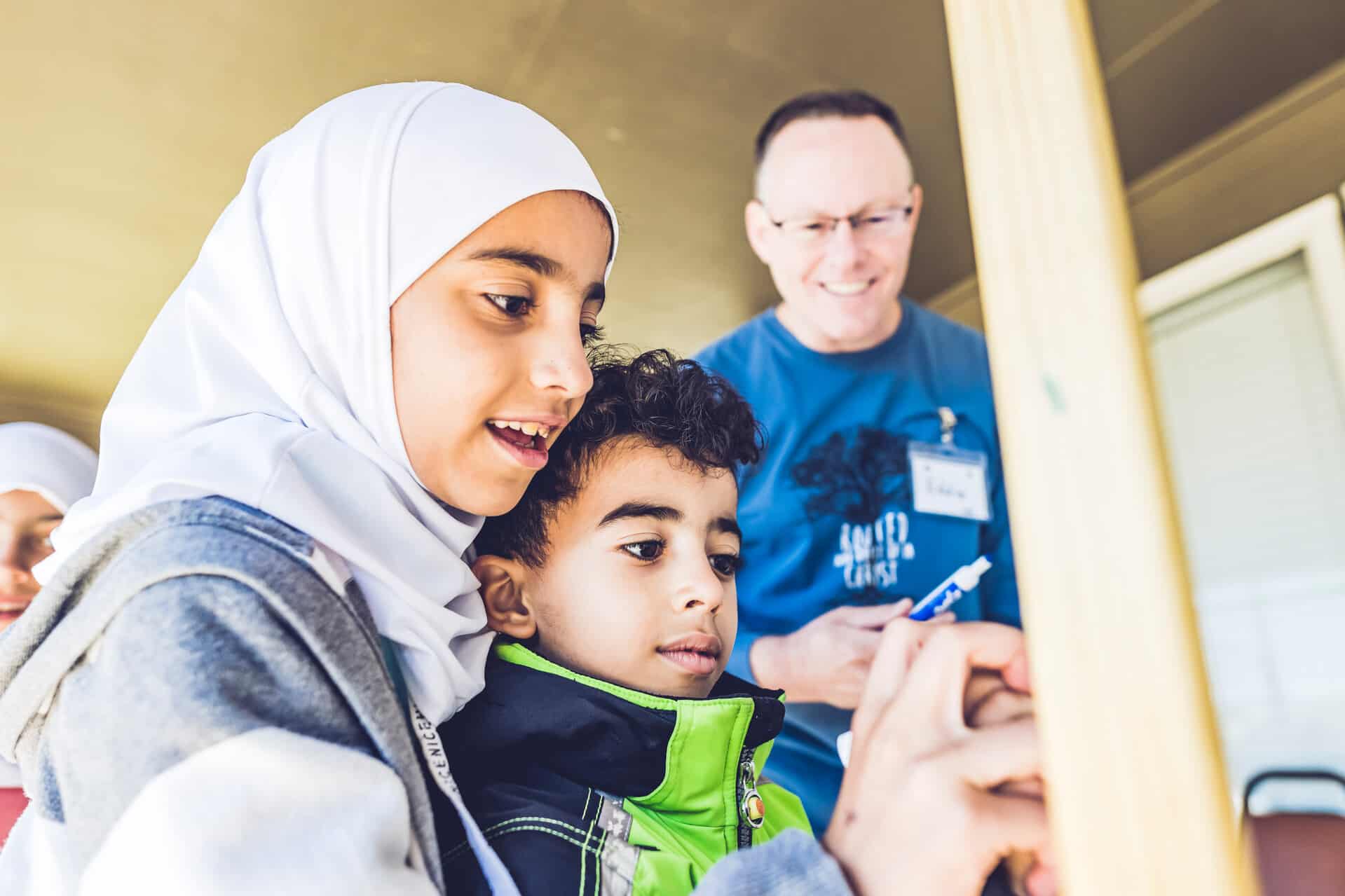 All gala proceeds and donations support refugee arrivals in need. Your attendance could mean the world of a difference for refugee families arriving in the Quad Cities this year.
Get Your Passport to the Runway