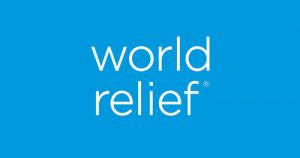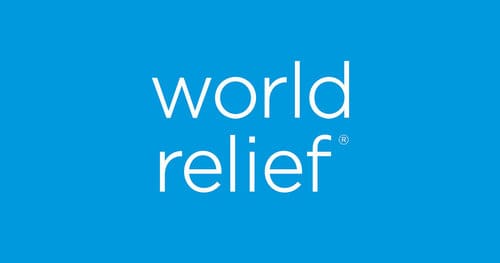 August 10, 2021 CONTACT:Audrey Gardenaudrey.garden@pinkston.co(571) 405-1606 HIGHPOINT, N.C. – World Relief Triad is pleased to announce that it has received a grant from the Kate B. Reynolds Charitable Trust. With this grant, World Relief Triad will fund the Newcomer Collaborative Health Fellowship Project to create systemic change in healthcare in the Piedmont Triad area of…
Stay up to date on what's been going on around our office! Check out our previously sent newsletters and subscribe to stay informed with the buttons below.
Stay Up-to-Date!
Enter your name and email address to receive World Relief Triad news and updates, including events, volunteer opportunities, donation needs, our monthly newsletter, and more.