Every year, millions of men, women, and children are trafficked in countries around the world, including the United States.
This criminal activity exploits the most vulnerable among us - most often young women and children - to supply the demand for cheap goods, services, entertainment, and sex, and is a gross violation of human rights.
At World Relief, our goal is to restore dignity and freedom to survivors of human trafficking.
In partnership with local churches, law enforcement and community groups, we mobilize and equip our communities through advocacy and education to combat human trafficking, as well as to help heal and integrate survivors within their communities.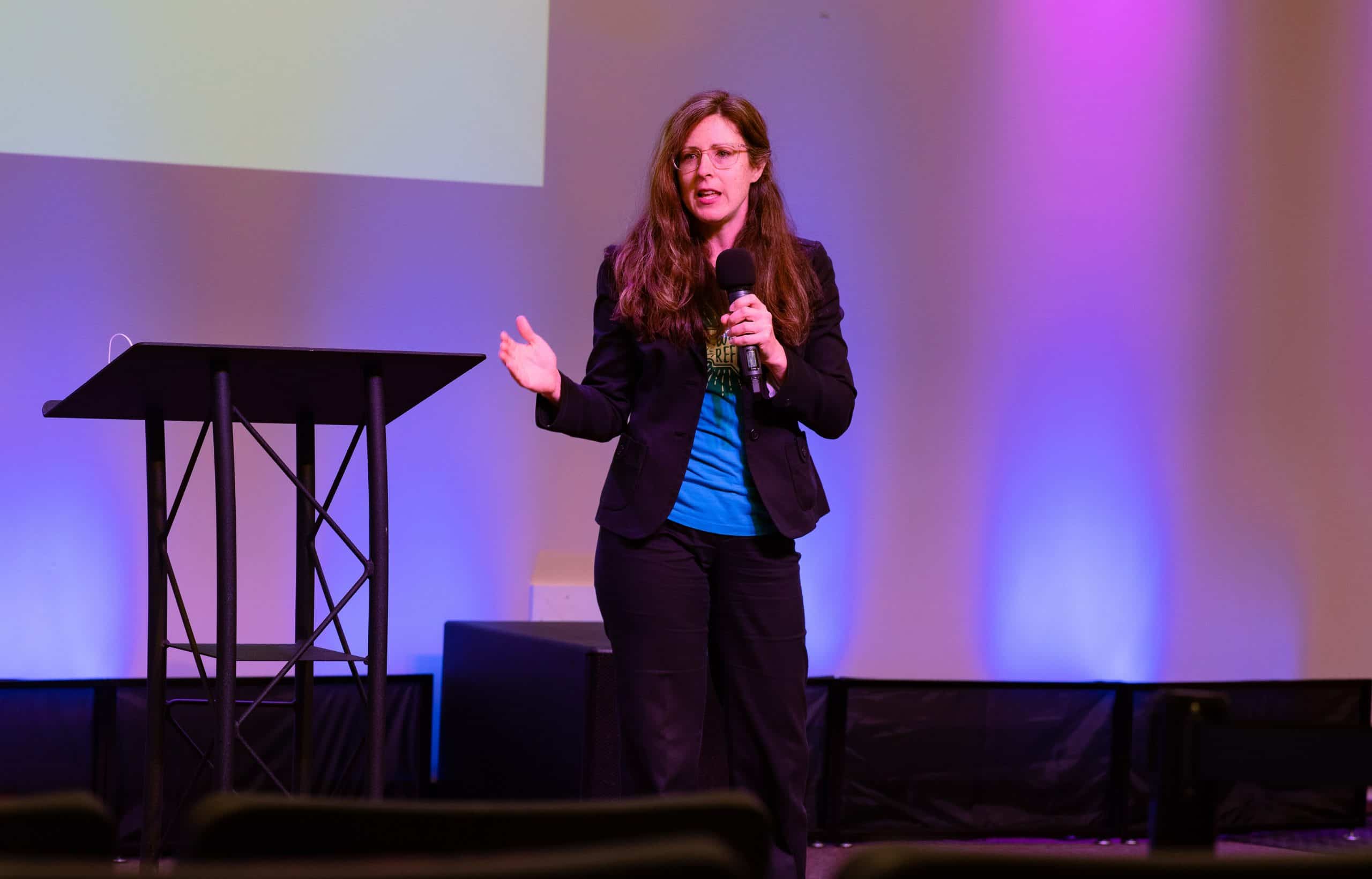 Local Impact
World Relief Triad serves survivors as a vulnerable people group whose dignity was stripped away. Our clients are traditionally foreign-born survivors of human trafficking rescued in North Carolina and other locations in the United States. Beginning in 2017, World Relief Triad responded to local community need with funding by the North Carolina Governor's Crime Commission to expand case management services to U.S. Citizens and Legal Permanent Residents. Combating human trafficking is a long-term fight that begins with addressing each survivor's safety and basic needs. 
World Relief Triad AHT helps survivors acquire housing, food, clothing, interpretation, medical and dental services, mental and behavioral health services, legal services, transportation, education, and job development. Meeting these needs is the start of rebuilding each survivor's capacity for trust and relationships so that, over time, they can rebuild their lives.
 Each survivor's story is unique, and each client has individual goals and needs based on a variety of factors like language, location, and transportation. The AHT Program supports survivors in gaining control of their own life and confidence in their decision-making skills, so resources are continually being developed to support survivors in their healing process.
Whether it's securing housing, supplying basic necessities, or enrolling children in school, we come alongside these families every step of the way as they begin on the path to belonging.
Donate Now
Your generosity makes a transformative and lifelong impact.  When you give, you'll join our family of passionate changemakers committed to changing our world.