We Belong: Extending the Family
Join us for our Annual Gala!
Friday, November 11th, 2022
5:30 PM
Hilton Bellevue Hotel
Each fall we gather together with our community to celebrate the work we are doing together and to raise funds for the ongoing work of welcoming, resettling, and empowering refugees and other immigrants. Join us for an evening to reconnect featuring a cocktail hour silent and live auctions, dinner, and stories of empowerment.
From Home to Home Exhibit
November 7th - 11th, 2022
From Home to Home is a free experiential exhibit that builds understanding around the crisis of forced displacement. Refugees and asylees face many challenges and difficult decisions along their journey to resettlement. From Home to Home simulates these decision points and common difficulties in a walk-through exhibit that we invite you into. Our staff will guide you through the exhibit, help debrief the experience, and facilitate a Q&A time over chai tea and samosas.
Come experience From Home to Home at the Hilton Bellevue Monday through Thursday, or Friday evening at the gala. Throughout the week (Mon-Thur), you can sign up to walk through the exhibit alongside other individuals, or chose a timeslot for your group to share the experience together. We can accommodate a wide variety of groups - churches, schools, businesses - of 10 to 25 individuals and exclusively reserve the timeslot for a more private experience with your group.
There is no entrance fee, but sign ups are required for Monday through Thursday.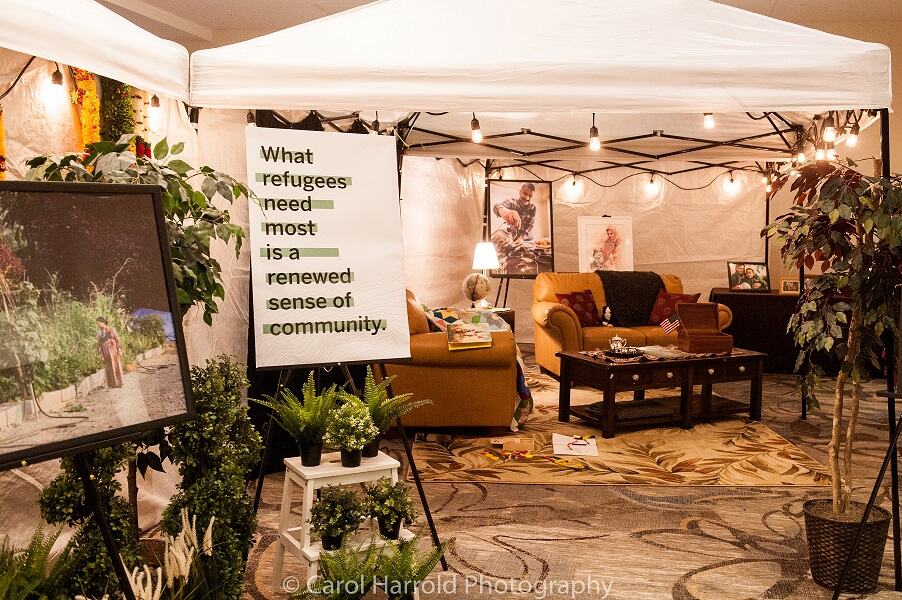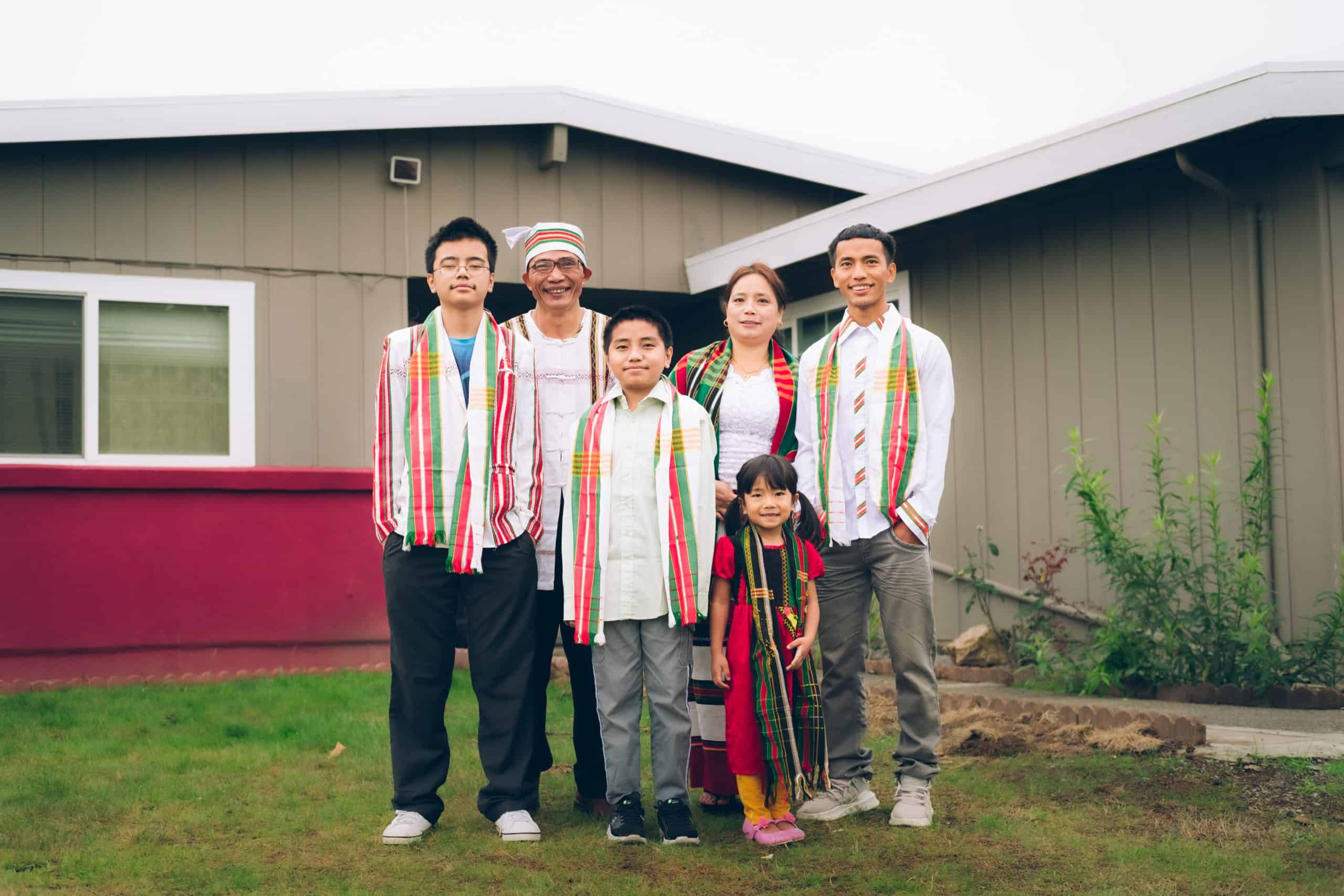 Welcomed | Rooted | Empowered
World Relief Western Washington opened its doors to the first wave of refugees from Southeast Asia in 1979. Today, thousands of people have had their lives changed: both by being welcomed and by opening their homes and lives to welcome others.
The refugees and immigrants we serve display incredible resilience as they take difficult jobs, learn a new language & culture, and even navigate the citizenship process--all to put down roots so that they and their children will thrive. Your generosity makes this possible.
While building a future for themselves and with your partnership, these families have also been empowered to give back. Our communities are enriched by new cultures, new ideas, new businesses, and new leaders. Having been shown incredible hospitality in a time of need, each of them--each of us--turns and extends hospitality to others.
Join us this November as we celebrate the empowering work of World Relief in Western Washington and look toward an exciting future.