We Belong: Extending the Family
Join us for our Annual Gala!
Friday, November 11th, 2022
at the Bellevue Hilton
Join us to celebrate the work we are doing together and raise funds raise funds to continue building a community that welcomes and empowers refugees and asylees in Western Washington. It will be a night to reconnect, a chance to wear your formal attire, a cocktail hour, a multi-course dinner, a reception, and an auction!
From Home to Home Exhibit
November 7th - 11th, 2022
From Home to Home invites you into the experiences of refugees and asylees and the decisions they must make along their journey. The exhibit will be open the night of the gala and the week leading up to the gala with open house hours and opportunities for small groups to share the experience together.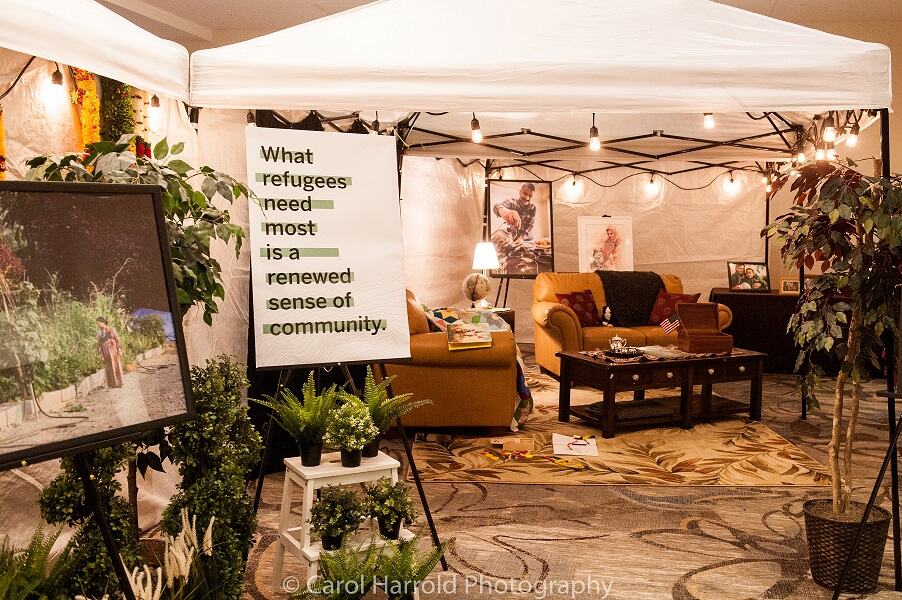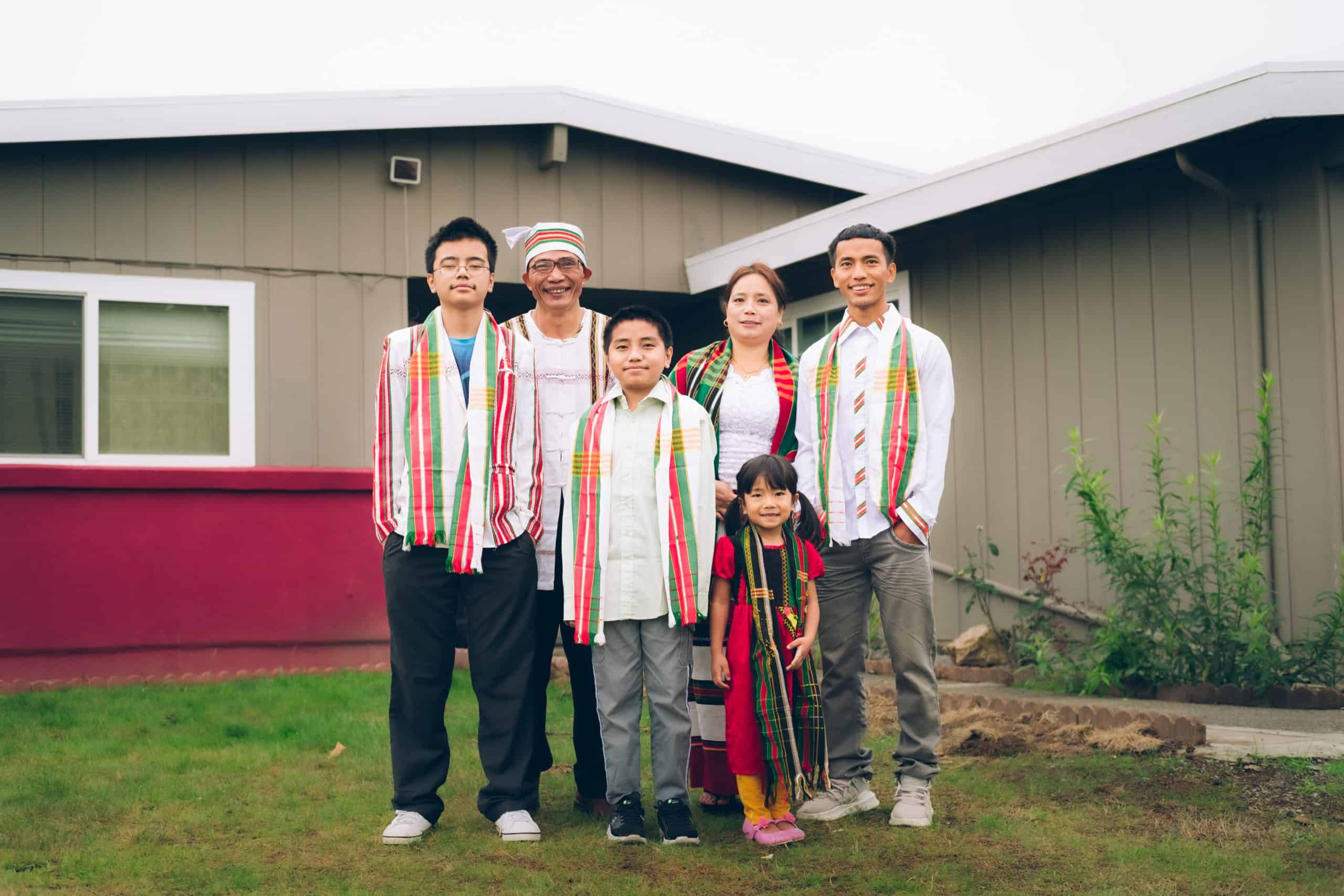 Welcomed | Rooted | Empowered
World Relief Western Washington opened its doors to the first wave of refugees from Southeast Asia in 1979. Today, thousands of people have had their lives changed: both by being welcomed and by opening their homes and lives to welcome others.
The refugees and immigrants we serve display incredible resilience as they take difficult jobs, learn a new language & culture, and even navigate the citizenship process--all to put down roots so that they and their children will thrive. Your generosity makes this possible.
While building a future for themselves and with your partnership, these families have also been empowered to give back. Our communities are enriched by new cultures, new ideas, new businesses, and new leaders. Having been shown incredible hospitality in a time of need, each of them--each of us--turns and extends hospitality to others.
Join us this November as we celebrate the empowering work of World Relief in Western Washington and look toward an exciting future. 
Want to Become a Sponsor or Donate an Auction Item? Contact Us!