by Anna Colby Staff Attorney, World Relief Sacramento
"DACA."
The word gets thrown around in the news all the time, yet lately it has seemed to be used more as a political bartering tool than as a reminder of the real people immigration policies affect.
DACA stands for Deferred Action for Childhood Arrivals. It is an immigration status program for people who were brought to the United States illegally as minors. Obtaining DACA status is not a permanent status for purposes of immigration in the country, but it has provided a way for Dreamers (DACA recipients or DACA-eligible individuals), most of whom have grown up for the majority of their lives in the U.S., to find protection from deportation and to get driver's licenses, attend college, and obtain jobs. While Congress has repeatedly failed to pass a bill to provide a path to citizenship for Dreamers, studies show that about 75% of Americans support providing permanent legal status to DACA recipients.
Usually when the history of DACA gets discussed it is within the context of President Obama's 2012 signing of the original executive order, but actually the first version of the Dream Act (Development, Relief, and Education for Alien Minors) was introduced in Congress in 2001. Since then at least 11 versions of the Dream Act have been introduced in Congress.
None of them have become law.
In the past few years you may have seen in the news other proposed Congressional acts for immigration reform and DACA recipients, the most recent being the Build Back Better Act. In a few of these proposed Acts, Congress has met opposition from some of its own members, but most significantly, from the Senate Parliamentarian, who can decide whether the inclusion of certain laws is appropriate in a proposed bill. In September 2021 the current Senate Parliamentarian ruled that the Senate could not include what was essentially a broad, new immigration policy in a spending bill.
This instance of Congressional failure to act is only one example of the uncertainty that Dreamers have faced in the last decade. When DACA was signed by President Obama, thousands of people came out of hiding and willingly gave the government personal identifying information with the hope and promise of being able to live normal lives as Americans. Now some DACA recipients are living in fear that their information may be used against them. Because DACA was signed as an Executive Order, and not as a Congressional act, it may be rescinded by another presidential administration. Since 2017 the DACA program has been litigated in the federal court system as different states contend its legality. Without firm Congressional action, nearly 600,000 current DACA recipients[TO1] will continue to face uncertainty.
So, how you can you help?
Here at World Relief we believe strongly that Dreamers should be put on a path to citizenship. In the last 3 ½ years the Immigration Services department at World Relief Sacramento has completed 571 DACA applications for clients, and we continue to help Dreamers find other means to regularize their status. If you know someone who needs our legal help please send them our way.
Congressional action remains the best answer to the legal difficulties Dreamers face. With as much bipartisan public support as there is for Dreamers, we believe that both political parties can work together to provide a path to citizenship for this important community. You can help by letting your Congressional representatives and senators know how you feel by emailing, calling, and petitioning them. Electoral voices are powerful!
Thank you for your continued support of our mission and your support of the Dreamer community.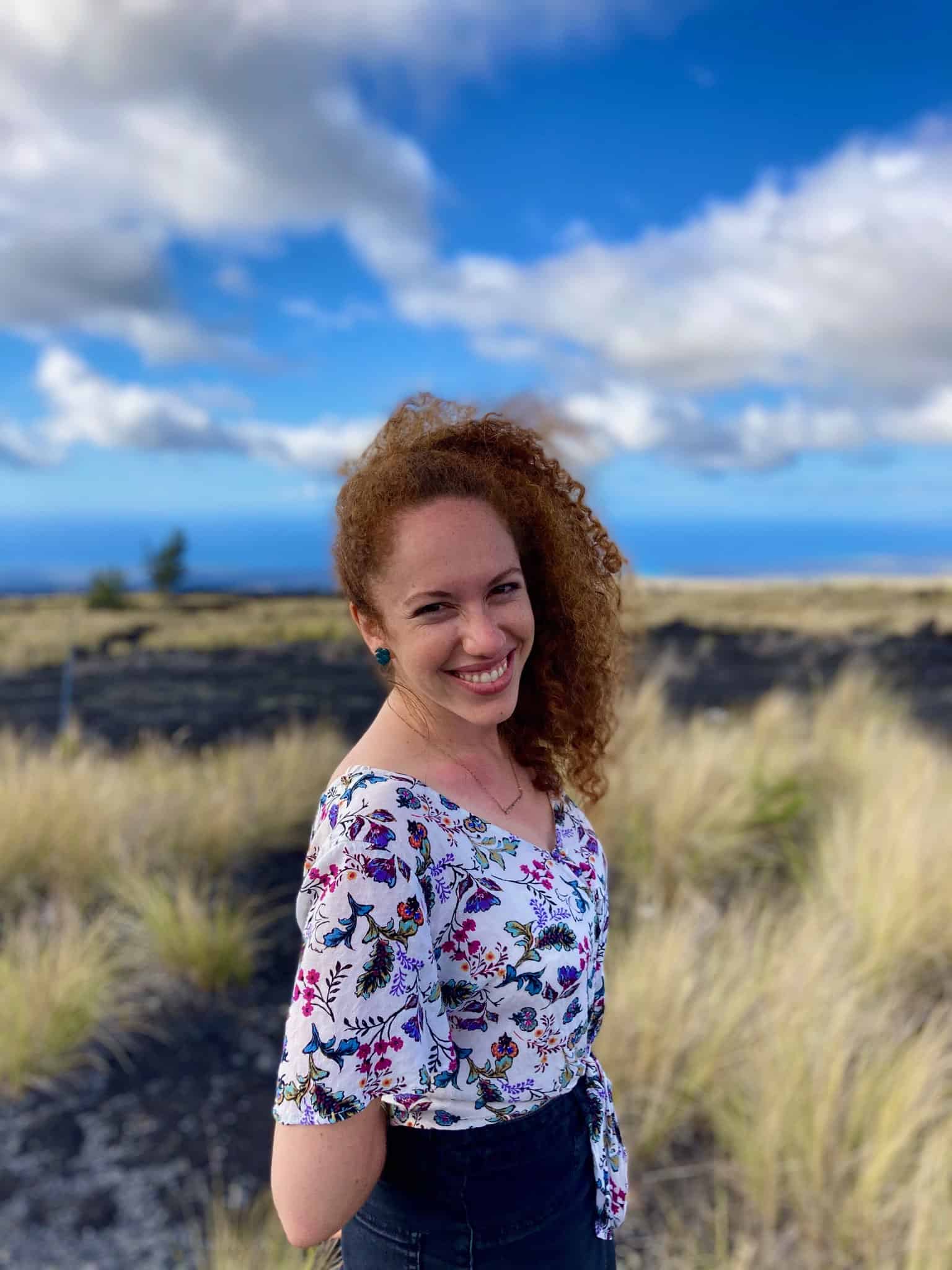 Anna Colby is currently a staff attorney in World Relief Sacramento's Immigration Legal Services Department. In her free time, Anna loves to hike, compose music, and do themed movie/food nights with friends.