Donations During COVID-19
During this period of uncertainty around COVID-19, we are blessed by your desire to continue creating a welcoming community by showing support and meeting practical needs of your refugee and immigrant neighbors.
As we prepare for a significant increase in refugees arriving in the coming months, we've identified some items that our newly arriving families are going to need. It's our goal to provide our clients something more than shelter: we want them to have a home.
Please help us furnish these new homes by donating new (and slightly used) items to our Tri-Cities office. Your donations of the items below are so important and appreciated!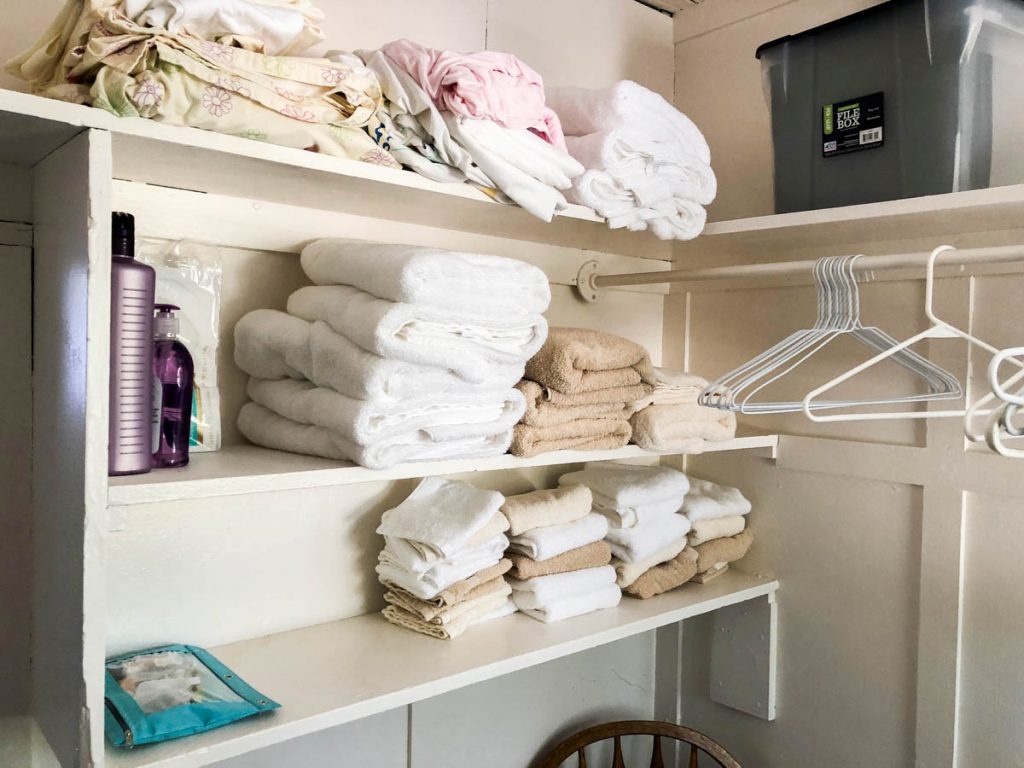 We are currently receiving and stocking:
Pots and pans
Utensils
Cookware
Bed Linens - sheets and blankets
Towels
Clock radios
Lamps
End Tables
Amazon, Walmart and Gas Station Gift Cards
Donate Your Car
The refugees and immigrants we serve have come from all over the world and are now living in suburbs where a personal mode of transportation is a necessity in order to get to work, appointments, the grocery store, and school events. Those who are able to secure a vehicle often drive several other community members to work each day. This means that when you donate your car to World Relief, you can enable an entire network of new neighbors to gain independence!
Email Us About a Car Donation: kprimus@wr.org