Today there are over 80 million people around the globe who have been forced, or made the painful choice, to leave their home. Threatened by extreme poverty, violence, and oppression, they leave behind everything familiar to seek a life free from fear.
Thousands of these refugees, asylees and other immigrants in vulnerable situations come to the United States every year seeking a place to rebuild their lives.
And together, we can help.
Creating a Community of Welcome
At World Relief, we partner with the local church and hundreds of individual volunteers to assist newly arrived families in the United States. Since our founding over 40 years ago, we've welcomed over 294,000 refugees to the United States in partnership with the U.S. Department of State, and have served over 125,000 other immigrants by providing vital services and community connections.
Whether it's securing housing, supplying basic necessities, or enrolling children in school, we come alongside these families every step of the way as they begin on the path to belonging.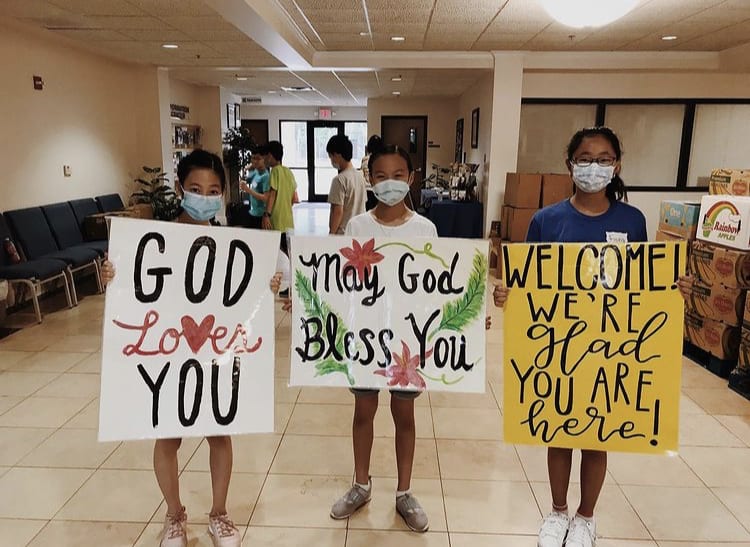 "I had an excellent experience, they are wonderful, they did an excellent job, I was always very well attended, and they helped me a lot. God bless you for your good work and the love with which you do it"
- Dalia, WR Client.
Donate Now
Your generosity makes a transformative and lifelong impact.  When you give, you'll join our family of passionate changemakers committed to changing our world.