World Relief Baltimore
Immigrant Services Office
7 E Baltimore Street • Baltimore, MD 21202
Services During Covid-19
World Relief Baltimore Immigrant Services office has temporarily suspended all in-person appointments but is providing remote services.
We are currently offering legal services for the following: work permit renewals, DACA renewals, initial DACA applications, and I-90 green card renewals/replacements. Use this link to request an appointment.
Our intake for consultations for other immigration legal services is not open at this time. Please check back after May 31 to see if our intake has opened.
Request Immigrant Services for Work Permit and Green Card Renewals
Request Legal Services For DACA  -Initial or Renewal
Contact Us
If your case with us is currently pending or being prepared and you need to contact us, please
Email us at wrbaltimoreclinic@wr.org
Text us at (601) 389-7525
Call us at 410-244-0002
What We Do
World Relief Baltimore Immigrant Services Office advises and represents immigrants and their family members in immigration matters such as the following:
Consultations so that clients understand the immigration options for themselves and their family members
Applying for permanent residence and work permits
Petitioning for family members to remain or reunite with them in the U.S.
Applying for naturalization
Applying TPS & DACA
Assisting victims of crime and of domestic violence
Deportation consultations and referrals
We provide assistance to immigrants or their family members who reside within the state of Maryland or who have cases with the Immigration Court in Maryland.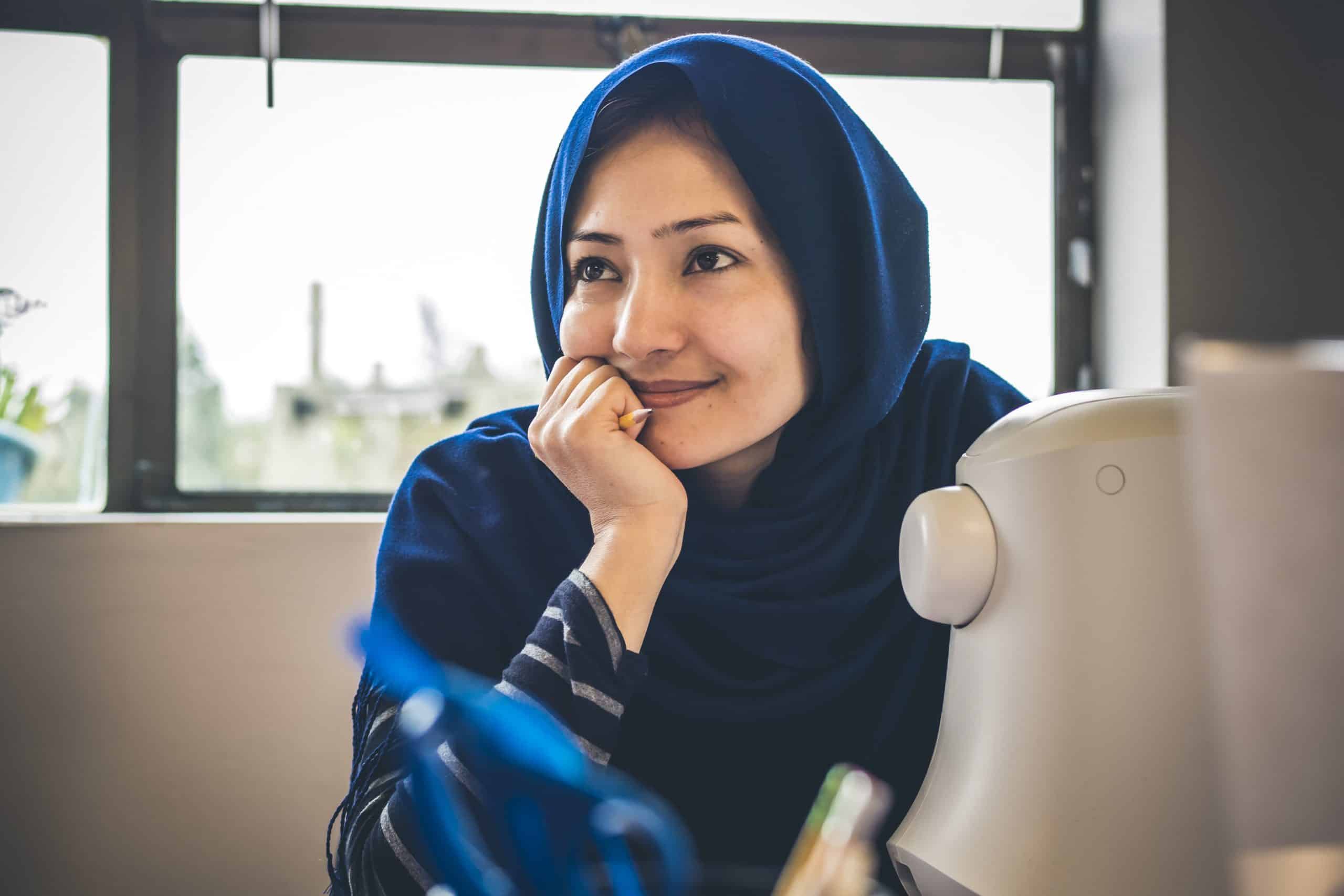 Important:
At this time, President Biden has proposed a change in immigration law entitled "U.S. Citizenship Act of 2021". DO NOT submit or pay for any application process for this benefit until it is approved by Congress and signed into law by the President.
World Relief Baltimore is located in downtown Baltimore accessible by commuter trains, Light Rail, and bus routes. It is located near the corner of Baltimore Street and Charles Street.
World Relief Baltimore

Immigrant Services Office
7 E. Baltimore Street Baltimore, MD 21202

Phone: 410.244.0002

Fax: 410.244.0122