World Relief Baltimore Immigration Legal Clinic
7 E Baltimore Street • Baltimore, MD 21202
Services During Corona Virus
The Baltimore Immigration Legal Clinic has temporarily suspended all in-person appointments, but is providing remote services.
For more information about USCIS scheduled opening, go to www.uscis.gov.
For information about immigration court cases, go to https://portal.eoir.justice.gov/InfoSystem/
May you and your family remain safe and well during this difficult time
Request Immigration Legal Services
Initial consultations are $80.
Fees for other immigration services are determined by type of case.
Contact Us
If you are a current client, please contact us and we will respond as soon as possible.
Call: 410-244-0002
Email: wrbaltimoreclinic@wr.org
What We Do
The World Relief Baltimore Immigration Legal Clinic advises and represents immigrants and their family members in immigration matters such as the following:
Consultations so that clients understand the immigration options for themselves and their family members
Applying for permanent residence and work permits
Petitioning for family members to remain or reunite with them in the U.S.
Applying for naturalization
Applying TPS & DACA
Assisting victims of crime and of domestic violence
Representation in deportation proceedings
We provide assistance to immigrants or their family members who reside within the state of Maryland or who have cases with the Immigration Court in Maryland.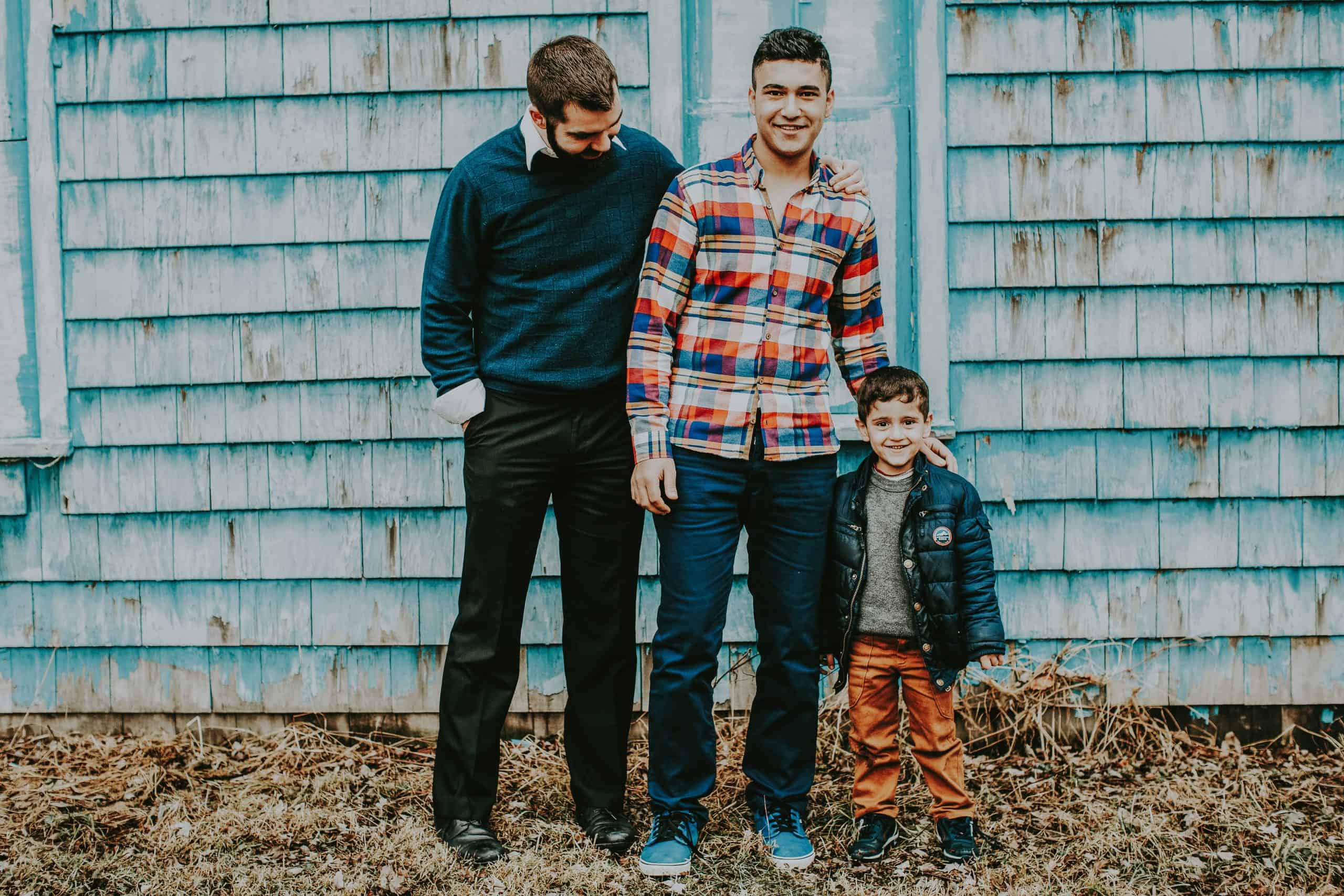 Maryland Drivers' Licenses: Expired Product Extension:
Vehicle registration, driver's licenses, identification cards, business licenses, and  permits (including handicap parking permits) will not expire until the 30th day after the state of emergency has been lifted. http://www.mva.maryland.gov/covid-19.htm
The Clinic is located in downtown Baltimore accessible by commuter trains, Light Rail, and bus routes. It is located near the corner of Baltimore Street and Charles Street.
World Relief Baltimore Immigration Legal Clinic

7 E. Baltimore Street Baltimore, MD 21202

Phone: 410.244.0002

Fax: 410.244.0122