Immigration Legal Services
Contact Us
If your case with us is currently pending or being prepared and you need to reach us, please contact your legal representative by email, OR
Email us at BISO@wr.org
Text us at (601) 389-7525 | Call us at (410) 244-0002
In-Person Services with a scheduled appointment
World Relief Baltimore Immigrant Services Office offers in-person appointments or Zoom video meetings.
We have an automated phone system which permits callers to leave messages.  Our office communicates mainly by text and email.
There is a $85 fee for a legal consultation or eligibility screening appointment. Subsequent case fees are determined by application type and complexity.
What We Do
World Relief Baltimore Immigrant Services Office advises and represents immigrants and their family members in immigration matters such as the following:
Consultations so that clients understand the immigration options for themselves and their family members
Applying for permanent residence and work permits
Petitioning for family members to remain or reunite with them in the U.S.
Applying for naturalization
Applying TPS & DACA
Assisting victims of crime and of domestic violence
Deportation consultations and referrals
We provide assistance to immigrants or their family members who reside within the state of Maryland or who have cases with the Immigration Court in Maryland.
Afghan Support Program
The Afghan Support Program (ASP) at World Relief Baltimore Immigrant Services Office was created in 2022 in response to the recent influx of Afghan immigrants affiving in the United States following the U.S. withdrawal from Afghanistan and the concurrent evacuation of Afghan allies.
Through ASP, World Relief Baltimore's legal practitioners offer free consultations to these Afghan newcomers and provides them with pro bono representation in any immigration application they are eligible for.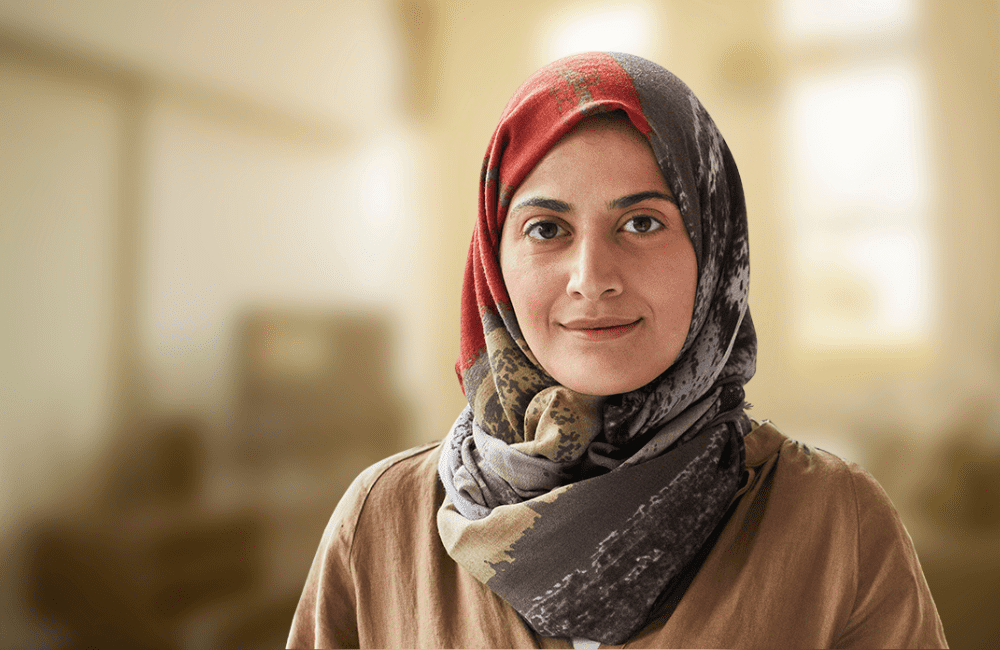 Important:
Effective Oct. 1, 2021, applicants for adjustment of status subject to the immigration medical examination must complete the COVID-19 vaccine series (one or two doses, depending on the vaccine) and provide documentation of vaccination before a USCIS-designated civil surgeon can complete an immigration medical examination and sign Form I-693, Report of Medical Examination and Vaccination Record.
World Relief Baltimore is located in downtown Baltimore accessible by commuter trains, Light Rail, and bus routes. It is located near the corner of Baltimore Street and Charles Street.
World Relief Baltimore
Immigrant Services Office
7 E. Baltimore Street Baltimore, MD 21202
Phone: 410.244.0002
Fax: 410.244.0122