Community Resources
Immigration Legal Services
Client Services During the Pandemic
Out of concern for our staff and clients, our World Relief SoCal office is currently open to the public by appointment only. The Immigration Legal Services (ILS) department will continue to provide services remotely.
To schedule an appointment with World Relief Immigration Legal Services, CLICK HERE or please call (714) 210-4730 ext 9 and leave a message. You will be contacted by someone on staff as soon as possible.
If you have an open immigration case at World Relief, contact your legal representative directly with questions or concerns by email or by leaving a message on their voicemail by using the phone number provided to you when your case was opened. Due to Covid-19, ILS continues to offer services remotely by appointment only. For those with an open case in our office, your representative continues to monitor all government correspondence and progress on your case.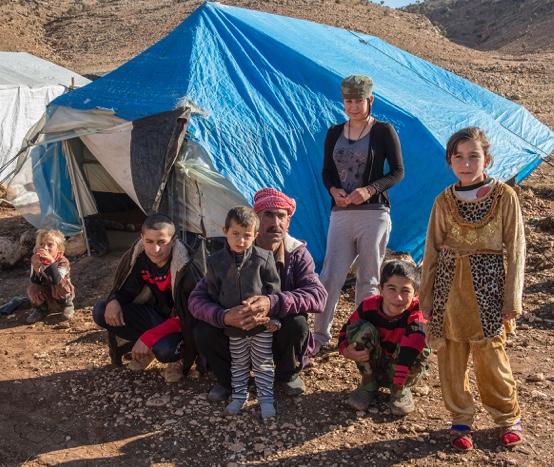 We offer the following services:
Consultations
DACA
Green Card Renewal or Replacement
Family Reunification
- - Adjustment of Status
- - Consular Processing/Immigrant Visas
- - Fiance Petitions
Naturalization (Citizenship)
VAWA/U-Visas
Conditional Residency Removal
Refugee and Asylum Green Cards
Travel Documents
FOIA Request
"We want you to know that you have been a wonderful partner in this seemingly inscrutable process and we appreciate your attention and willingness to help us at every step of the journey. The work that you and everyone at World Relief has truly made an indelible impact on our lives for the better and for countless other families."
-Andres, World Relief Client
Stay Up to Date
Enter your name and email address to receive World Relief SoCal news and updates, including events, volunteer opportunities, donation needs, our monthly newsletter and more.