Career Opportunities
We are looking for talented, compassionate, and collaborative people to partner with us as we welcome refugees and immigrants with holistic services that will help them root and flourish in our community.
Internships
Are you looking for a way to get hands-on experience working at a non-profit? You can learn what it's like to work as a DOJ Accredited Representative at an immigration legal services agency, mentor alongside our youth outreach team, and teach ESL and Civics for clients on their path towards US Citizenship. Through an internship at World Relief SoCal, you will also learn strategies to equip the local Church to minister to immigrants and refugees in your community. Join our team!
We offer ongoing internship opportunities in a variety of program areas and accept internship applications on a rolling basis, so please send in your application at your earliest convenience.
Please note that all internship offers are contingent upon passing a Criminal Background Check.
For more information, call (714) 210-4730 EXT. 9
Thank you for your interest in an internship at World Relief SoCal!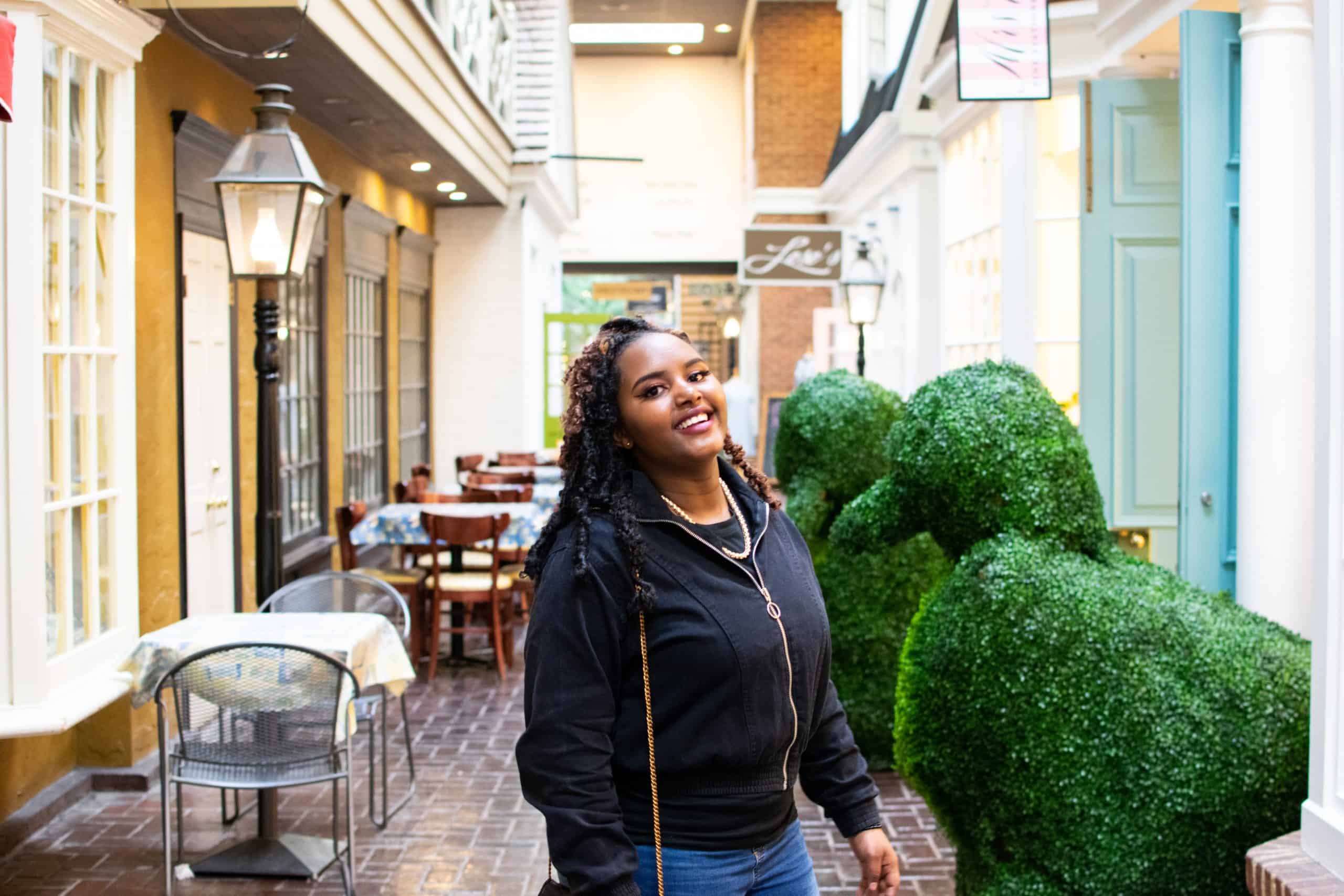 The internship application will prompt you to attach a CV/Resume and cover letter. Your cover letter of 1-2 pages should include:
Why do you want to pursue an internship at World Relief?
Why you are interested in this particular internship position(s)?
What skills and experience do you bring to this position(s)?
What do you hope to learn through this experience?
What dates and times are you available, and for how many weeks?
If you are completing this internship for university credit, what other requirements do you (as the intern) or World Relief staff (as the supervisor or placement agency) need to fulfill during your time as an intern?
Stay Up to Date
Enter your name and email address to receive World Relief SoCal news and updates, including events, volunteer opportunities, donation needs, our monthly newsletter and more.