YOU CAN MAKE A DIFFERENCE! 
Before us is one of the greatest humanitarian disasters of our time. Mass displacement has forced
over 100 million men, women and children around the globe to leave their homes.
The scope of this refugee crisis is almost unimaginable — and maybe you're not sure where to start.
You may be wondering, "Can I really make a difference?"
Here's the good news — you can!
And your impact will be greater when you join together with others who have this same vision. That's why we've created The Path.
The Path is a global community of people just like you — bold, compassionate women and men of faith here in Western NY who are committed to going the distance in serving the displaced and the vulnerable.
When you join the Path, we promise to keep you: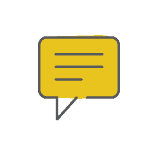 Informed
We'll equip you with the information you want and need to better understand the problems facing our world and how you can be part of the solution. Through regular updates and insider news, you'll be empowered to take meaningful action.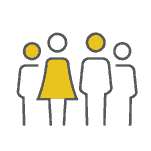 Connected
We'll connect you to our staff, volunteers and beneficiaries through virtual events, prayer chains and social media. You'll find community and belonging within our family right here at home.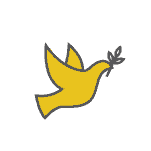 Inspired
You'll receive stories of hope and compelling impact reports that prove how your commitment to the journey has transformed the lives of the most vulnerable, inspiring you to continue leaning in as a compassionate agent of change.
       By joining The Path, you become a part of a global community of compassionate men and women who are committed to going the distance to love and serve the most vulnerable right here in Western NY.
With your help, we can continue helping refugees and immigrants in vulnerable situations in Western NY find hope and rebuild their lives, creating communities of love and welcome that we all feel proud to be a part of. 
Here's how we do it: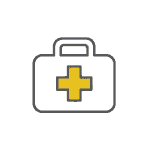 Provide vital services
We provide newly arrived refugees and other immigrants with access to basic necessities and begin them on the journey to belonging through English classes, immigration legal services, employment services, and more.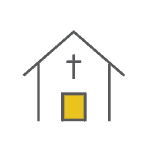 Build just and welcoming communities
We equip churches and community members with the information they need to educate, advocate and take action on behalf of our immigrant neighbors. And we work to change systems and resulting injustices that marginalize refugees and other immigrants in the U.S.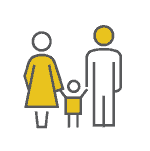 Bring people together
We connect churches and community members with immigrant families to foster transformative relationships, where both new and long-term community members flourish and find a sense of unity and belonging.
The work we do together today will ensure the most vulnerable will be better off tomorrow. Will you journey with us on the path to lasting change?