Here at World Relief Memphis, we believe that entering into relationships with refugees and immigrants are mutually transforming opportunities to bring lasting change to our world. One of the ways we are seeking to foster these relationships is through our new volunteer opportunity: Co-Sponsorship teams. Teams are made up of a group of volunteers who will intentionally walk with a newly arrived refugee family as they navigate their new lives here in Memphis. We recently had the opportunity to speak with Sam about his experience with a Co-Sponsorship team.
---
Sam and his family are originally from Afghanistan, but they lived for a few years in another country of asylum. When his family moved to the United States in April, they were given the option to choose to work with a Co-Sponsorship team, and after consulting with World Relief staff, they chose to work with the team of volunteers.
Sam recalled his first introduction to his Co-Sponsorship team when they met his family at the airport at 12am and did not leave until 4am. They made sure he and his family were settled into their home and had everything they needed. Since their first meeting, their Co-Sponsorship team has assisted the family with various things such as acquiring their state IDs, other paperwork, packing their belongings and moving from temporary housing into a permanent house, and providing consistent and reliable transportation to various doctors visits and other appointments for the whole family.
Now after a few months, their relationship has grown into a flourishing friendship, much more than just accomplishing tasks. When asked about his Co-Sponsorship team, Sam says, "We feel them like our own family…We are grateful for the country. For the American people." They have been able to explore the Memphis area by doing things like going to Shelby farms and other fun outings thanks solely to their new family, the team.
Sam says that he is thankful for the ways that the Co-Sponsorship team has been available to come alongside his family. "Every time we need them, they showed up, and they helped us," Sam recounted. "So, if any other family from Afghanistan or from other countries, I would suggest them to choose a co-sponsorship team."
As we are welcoming more and more new refugees into the United States, World Relief Memphis has a growing need for a variety of volunteers including Co-Sponsorship teams.
If you are interested in learning more, reach out to Laura for more information about being a part of a Co-Sponsorship team!
---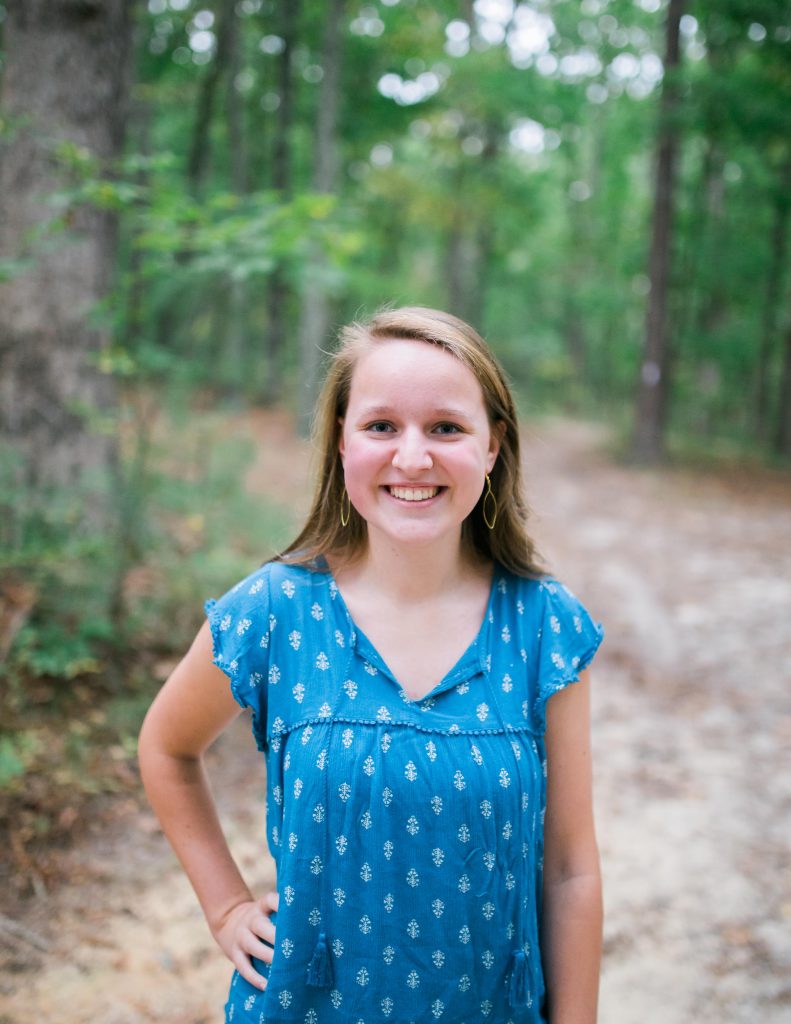 Author: Grace Elder
Mobilization Intern at World Relief Memphis & rising Senior at Covenant College
---
Attend one of our monthly volunteer orientations to find out next steps for Co-Sponsorship or one of our other volunteer opportunities:
Feeling called to make an impact but can't donate your time? Learn more about joining our monthly giving program The Path.