Connect with the World
Become a TEFL certified English Teacher with ConnecTEFL
We certify English language teachers so they can connect in international communities and build cross-cultural relationships.
Why ConnecTEFL?
ConnecTEFL's Teaching English as a Foreign Language certificates meet TESOL International Association's standards for short-term, adult certification programs.
Our teacher trainers have 50+ years of combined experience, have lived and taught overseas, have advanced degrees in TESL, and teach at the university level.
Our curriculum tackles common myths about teaching the English language and deconstructs them according to the best practices and theories in TEFL.
The cost for a ConnecTEFL certificate is half the price of many certification programs of the same value which include practicum.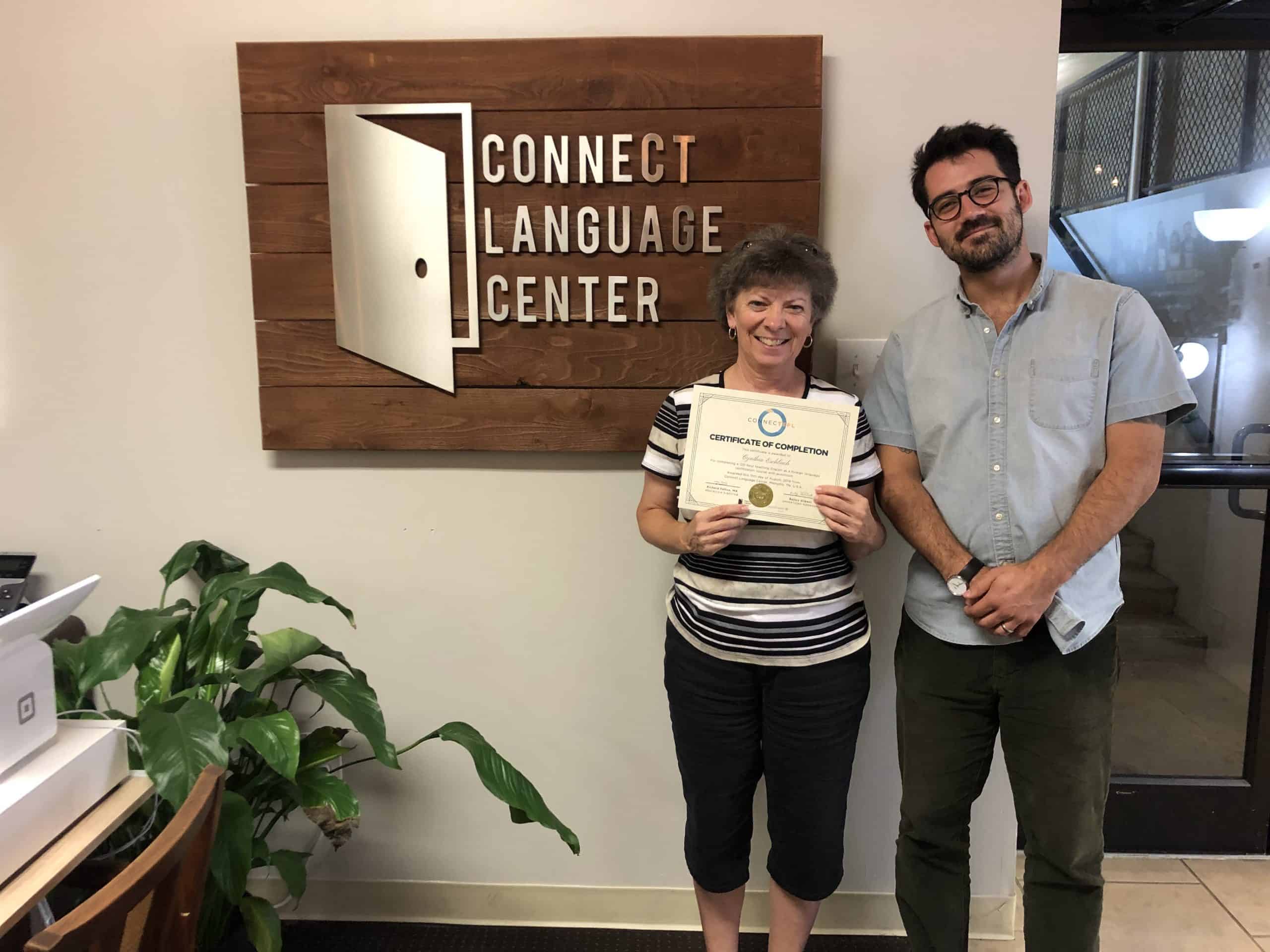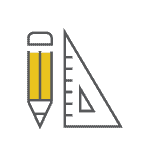 Equips you to teach English as a Foreign or Second language.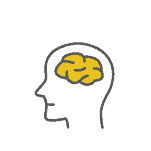 Consists of 100 hours of instruction and 20 hours of on-site practicum
Opens thousands of opportunities teaching abroad and in the U.S.
Testimonials
"The ConnecTEFL class was both challenging and enjoyable. The material, class dicussions, projects and practicum prepared me as I began my first classes. Additionally, the direct and useful comments offered by the instructors as they observed my class helped me continue to improve for both my students' and my benefit. ConnecTEFL is completely worth the time and the money spent. While I am not a master, ConnecTEFL helped me feel confident as I move into the arena of TEFL/ESL."
-Kasson, Ukraine
Testimonials
"Living overseas in a cross-cultural environment, and receiving numerous requests to help individuals learn English, ConnecTEFL provided the knowledge and skills I needed. I appreciated the practical content, inclusion of cultural elements and individualized feedback. ConnecTEFL not only equipped me for teaching; but also provided insight and help for my own current second language acquisition process."
-Bertie, Moldova
Testimonials
"Taking this course was invaluable to me! The instructors mold each student using their particular gifts and personalities to become amazing teachers."
-DJ, Colombia
Getting your TEFL Certificate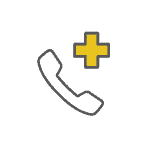 Talk to Us
Meet with our education director to have an entrance interview where we will discuss your goals and plans to get TEFL certified.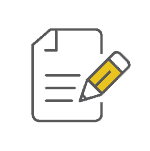 Enroll in a Course
Choose the course that best fits you: our In-Class or Self-Study online option and begin your TEFL journey.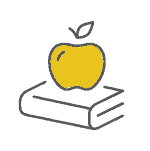 Start Teaching
Access a wide, global network of TESL/TEFL employers and teachers to help you find your ideal teaching opportunity.
Hybrid Summer TEFL Course
11-Week Course:
Jun. 1 - Aug. 17, 2023
Thursday evenings 5:30-6:30pm
Held at the Connect Language Center, 5340 Quince Rd, Memphis, TN 38119
● 11 weeks, 1 hour a week in-class instruction + outside work (100 hours)
● Approximately 2 hours of practicum per week (20 hours total)
● Practicum can be completed during Connect Language Center ESL courses
● Questions? Contact info@connectefl.com
$1,000 (or $250/mo. for 4 months)
Self-Study TEFL Course
● Self-paced online course customized to your schedule
● Same content as in-class course – completed within 6-month timeframe
● 100 hours of instruction included
● 20 hour practicum with multiple options
● Practicum can be completed during Connect Language Center ESL courses
● Practicum support and coordination included for those outside the Memphis area
● Take anywhere with internet access
$800 (or $200/mo. for 4 months)