Learn English at the Connect Language Center
Connect Language Center builds belonging by creating community spaces in quality ESL programming, teacher training, and cross-cultural education opportunities.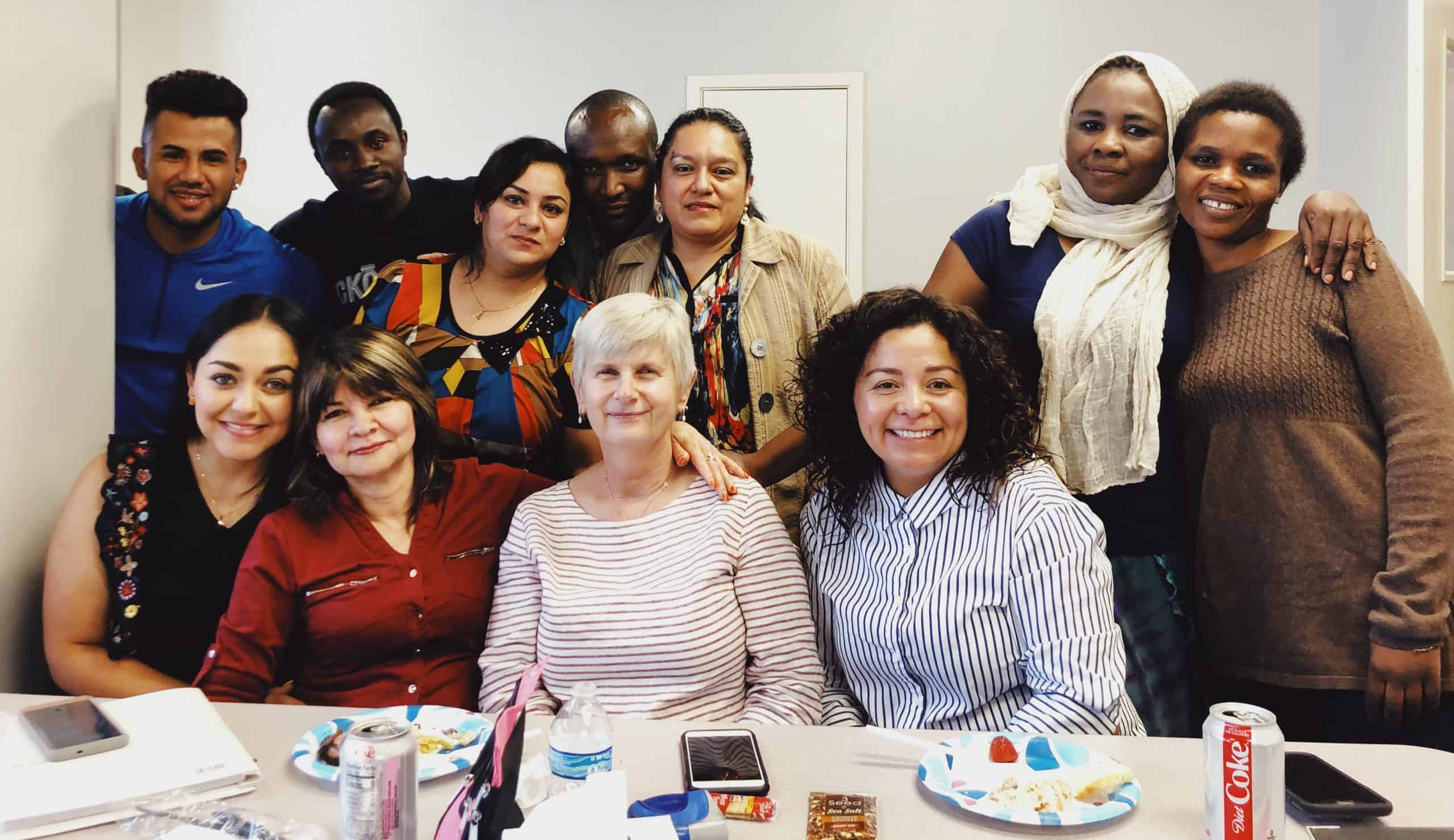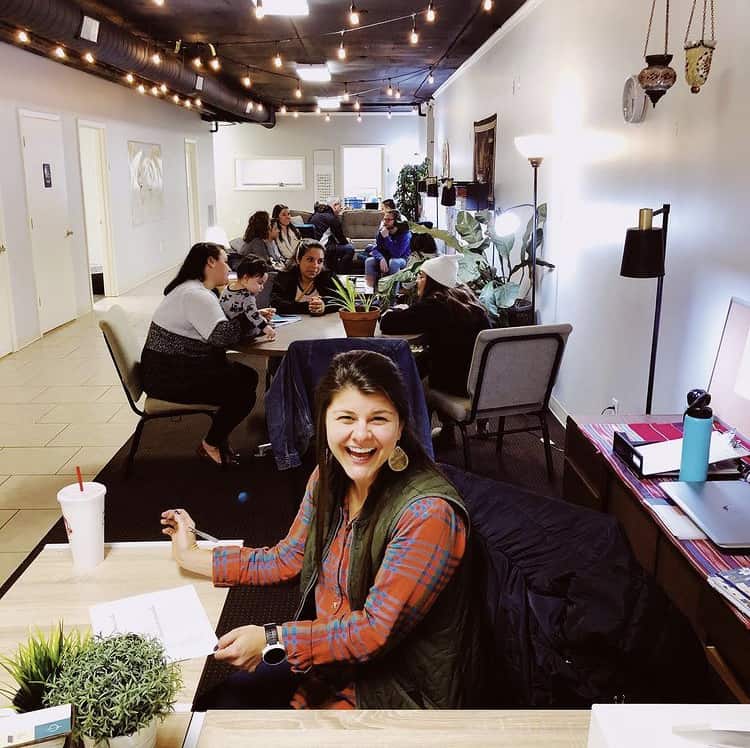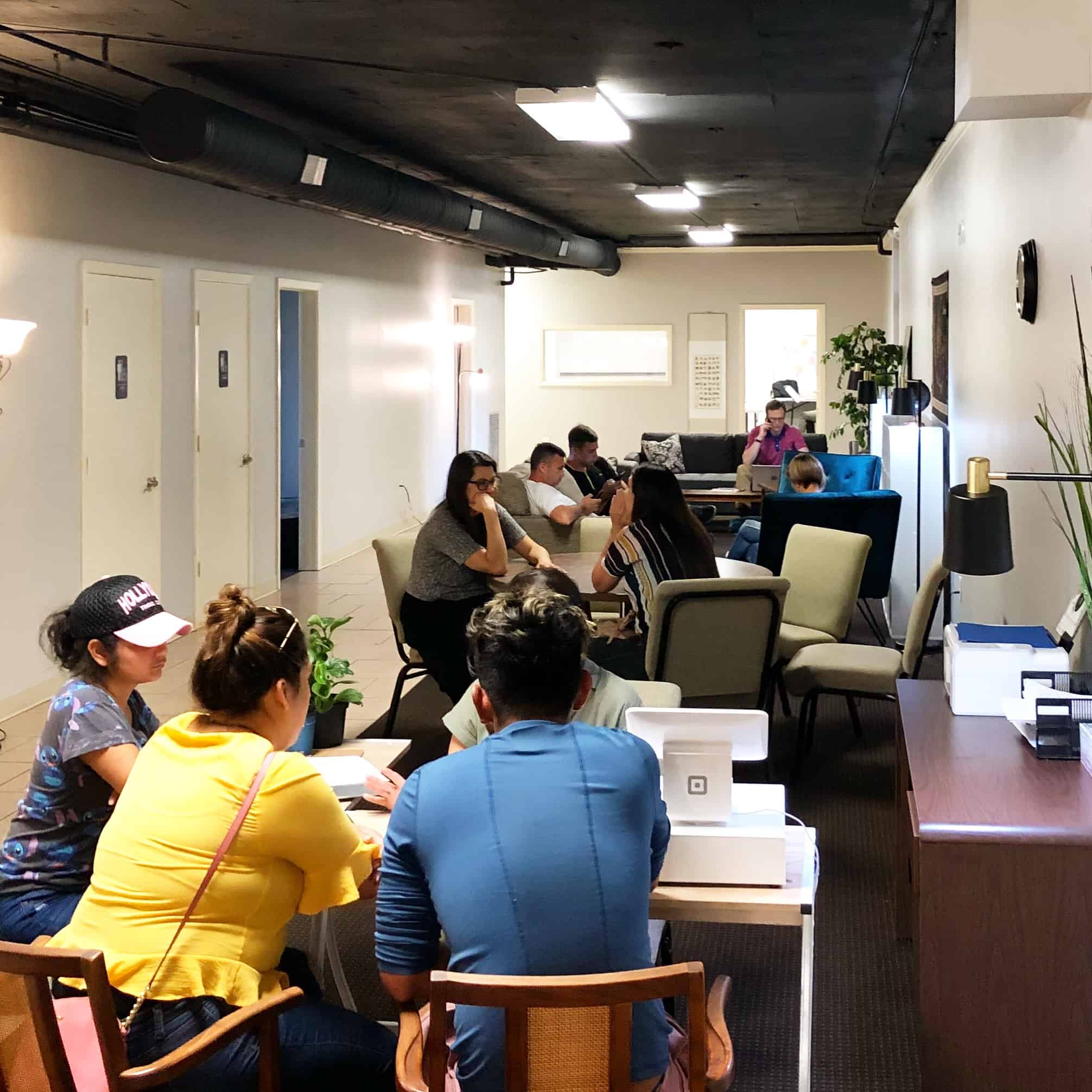 Quality Instruction
It can be overwhelming to study English when you don't know what to study. It saves time to have quality instructors. All of our teachers have experience and certificates or graduate degrees in teaching English as a second language.
Accessible Courses
You are busy with your family and work, so you need courses that are affordable, convenient, and in a good location.
‍
Connect Language Center offers morning and evening classes so that you can practice your English without interrupting your life.
Integrated Communities
Living in the USA can feel lonely when you cannot speak English well.
Connect Language Center wants neighborhoods, homes, and families to be more integrated through offering internationals quality ESL instruction.
In the end, our students walk away feeling empowered. It is difficult to live in the USA without English, and we designed our courses to give you the language practice that will empower you to get better jobs and opportunities for you and your family.
See what classes are available below.
To register, apply here.
All materials are included.
Winter
TBD
Spring
TBD
Summer
TBD
Fall
September 11 - November 17
5340 Quince Rd. Ste. A
Memphis TN 38119
(901) 295-8874. Se habla español.
Office Hours
Monday: 9AM - 7PM
Tuesday: 9AM - 5PM
Wednesday: 9AM - 5PM
Thursday: 9AM - 7PM
Friday: 9AM - 12PM