Compared to the stories of the people World Relief Memphis assists, my family's story is slightly different. However, throughout this summer internship, I have been able to relate to some of the things they go through, such as coming to a new country, learning a new language, learning customs and culture and the process of finding resources and help.
---
Our Immigration Journey
My mom and I are from Mexico originally. Along with various personal reasons, we arrived in the U.S. like many undocumented immigrants looking for a better life. Being four at the time, I don't actually remember much of the travel. My dad first came to the U.S. from El Salvador with Temporary Protected Status as a teenager, seeking a life away from the conflict in his country.
My parents met at a church in South Carolina when they were young and were later married. The three of us then began to move around a couple of different states for my dad's work in construction. As a result, we ended up in Memphis, and during our time here, we made great connections with people who helped us and invited us to attend a church. That, along with the fact that I would need to start school soon, influenced my parents' decision to stay.
Since then, our family of three has become a family of five, plus some extended family who have also moved to Memphis. We have become an example of a mixed-status family. It is something that can be very present at times. For the most part, we try not to let it take control of our lives or discourage us from dreaming and making plans, individually and as a family.
Challenges with DACA and Education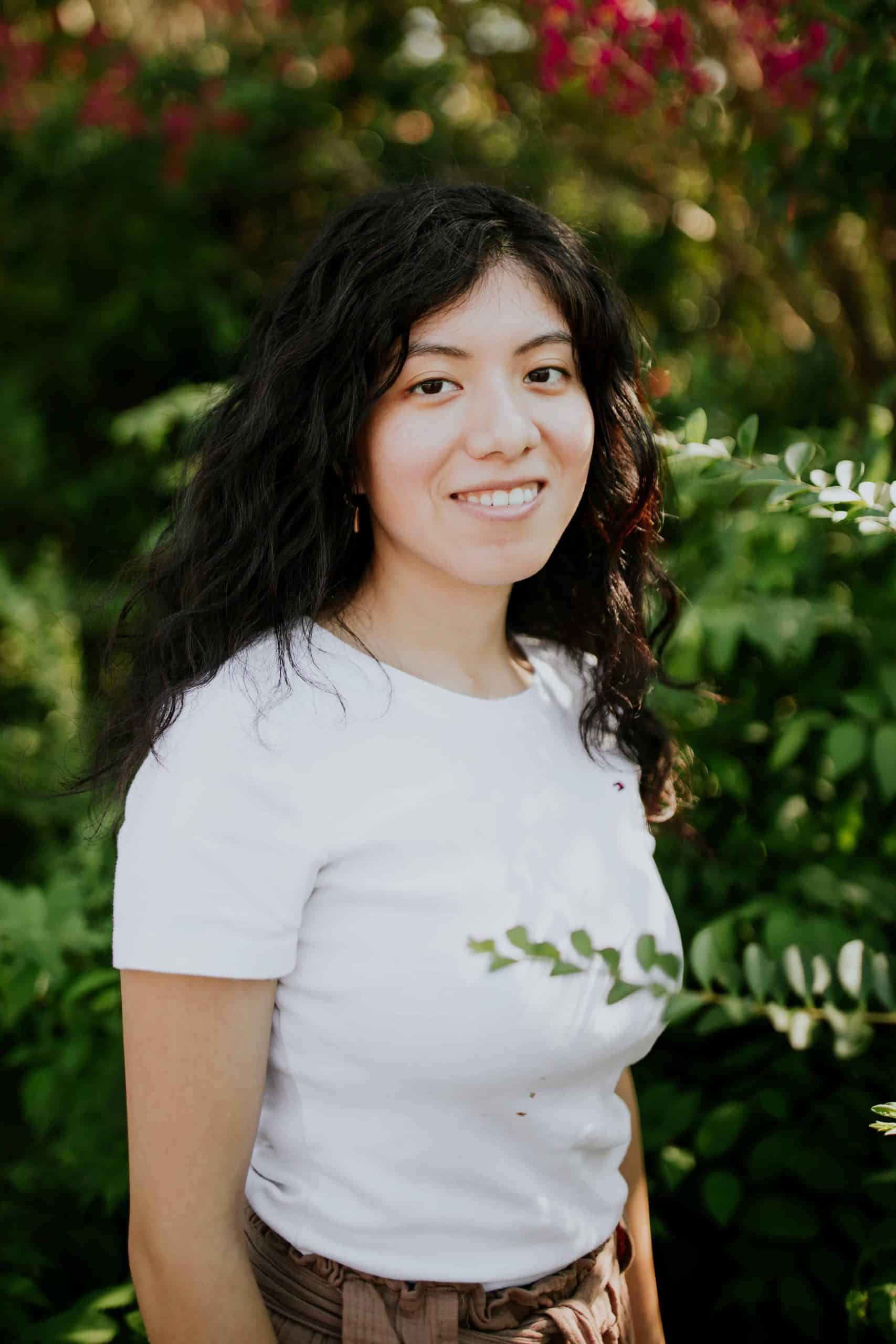 When it came time to apply and go to college, there was a new set of challenges ahead of me. Although the status of DACA has allowed me to acquire certain documents, it didn't make it easier or influence the application for financial aid and scholarships. Further on, it affected my pursuit of a bachelor's degree in nursing, which would require me to obtain a license and be a citizen.
This affected me in many aspects at the time. It made me anxious, stressed and took a toll on my mental and physical health. It caused me to take a year off to work to regain my strength and think about my next step. When I decided to return to school, I changed my degree. Despite this, I have seen how my status has influenced someone for the better. That person being my younger sister, who is a U.S born citizen and is currently in high school.
Faith and Family
My sister and I are really close. I always share my thoughts and feelings with her. In turn, she has shared that she feels motivated to take advantage of her opportunities, like traveling and pursuing higher education after graduation. Thankfully since the change in my studies, I have been able to work and pursue Psychology. Additionally, I feel like my relationship with God has been made stronger, and my overall outlook on life has shifted.
Having experienced those highs and lows, my family and I recognize and understand the importance of prayer over those in positions of authority, and we trust that God has a purpose and plan for everything and everyone. Including ourselves, I have seen how God had used us as a family and as individuals. And because we believe this, we don't live in fear of what could happen. Instead, we ask that he guide us, give us peace, and help us have discernment. And as many others do, we try to stay informed about changes that may affect us or people we know.
I am grateful to know that people working at World Relief are interested in advocating for rights and better policies and want to hear and share stories. I am also grateful for my time here at the World Relief Memphis office, the people I met and everything I learned.
---
At World Relief, we know how vital it is to advocate on behalf of our brothers and sisters in Christ during their greatest need. Right now, thousands of Dreamers, like Elena, are facing uncertainty in light of the most recent ruling on DACA this past September.
ADVOCATE
Show your support for Elena and Dreamers all across the U.S. by contacting your local representatives today!
---
Writer: Elena
Summer Newcomer Outreach Intern at World Relief Memphis, and Psychology student at the University of Memphis.
Photo Credits: Emily Frazier
---
If you would like to learn more about World Relief Memphis in the coming months, follow us on social media and sign up for our newsletter to stay up to date on events and volunteer opportunities.