Welcome in the 901
In honor of 9/01 Day, we're launching two, limited-edition t-shirts that celebrate not only Memphis but also our neighbors from near and far. We Memphians love our city, and we want to roll out our Southern hospitality to all those who are calling it home.
The Shirts
By purchasing a t-shirt, you will be helping welcome our neighbors from Afghanistan and around the world as they rebuild their lives in safety here in the 901. Proceeds will go directly towards their resettlement efforts in the way of housing, apartment furnishings, etc.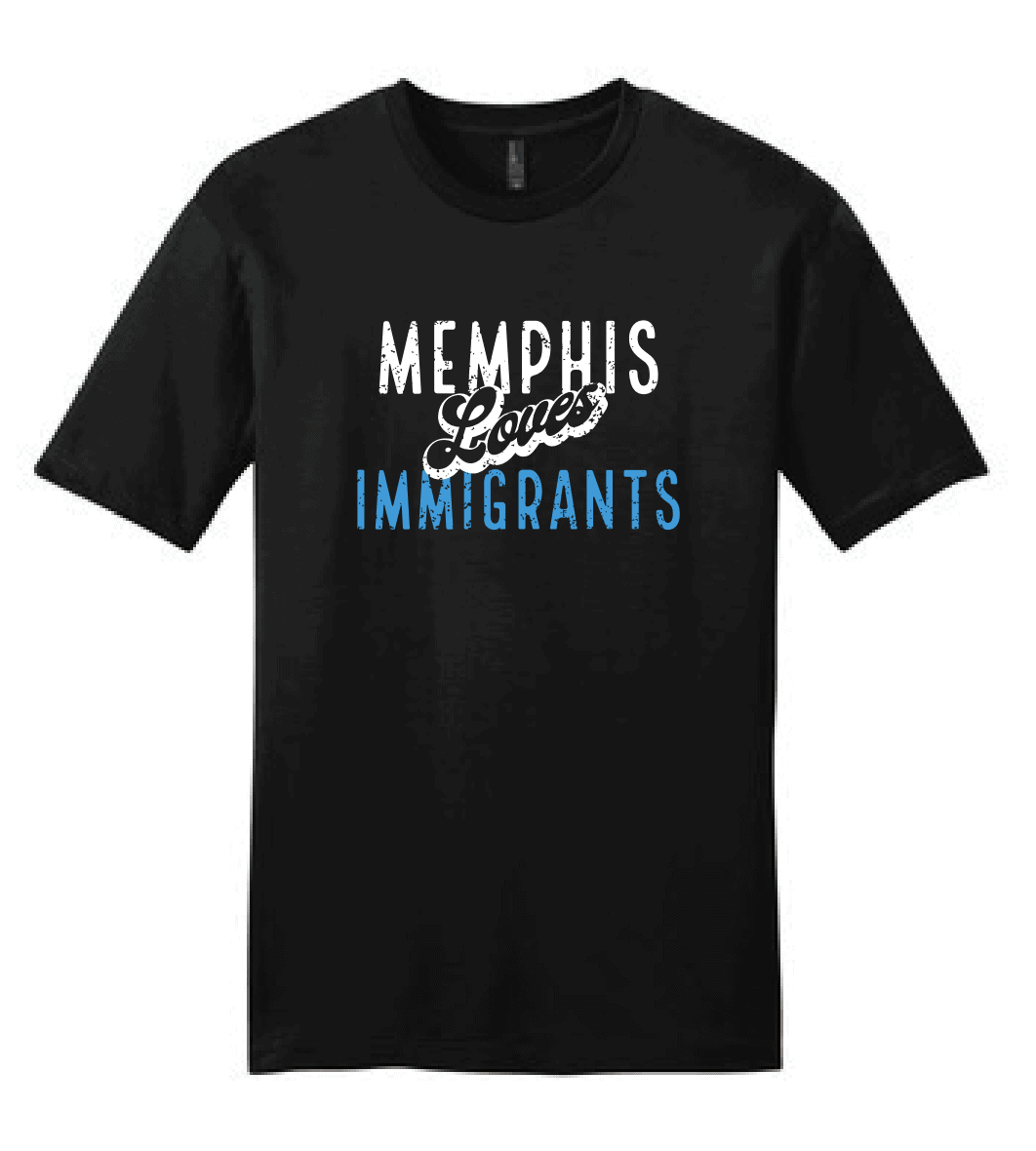 "Memphis loves immigrants"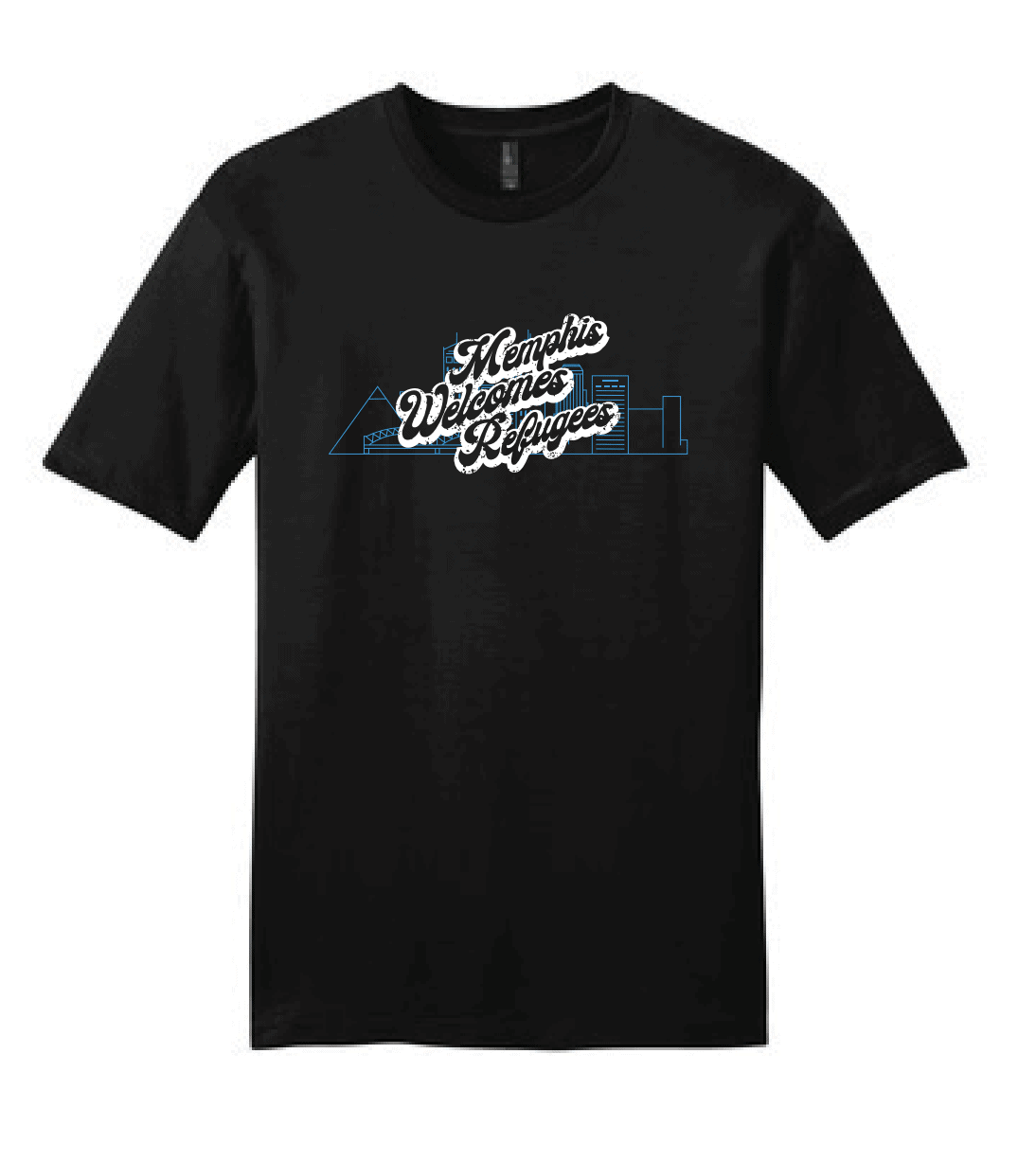 "Memphis welcomes refugees"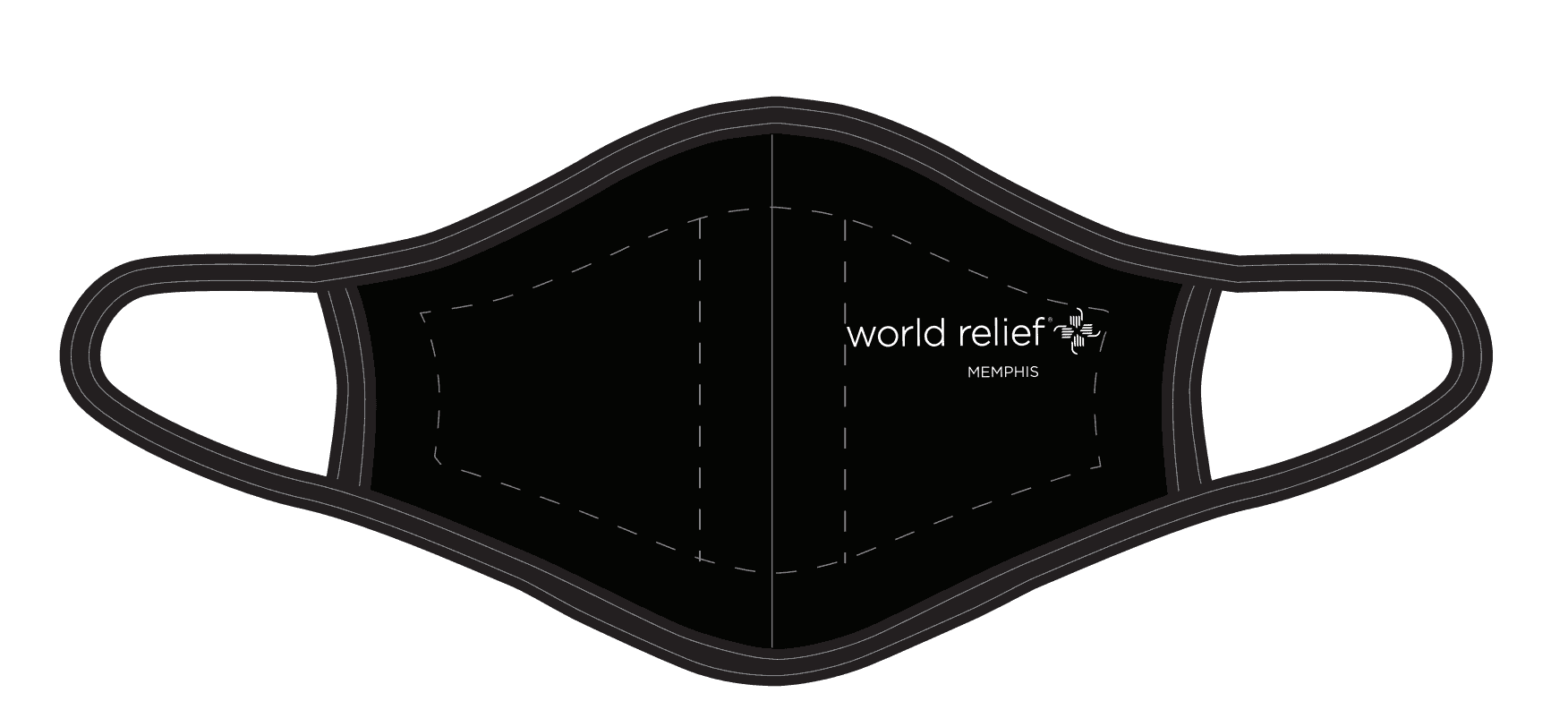 World Relief Memphis Mask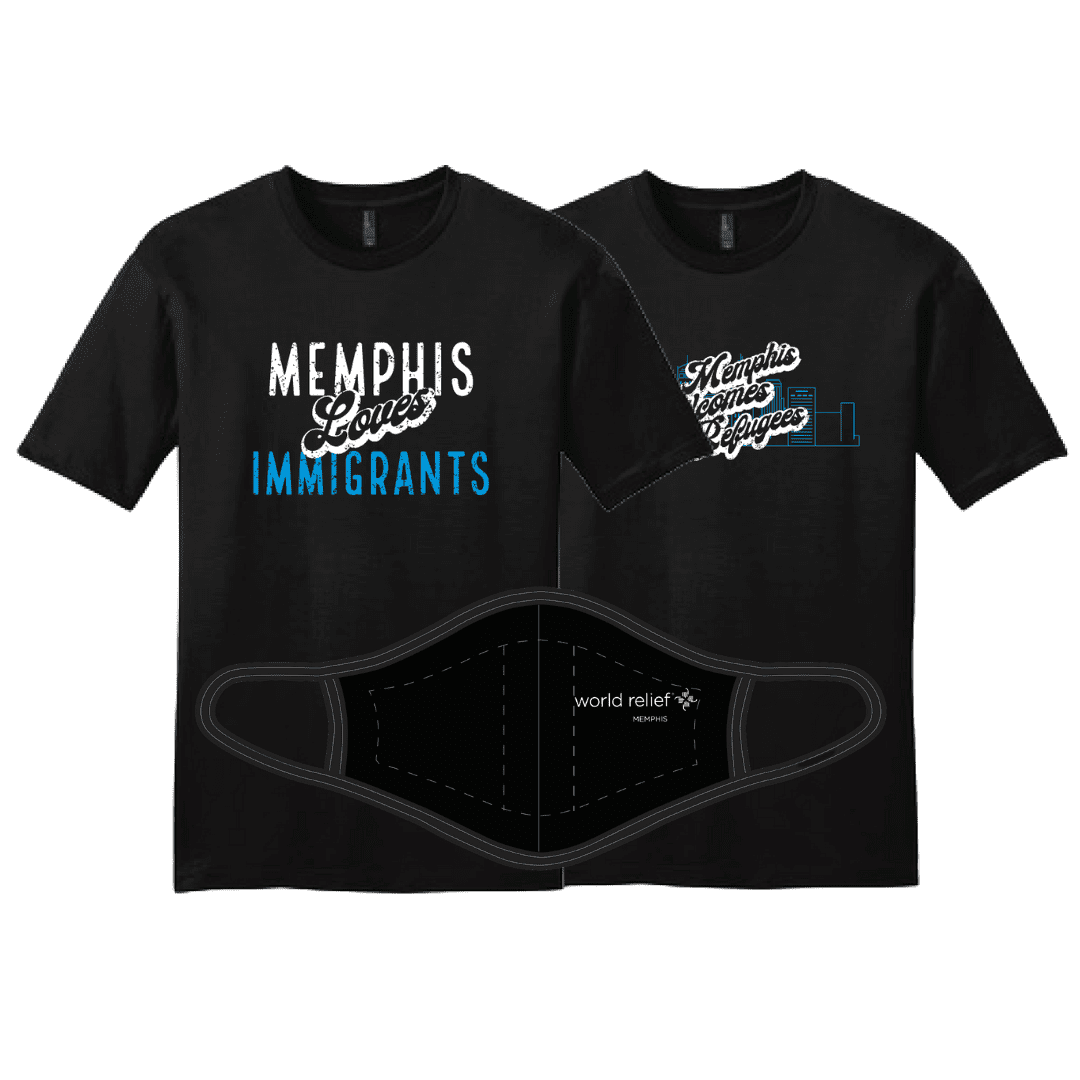 These shirts will only be available from 9/01 to 9/16, so pre-order one (or two!) today. Once all orders have been received and processed, your t-shirt will be shipped directly to your home.
As a result, please place the shipping address in the section following billing. In order to cover shipping and packaging costs, we kindly request that you include an additional donation of $3.50.