Immigration Legal Services
The path to legal immigration status for refugees, separated families, and potential new citizens is exceedingly complex, fraught with numerous hurdles and frequent changes. Access to affordable legal services continues to fall woefully short of meeting the demand, despite the fact that many are unable to navigate this path on their own and can even face detrimental consequences if they do.
As a result, many immigrants in the U.S. today live in fear and isolation, unable to truly rebuild a sense of home or belonging in the US.
But together, we can help.
Serving Clients for Over 40 Years
For over 40 years, World Relief's Department of Justice accredited Immigration Legal Services have served our immigrant neighbors and friends, providing the support and knowledge they need to obtain legal status for themselves and their families here in the U.S.
Through direct service provision, training, referrals, advocacy, and education, World Relief walks alongside our immigrant community members on the path to stable immigration status, giving them the security and peace of mind they need to flourish in the U.S.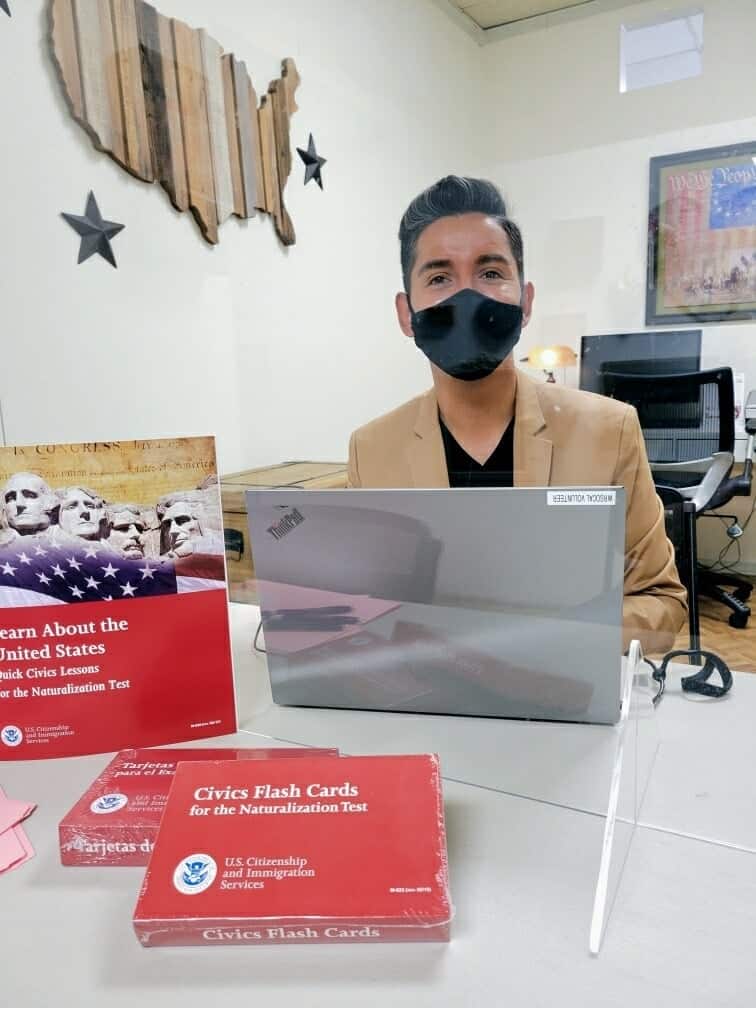 We offer the following services:
- Consultations
- DACA
- Green Card Renewal or Replacement
- Family Reunification
- Adjustment of Status
- Consular Processing/Immigrant Visas
- Fiancé Petitions
- Naturalization (Citizenship)
- VAWA/U-Visas
- Conditional Residency Removal
- Refugee and Asylum Green Cards
- Travel Documents
- FOIA Request
We Engage with Churches
We also build national capacity to meet this need by providing technical legal support to churches, volunteers, and other community organizations.
Find out more about how your church can get involved today.
"We want you to know that you have been a wonderful partner in this seemingly inscrutable process and we appreciate your attention and willingness to help us at every step of the journey. The work that you and everyone at World Relief has truly made an indelible impact on our lives for the better and for countless other families."
- Andres, World Relief Client
Donate Now
Your generosity makes a transformative and lifelong impact.  When you give, you'll join our family of passionate changemakers committed to changing our world.
Stay Up to Date
Enter your name and email address to receive World Relief SoCal news and updates, including events, volunteer opportunities, donation needs, our monthly newsletter and more.