---
Cole Pittman, a born and raised Memphian, spent his summer interning with us at World Relief Memphis. Here his eyes were opened to the established and ever growing refugee community in Memphis and their powerful stories.
---
Upon reflection about my summer with World Relief, I cannot help but acknowledge that some of my favorite memories and experiences I had were making connections with the clients. As a native Memphian, I had no idea coming into this internship the number of refugees that are currently living in Memphis. It was also very mind boggling to me just how long the process takes.
Some families would mention how their kids have never been to their country of origin because they were born in a refugee camp. Hearing horror stories of how some families have spent upwards of fifteen to twenty years of their lives in limbo waiting for the next interview or background check made my heart break for this community. These are stories that you will not hear from any media source and getting the opportunity to hear them from people I was working with was life changing.
Many of my previous misconceptions about refugees and the refugee resettlement process were challenged this summer. This is not a community that is discussed much, unless there is an active conflict going on. Even then they do not explain the process of resettlement at all. After meeting these communities my eyes were opened to the need and opportunity presented to the local church and to Memphis as a whole.
These families are in situations most of us will never have to go through or even imagine going through. Most Americans will never be forcefully uprooted and then forced to integrate into a culture that they do not know anyone in, do not know language of, or anything about. There is so many cultural practices that are so normal to us that we do not even consider them cultural. For instance, seatbelts, convenience stores, or driving everywhere (especially in Memphis). These are things that these families would have to adjust to on their own if it were not for the work being done at World Relief.
I was introduced to World Relief through a booth at the mission's conference at Bellevue Baptist church. Since then, I learned about their ongoing work with the Afghan refugee crisis and when I started looking for a summer internship their organization piqued my interest. The main thing I learned is that these people or organizations cannot run properly without the help of volunteers.
Volunteers are a crucial part of this line of work and the local church has a responsibility to help fill that need. This is a large community that lives among us that needs help. I encourage anyone who has any interest in volunteering in Memphis to look into World Relief. There are so many opportunities to provide community to these families who might have no connections in Memphis.
All of this to say, be the hands and feet of Jesus and help this community who are in your neighborhoods, schools, and lives. Yes, the concept of not being able to understand someone's language or culture can be daunting, but it is a necessary leap that we need to make Memphis a more hospitable place to live.
---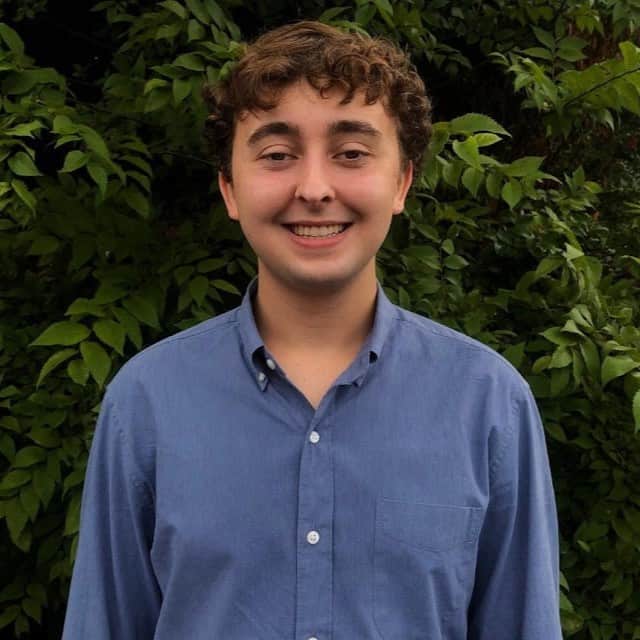 Author: Cole Pittman
Summer 2022 intern at World Relief Memphis, Sophomore at the University of Alabama, and Memphis native.
---
Interested in joining the welcoming community? Fill out our volunteer application and attend one of our monthly volunteer orientations to find out next steps for and opportunities:
Feeling called to make an impact but can't donate your time? Learn more about joining our monthly giving program The Path.
---