---
Oksana's Story
Oksana Verovaya and her husband embarked on a daunting journey, fleeing Ukraine with their two small children, and seeking refuge in the U.S. Their escape was driven by the persecution they faced as Christians, which compelled them to seek safety and freedom in a foreign land.
First fleeing to Moscow, they had to endure the challenging process of obtaining refugee status, enduring five years of uncertainty and fear. Oksana and her husband worked tirelessly to manage the complex paperwork needed for their journey to the U.S. They had no network or connections to rely on and feared any delay might jeopardize their chances of getting passage.
Applying for refugee status, her husband poured his heart into writing their story of persecution as Christians. The officers at the Russian immigration center laughed, dismissing his account as unbelievable. But after five long years, they finally received approval for refugee status, although not without discouragement.
Their arrival in the U.S. by 2001 was just the beginning of a new chapter. They faced numerous obstacles, especially the language barrier. Without translators, they taught themselves English, determined to adapt and build a new life. With the help of World Relief, they made their way to Seattle, Washington, where they received support and a starting package to begin their journey to stability. Oksana's determination to learn English persisted, thanks to her husband's unwavering support and the aid of a dictionary gifted by World Relief.
Having experienced the hardships of being a refugee firsthand, Oksana never forgot the challenges she endured. When her family relocated to Upstate Greenville, South Carolina, in 2020, she sought out World Relief to volunteer and help others who arrived seeking refuge. As the war in Ukraine escalated in early 2022, many Ukrainian families fled, and Oksana opened her heart and home to assist them.
Her compassion and dedication spread quickly among the Ukrainian community, and World Relief noticed her efforts, offering her a permanent staff position. Oksana gladly accepted and became an employment specialist, bridging cultural and language gaps for the families she now serves.
Sharing her story of struggle, Oksana inspires and encourages other refugees to persevere, assuring them that a better future is possible. She urges those she assists to pay it forward and help others once they find stability and hope in their new lives.
Through Oksana's unwavering commitment, World Relief continues to profoundly impact the lives of refugees, offering support, guidance, and the belief that a brighter future awaits them. Her journey from a refugee in need to an empowering force of change stands as a beacon of hope for those she serves, reminding them that they, too, can overcome adversity and find strength in their newfound home.
Her story reminds us of the strength that refugees bring to their new homes. Learn more about our efforts to support individuals like Oksana and join us in making a difference.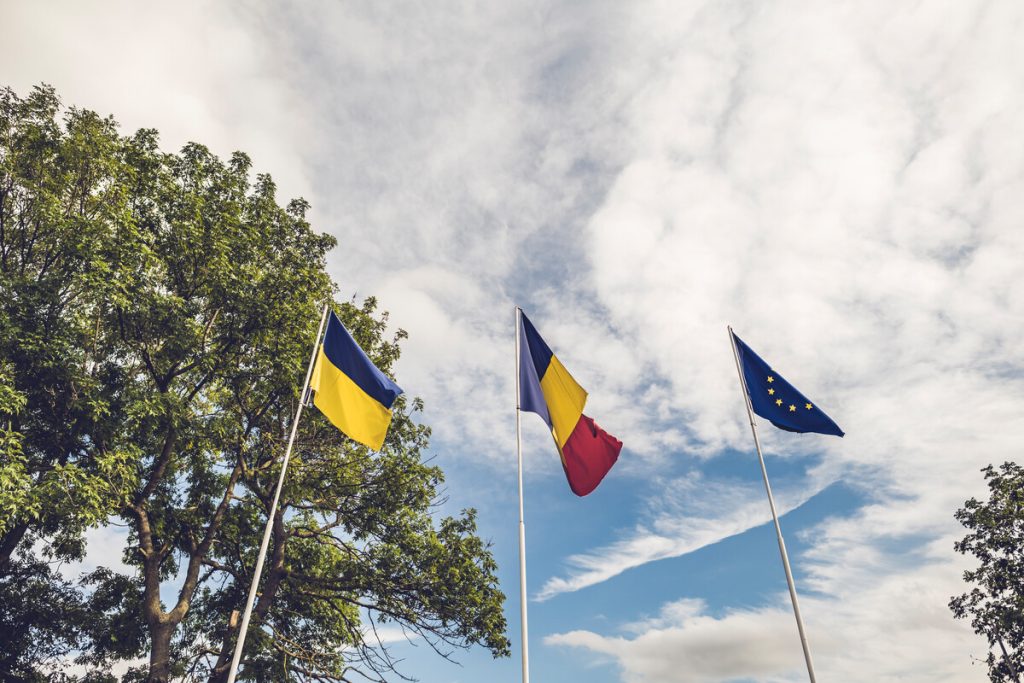 ---
Click here to learn about how World Relief is responding in Ukraine.