Fox Valley
Contact Us:
(920) 231-3600
wrwisconsin@wr.org
Our Location:
Appleton
510 E Wisconsin Ave.
Appleton, WI 54911
Oshkosh
404 N Main St #705
Oshkosh, WI 54901
At World Relief Wisconsin, we come alongside refugees and other immigrants in vulnerable situations as they rebuild their lives in the United States. In the last 11 years, we've welcomed over 1,500 immigrants and refugees into the Fox Valley, from Appleton to Oshkosh. 
In 2023, we opened a new office in Chippewa Valley, expanding our reach to serve more refugees and other immigrants. Today, our Appleton and Oshkosh offices offer refugee resettlement services, extended case management, immigration legal services, employment services, and English education classes. Learn more about our work below, or click here for ways to get involved.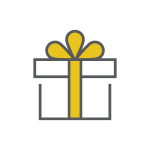 Donate Goods
Refugee families often flee their homes at a moment's notice and arrive at the airport with few belongings. Get involved today by donating items!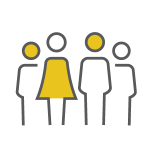 Volunteer
Bring your gifts, abilities, and interests to build mutually transformative relationships with our new neighbors. Find a volunteer role and start the onboarding process today!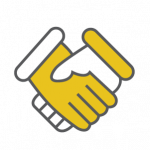 Get Involved
There are countless ways to get involved with World Relief throughout Wisconsin! From building welcome kits to attending events, check out opportunities today.
Donate Now
Your generosity makes a transformative and lifelong impact.  When you give, you are investing in our welcoming community.
Enter your name and email address to receive World Relief Wisconsin news and updates, including events, volunteer opportunities, donation needs, our monthly newsletter and more.