Immigration Legal Services
Contact us to schedule a consultation:
World Relief Fox Valley is currently open by appointment only.
The Immigration Legal Services (ILS) department continues to provide services both in-person and remotely.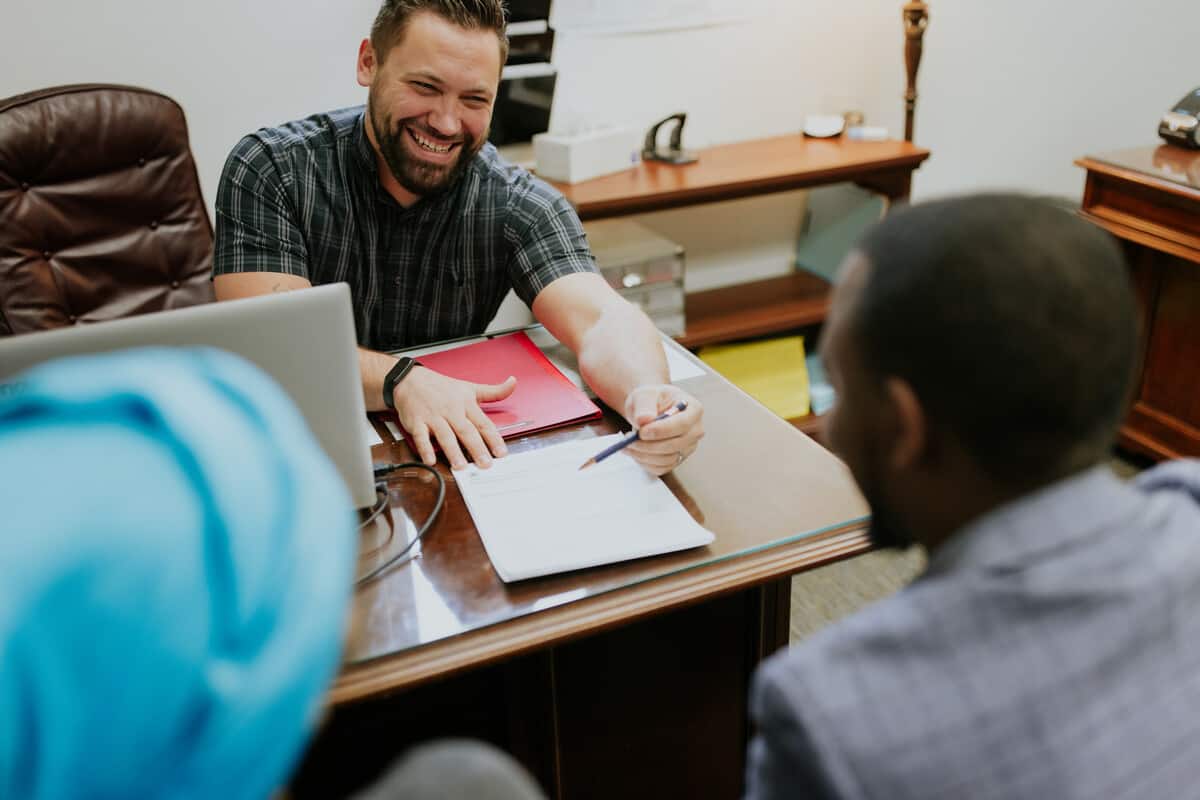 We offer the following services:
- General Consultations
- Green Card Renewal or Replacement
- Family Reunification
- Adjustment of Status
- Consular Process/Immigrant Visas
- Citizenship Services and Education
- Conditional Residency Removal
- Refugee Green Cards
- DACA Initial Applications and Renewal
Many in our Afghan community are in limbo regarding their legal status in the U.S. Our Immigration Legal Services (ILS) team has been working tirelessly to assist many Afghans as they navigate the complex U.S. immigration system.
Our Office Director, Tami McLaughlin, and Community Ambassador, Farahnaz Asghari, have provided an update on immigration legal services for our local Afghan community.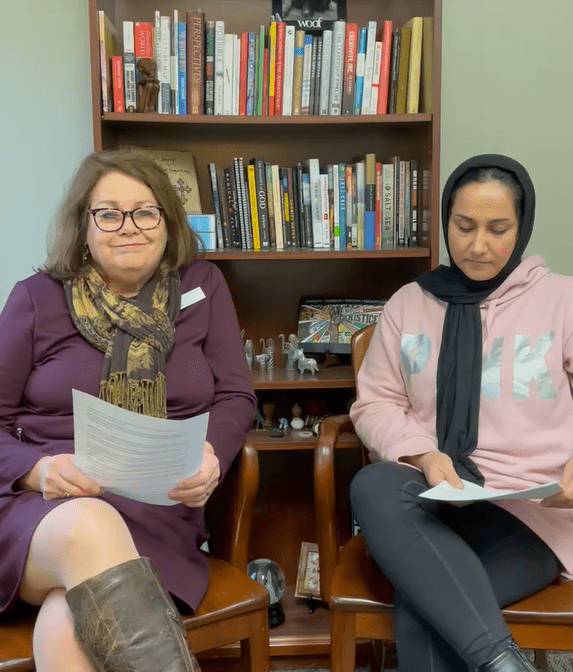 "You have helped me obtain direction, support, affection and the necessary tools to start a new life here in the USA. I could not have reached my goals so quickly without your help. Thank you very much!"
- Ysbelia, WR Client