Give a gift that gives year-round.
This year, we are hosting our first annual holiday market that will not only help you find gifts for your loved ones but also help support local resettlement efforts for arriving refugee families.
We've curated a list of local artisans for you to shop heading into the holiday season, and a portion of proceeds for each item purchased will go directly towards our resettlement efforts in 2022.
This Christmas, give a gift that gives year-round.
Whitney Winkler Calendar
Whitney is a local artist who creates a limited-edition calendar each year to give back to the community.
Lindsey Glenn "Love Your Neighbor"
Lindsey is pattern maker based in Mid-town, who unknowingly created a print based off one of our favorite verses.
Leah Sweet Ceramics Vase
Originally from Memphis, Leah specializes in ceramics from pots, to vases to mugs.
RE+NEW+ALL Candles, White Tea
A product with a mission, their candles are made right here in Memphis, allowing survivors of human trafficking to work, grow and heal from their past.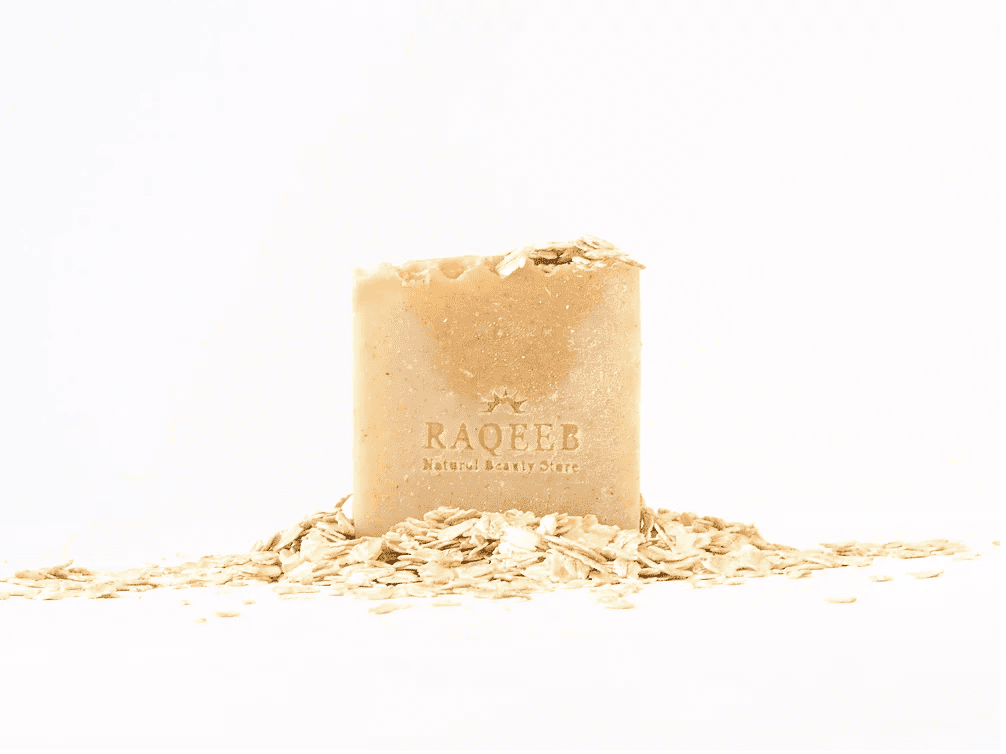 Raqeeb Beauty, Oatmeal Bar
Memphis based, all-natural skincare products to get you started right in the New Year.
J. Brooks Coffee
Who doesn't love a good cup of coffee? Memphis roaster J. Brooks was one of the first to burst onto the scene in 2010, and they're donating a portion of profits from all online sales in November, so what are you waiting for?
Navay Art, Christmas Ornaments
Each year, local artist Navay makes ornaments for your tree, and this year she has three designs available for us at $17 each.
Brukie Studios
Brukie Studios is known for her pottery work, and since we're all about creating welcome in the 901, she's decided to showcase her Memphis themed ornaments.