Give a gift that gives year-round.
This year, we are hosting our second annual holiday market that will not only help you find gifts for your loved ones but also help support local resettlement efforts for arriving refugee and other vulnerable immigrant families.
We've designed new World Relief Memphis merchandise celebrating immigrant in Memphis and all of proceeds for each item purchased will go directly towards our resettlement efforts in 2023.
This Christmas, give a gift that gives year-round.
Building Just and Welcoming Communities Since 2012
New 10 year anniversary limited edition Comfort Colors long sleave t-shirt!
Have it shipped or schedule a pick up.
Memphis Welcomes Immigrants 
New limited edition Comfort Colors sweatshirt. Celebrate and get cozy with us this winter!
Have it shipped or schedule a pick up.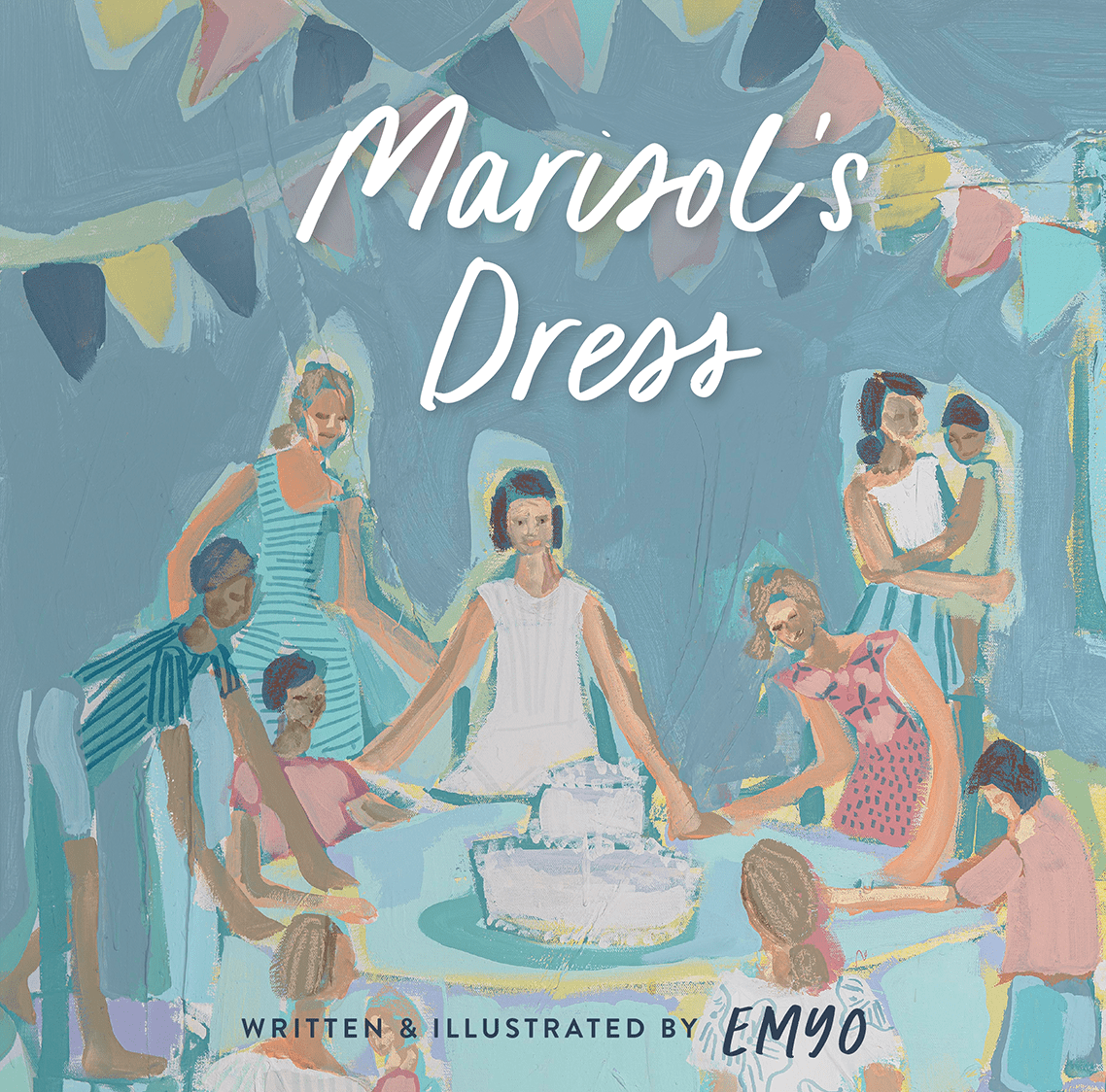 Marisol's Dress by Memphis artist EMYO
This November we are partnering with Memphis artist, now author, EMYO (Emily Ozier) as she celebrates the launch of her first book.
In this artistic retelling, we get a glimpse of EMYO's mother's journey from Cuba to the US & the struggle, strength, & celebrations that came with it.
World Relief Gift Guide 2022
Want more ideas for meaningful holiday gifts this year? Check out the World Relief home office page for gift ideas & products from World Relief partners & Refugee owned businesses.