2021 We Move Together Gift Guide
At World Relief, we know you want to be part of creating lasting change — to make your mark on the world, leaving it better than you found it. That's why we've created a holiday gift guide that creates change with every gift you buy.
Each company in our We Move Together Gift Guide has partnered with World Relief to serve those in vulnerable situations. When you purchase a gift from the guide, you'll be a part of building welcoming communities and finding sustainable solutions for people in the U.S. and around the world.
Creating change that lasts isn't easy, but it's possible when we move together. So what are you waiting for? Shop the gift guide and start creating lasting change with us!
World Relief Box from Anchor of Hope Box
Send hope to a loved-one's doorstep (or your own!) with our exclusive World Relief gift box. We've partnered with Anchor of Hope Box to create a unique gift featuring beautiful, hand-made items crafted by refugees, survivors of trafficking and people experiencing displacement around the world. Each box provides hope in the form of dignified and sustainable employment to people in vulnerable situations.
Order by December 16th for boxes to arrive by Christmas!
WE MOVE TOGETHER HOLIDAY GUIDE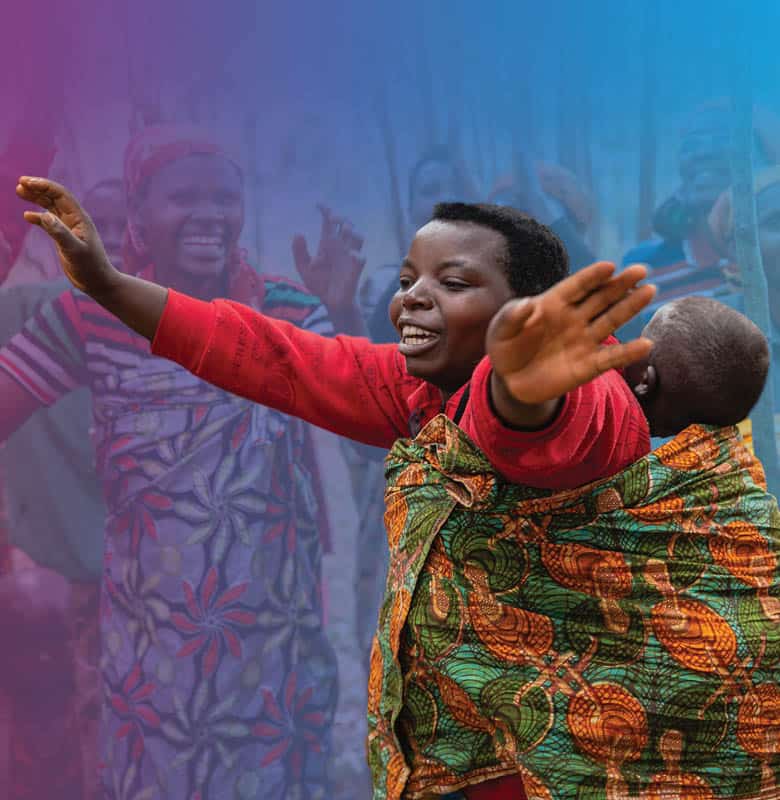 Give the gift that keeps on giving.
For the person in your life who is passionate about ending cycles of  poverty, violence and oppression, gift a membership to The Path — World Relief's monthly giving community.
Through their gifts each month, Pathmakers partner with World Relief to build resilience and create lasting change around the world. Together, we build welcoming communities and offer vital services for refugees and other immigrants; reduce early marriages and support women's empowerment initiatives; offer sustainable solutions for food security challenges, and so much more.