Becoming a US Citizen Removes a Barrier to Justice.
Celebrating the 4th of July for a naturalized citizen can have a different flavor. It is an indescribable feeling of pride, freedom, and belonging. A naturalized citizen is a person with legal permanent resident status, who has made the choice to become a US citizen. Specifically, he or she has fulfilled the requirements established by Congress in the Immigration and Nationality Act (INA).

Becoming a citizen provides more opportunity and influence. For example, the right to vote and having a voice in the formations of the communities we share. And while citizens are able to contribute in unique ways they also have greater access to support and resources.
The work of guiding immigrants through the citizenship application process is an act of justice. By removing this barrier to influence and resources, we create an environment where everyone benefits and everyone can thrive.
Serving Future US Citizens
The US Department of Justice recognizes World Relief's Immigration Legal Services department to practice immigration law. Therefore, our trained staff can represent qualified individuals with their applications in front of the US Department of Homeland Security.
Since the 1990s, World Relief Chicagoland has proudly assisted thousands of people to become US citizens. A few years later, in 2005, we began offering group application clinics. We are thankful for the churches that host the clinics and the volunteers who work tirelessly. They inspire us.
World Relief is committed to offering high-quality immigration legal services at a low cost through a wide range of support, including federal, state, and private partnerships. Additionally, we would not be able to do this work without the support of the community of advocates, volunteers, and donors.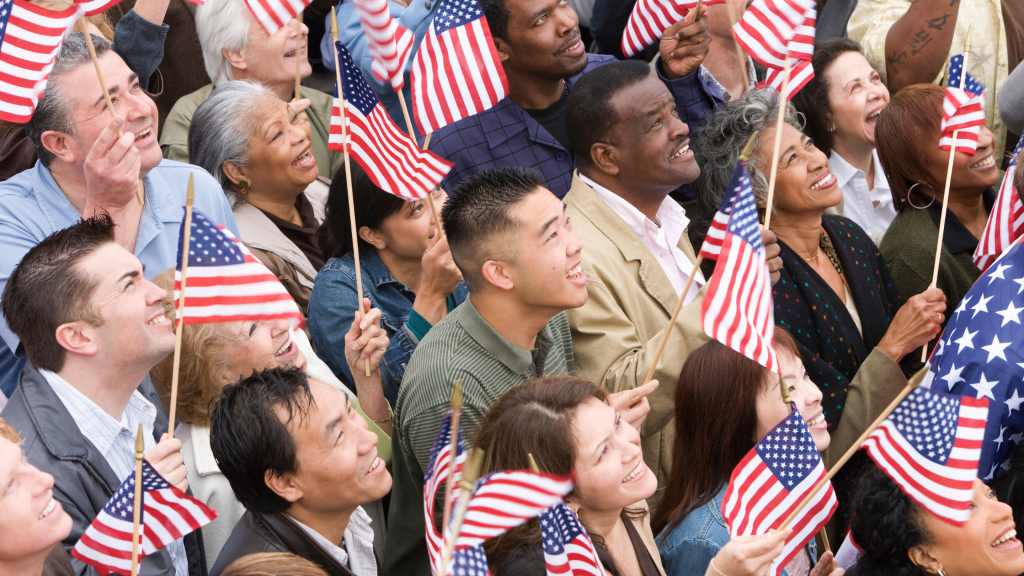 We enjoy witnessing the new sense of excitement and hope in the July 4th celebrations. For new citizens, hanging flags outside their homes, buying 4th of July attire, and attending parades are significant moments. And seeing Independence Day through the eyes of a family that has been reunited, or a refugee who fled persecution is incredibly inspiring. Therefore, we remember July 4th is more than a holiday. It is a day to witness hope and a sense of belonging again in the eyes of people who have persevered.
A Snapshot of the Impact
Through the challenges of the Covid-19 pandemic, the Immigrant Legal Services managed to assist 649 immigrants in becoming naturalized citizens, from 01/2020 to 06/2022. Consequently, these immigrants, including refugees and asylees, became citizens and swore the Oath of Allegiance to the United States. Remarkably, these new American citizens represented 79 countries and a wide range of ages. For instance, 162 were children, the youngest applicant was 5 years old, and our oldest applicant was 83 years old. And, of the total population, 52% were women.
How You Can Help
As with many areas of justice for refugees and other immigrants, the need is often greater than our own capacity. However, we know you are committed to fighting that good fight to become a welcoming community. Therefore, becoming a trained volunteer to serve in Citizenship Clinics or supporting the work of World Relief through joining the Path, is a great next step. In conclusion, we can help remove the barriers that many refugees and immigrants face to finding the unique belonging of being a US Citizen.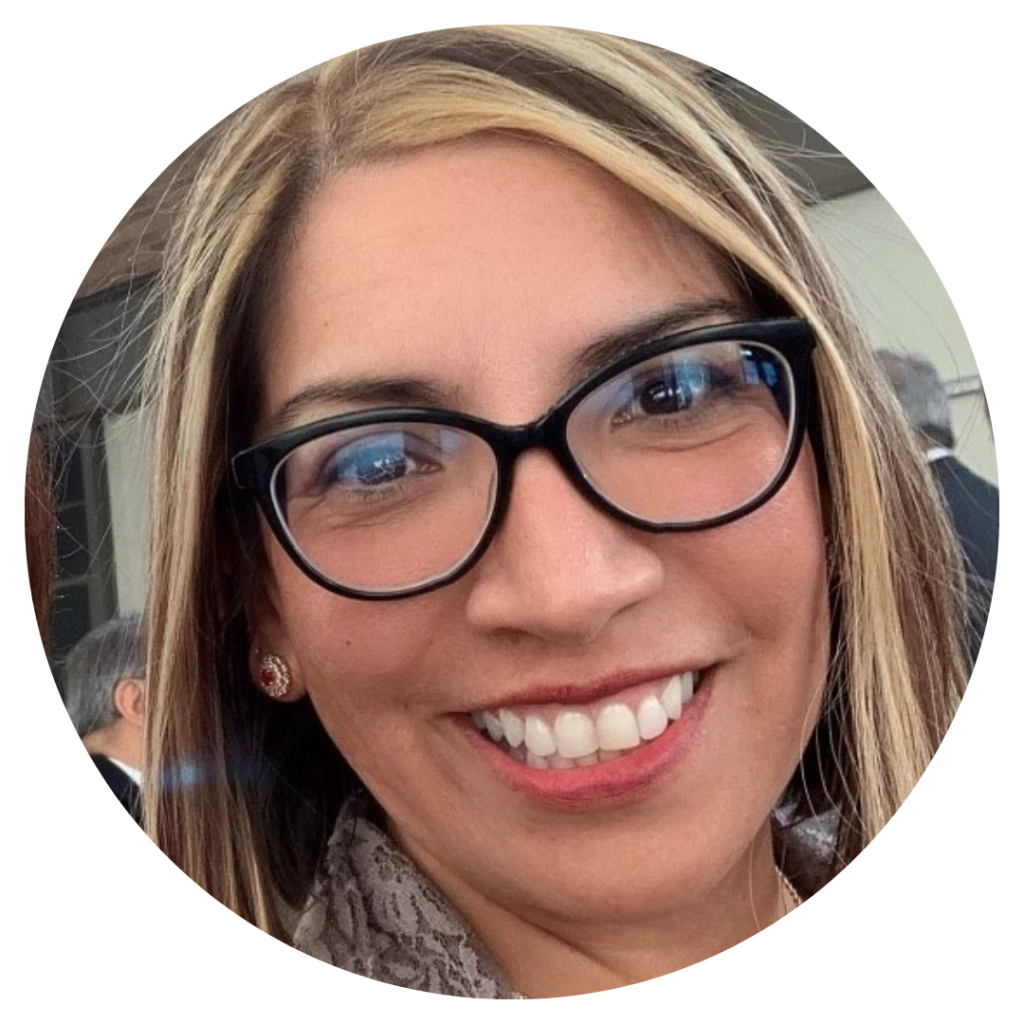 Susan Sosa Bachmeier is the Senior Immigrant Legal Services Specialist for World Relief Chicagoland, Aurora office. She provides direct legal counsel and representation to refugees, asylees, and immigrants seeking administrative benefits, including family reunifications, adjustment of status (green card), and naturalization. Susan is fully accredited to represent clients before the Department of Homeland Security, Department of State, and Department of Justice.
She started her career at World Relief in 2006 as an intern. Additionally, she proudly became a U.S. citizen in 2015. Susan serves her community as a Commissioner for the Human Relations Commission of the City of Aurora. She is an immigrant herself, born and raised in Callao, Peru. Additionally, Susan has a bachelor's in Sociology from Aurora University and a Certificate in Homeland Security from the College of DuPage.
---
Read More
María's Story: Letter from a New U.S. Citizen
A Refugee Family's Long Resettlement Journey