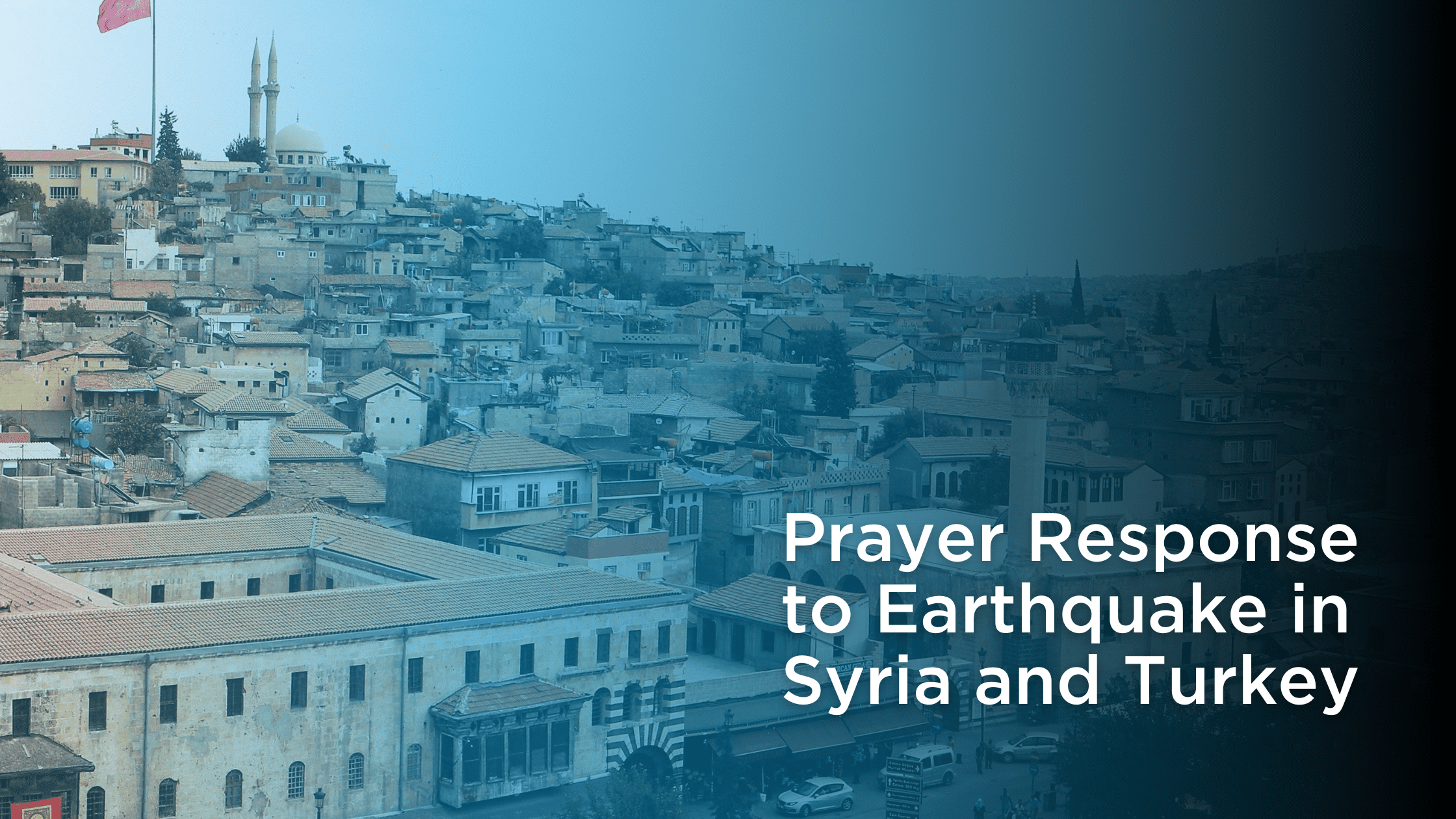 Join World Relief Chicagoland in lifting up a prayer for Syria and Turkey. On February 6, 2023, two earthquakes caused enormous destruction. Currently, thousands of people have died and many thousands more are injured or missing. The process of rebuilding homes, businesses, and lives will take many years. Within our community at World Relief Chicagoland,…
Read More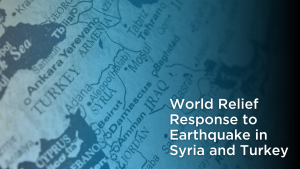 Baltimore, Md. – In the wake of a devastating earthquake that hit Turkey and Syria, World Relief has mobilized resources on the ground to provide immediate assistance and long term support for search and recovery efforts.
Read More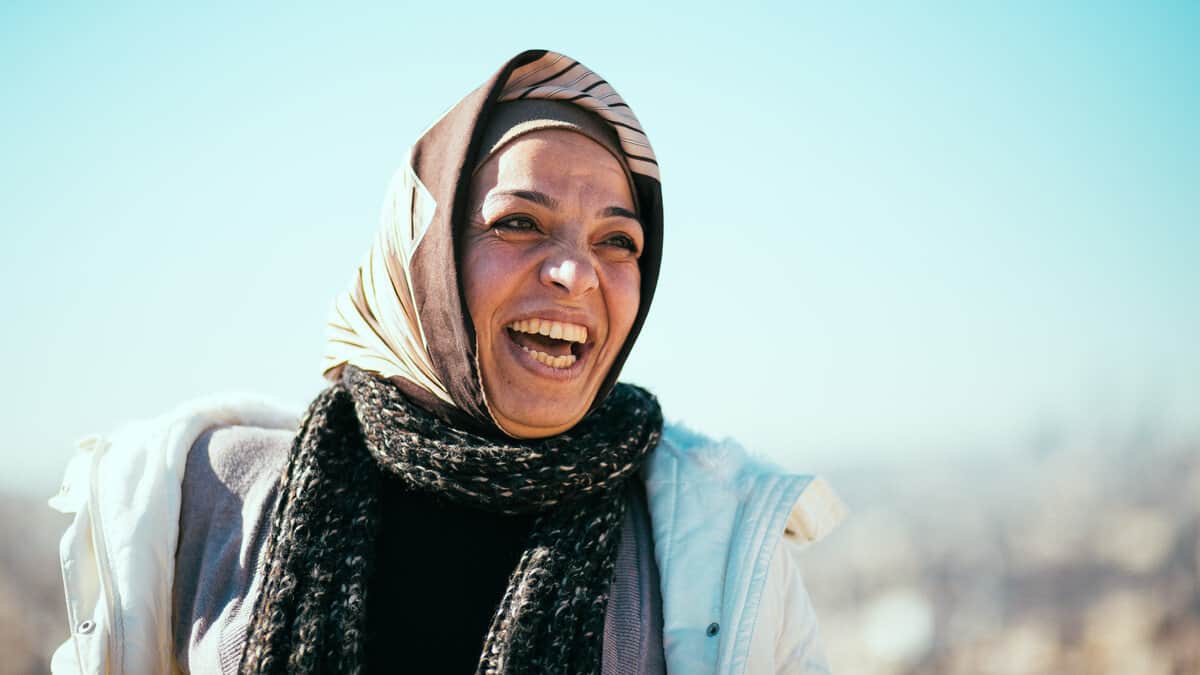 World Relief Chicagoland's expert staff are always excited to share about how we can create welcoming communities, together. Read and watch recent news coverage to see some of the ways that World Relief Chicagoland's offices in Aurora, Chicago, and DuPage County are working in the community to serve refugees and immigrants throughout the region.
Enter your name and email address to receive World Relief Chicagoland news and updates, including events, volunteer opportunities, donation needs, our monthly newsletter, and more.