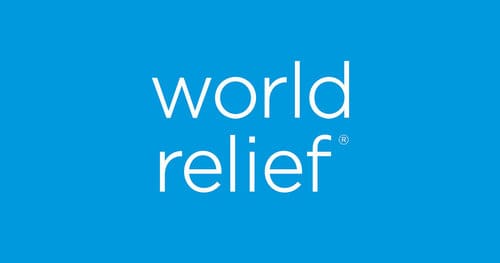 Yesterday, the Biden administration set the annual refugee ceiling to allow up to 125,000 refugees into the United States for fiscal year 2023. World Relief affirms this decision, which comes at a time when the world is facing an unprecedented refugee crisis, but urges the Biden administration and Congress to do more to strengthen the…
Read More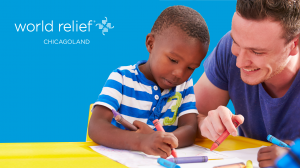 The volunteer tutors at World Relief have a superpower: they know how to bring out the unique gifts of each student to help them grow. Here's one tutor used a child's passion to overcome his fears so he could flourish.
Read More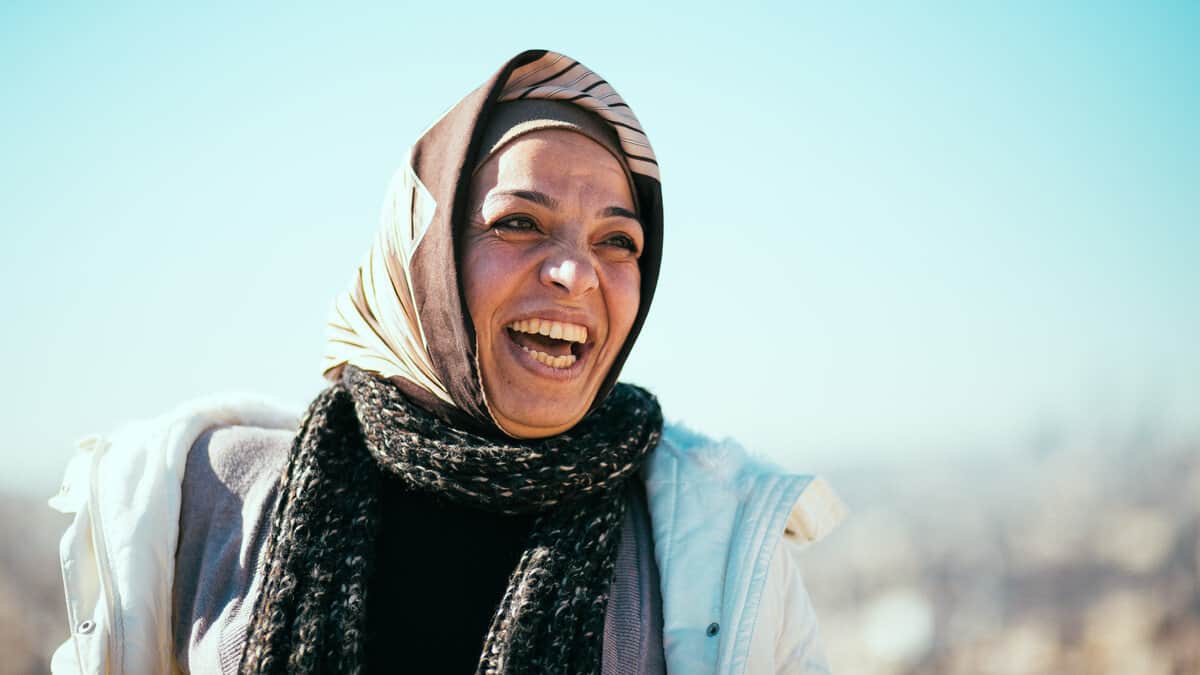 World Relief Chicagoland's expert staff are always excited to share about how we can create welcoming communities, together. Read and watch recent news coverage to see some of the ways that World Relief Chicagoland's offices in Aurora, Chicago, and DuPage County are working in the community to serve refugees and immigrants throughout the region.
Enter your name and email address to receive World Relief Chicagoland news and updates, including events, volunteer opportunities, donation needs, our monthly newsletter, and more.