Every year, millions of men, women, and children are trafficked in countries around the world, including the United States.
This criminal activity exploits the most vulnerable among us - most often young women and children - to supply the demand for cheap goods, services, entertainment, and sex, and is a gross violation of human rights.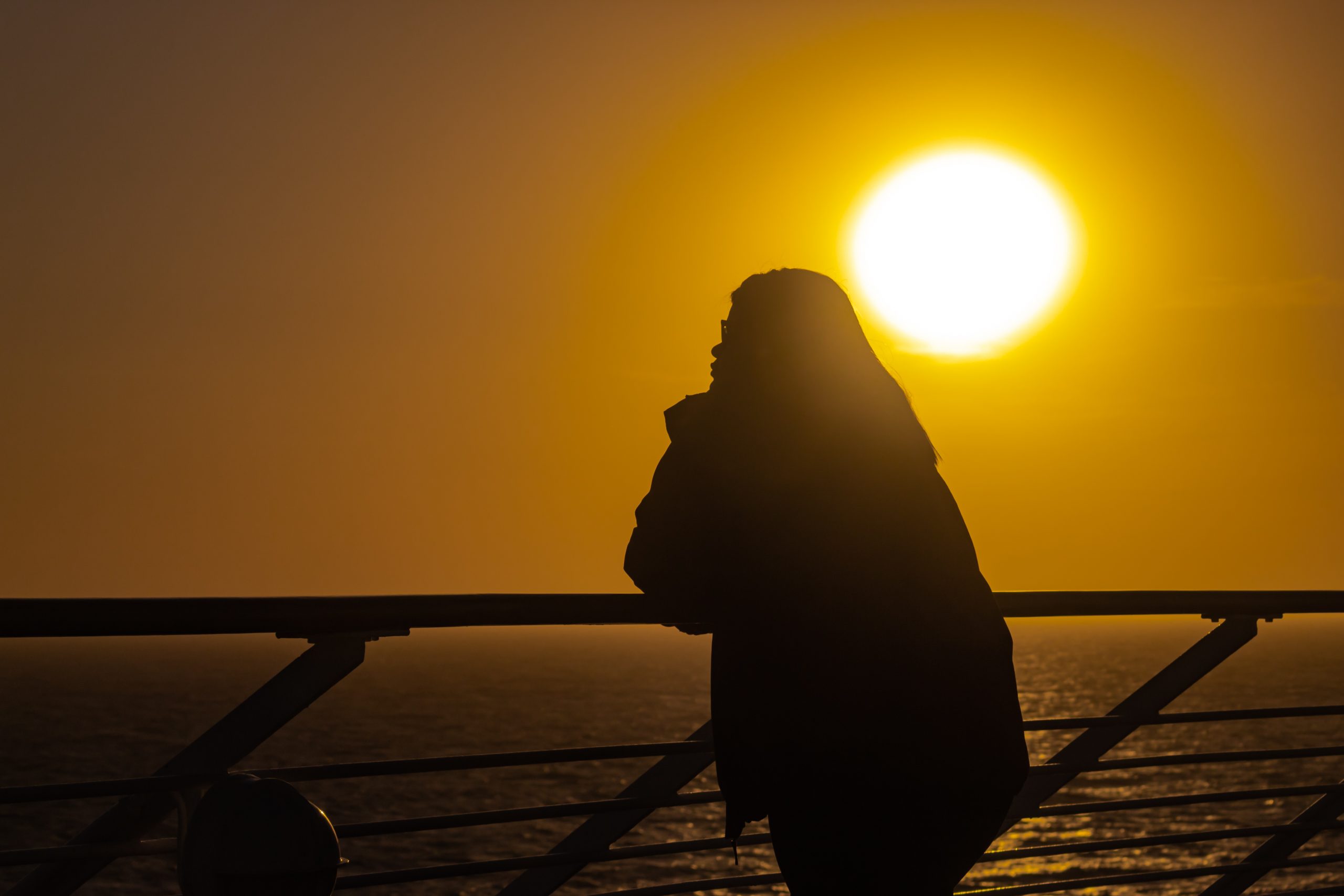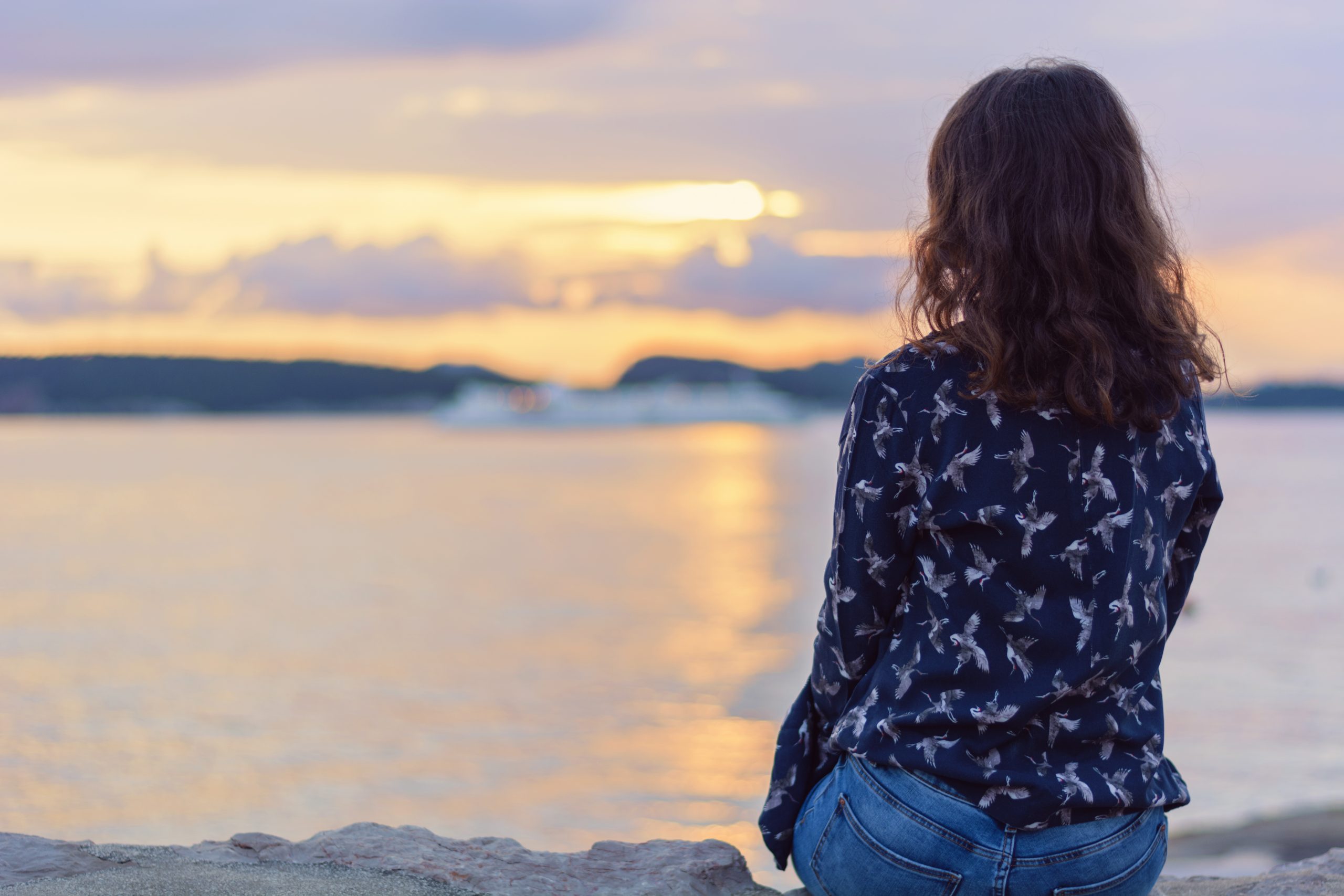 At World Relief, our goal is to restore dignity and freedom to survivors of human trafficking.
In partnership with local churches, law enforcement and community groups, we mobilize and equip our communities through advocacy and education to combat human trafficking, as well as to help heal and integrate survivors within their communities.
Please give to support this critical work today.
Testimonials
"I would like to extend my gratitude to you, the great people who have supported me so much during my most challenging times. I appreciate it so much. You have helped me become an independent and self-reliant woman."
- Selena, WR Client
Donate Now
Your generosity makes a transformative and lifelong impact.  When you give, you'll join our family of passionate changemakers committed to changing our world.
Enter your name and email address to receive World Relief Chicagoland news and updates, including events, volunteer opportunities, donation needs, our monthly newsletter, and more.