Foundation Partnerships
Foundation and corporate partners invest in building welcoming and just communities throughout Chicagoland.
Partners play a pivotal role in the work of World Relief Chicagoland: increasing access to employment opportunities, providing education to children and youth, ensuring our immigrant neighbors have access to legal representation.
Investing in these programs means delivering services to low-income immigrants and refugees and changing the trajectory of their lives forever. It means playing an integral role in World Relief's network of volunteers, churches, organizations, and community partners serving immigrants and refugees across Chicagoland. 
 By funding World Relief's vital programs, you empower immigrants in vulnerable situations to seize a brighter future.
To learn

 

more about partnering with World Relief Chicagoland 

or to

share about your foundation's priorities and values, please contact Carrie Woodward.
Carrie Woodward
Foundations Partnership Manager
World Relief Chicagoland
cwoodward@wr.org
630.580.5083
Thank you to World Relief Chicagoland's 2022-2023 foundation partners!
We are grateful for the partnerships enabling work in education, economic empowerment, immigration legal services, mental health counseling, refugee resettlement, and more.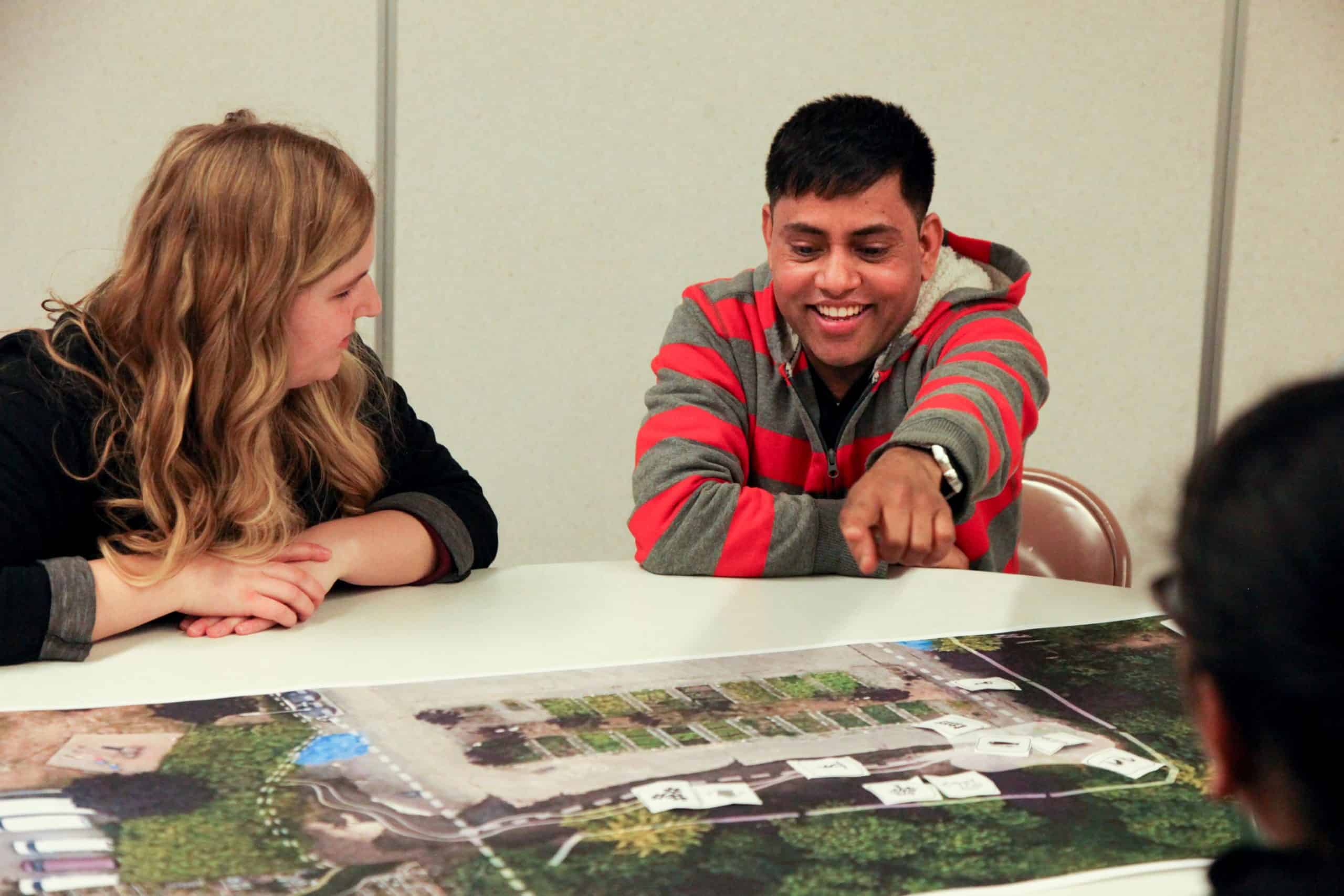 Other Partners
Andrew and Alice Fischer Charitable Trust
NKC Family Foundation
WP and HB White Foundation 
World Relief Chicagoland is grateful for all of our partners and supporters, including those who prefer to keep their giving private.
Enter your name and email address to receive World Relief Chicagoland news and updates, including events, volunteer opportunities, donation needs, our monthly newsletter, and more.