As part of Black History Month, we've asked a few of the youth in the refugee community to tell us their experience learning about it. At World Relief, we work to honor and include all cultures and heritage, and celebrating Black history is just one way to do so. The last in a series of three, Mary Makuta tells us about her own inspirations within the Black community.
Food. Cooking. Hairstyles. Make-up. Technology. Transportation. The list could go on. When Mary Makuta first arrived in Memphis, everything seemed foreign to her.
Over time, however, she's adapted, and the high school senior is now thriving in her new home. In June, she will be graduating from Central High School ahead of schedule. In just four years, she will have gone from seventh grade to graduation, and it's all thanks to her hard work and determination.
When I spoke to Mary, she was on her way home from studying to go attend night classes. In order to graduate early, she takes double the normal class load, and she works part-time on the side as well.
Despite all her engagements, Mary still took the time to sit down and speak with me about Black History Month. In every country she's lived in—the Democratic Republic of Congo, Rwanda, Namibia and the U.S.—she has always learned about history and found it important.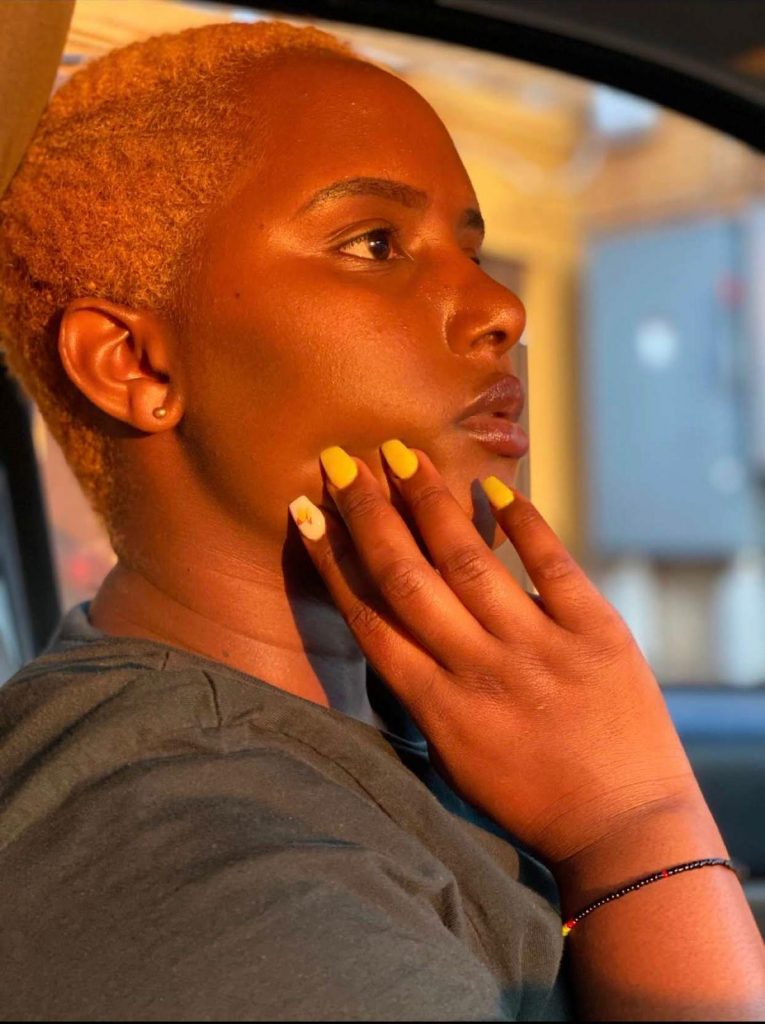 "What happened years ago, we can learn from it and not let it happen a second time," said Mary, now 18. "People did many things for our country so that it can be better in the future."
In particular, she remembers the prominent civil rights leaders of the 1960s. To her, they were "being brave for others. Even though they were scared, they did not give up."
Their perseverance, alongside other prominent African American figures, are in part what inspire her today. Mary one day plans to be a prominent businesswoman, working in the real estate and transportation businesses.
Because for her, anything is possible now. The Obamas and others have proven that in recent years, and the brave work of civil rights leaders such as Martin Luther King Jr. and Rosa Parks helped pave the way.
"Kamala Harris, she said that every girl can one day be like her," Mary told me at the end of our time together.
With that thought in mind, Mary has set her sights high, but we have no doubt she will succeed as she already has in balancing school, work and family life in a new country. And although she may miss her home in the Democratic Republic of Congo, we have no doubt that she will have a profound impact in her new community of Memphis.
Bailey Clark serves as the Communications Coordinator for World Relief Memphis. With a background in journalism and advertising, she is passionate about storytelling and its power to make a difference.