For more than 40 years, communities across Chicagoland have come together to welcome immigrants and refugees alongside World Relief. In 2022, thousands of people from all walks of life – volunteers, foundations, refugees and immigrants, businesses, financial partners, church members, and World Relief Chicagoland staff – actively participated in the work of welcome.
Discover how the part you played helped build – and continues to build – a community of welcome.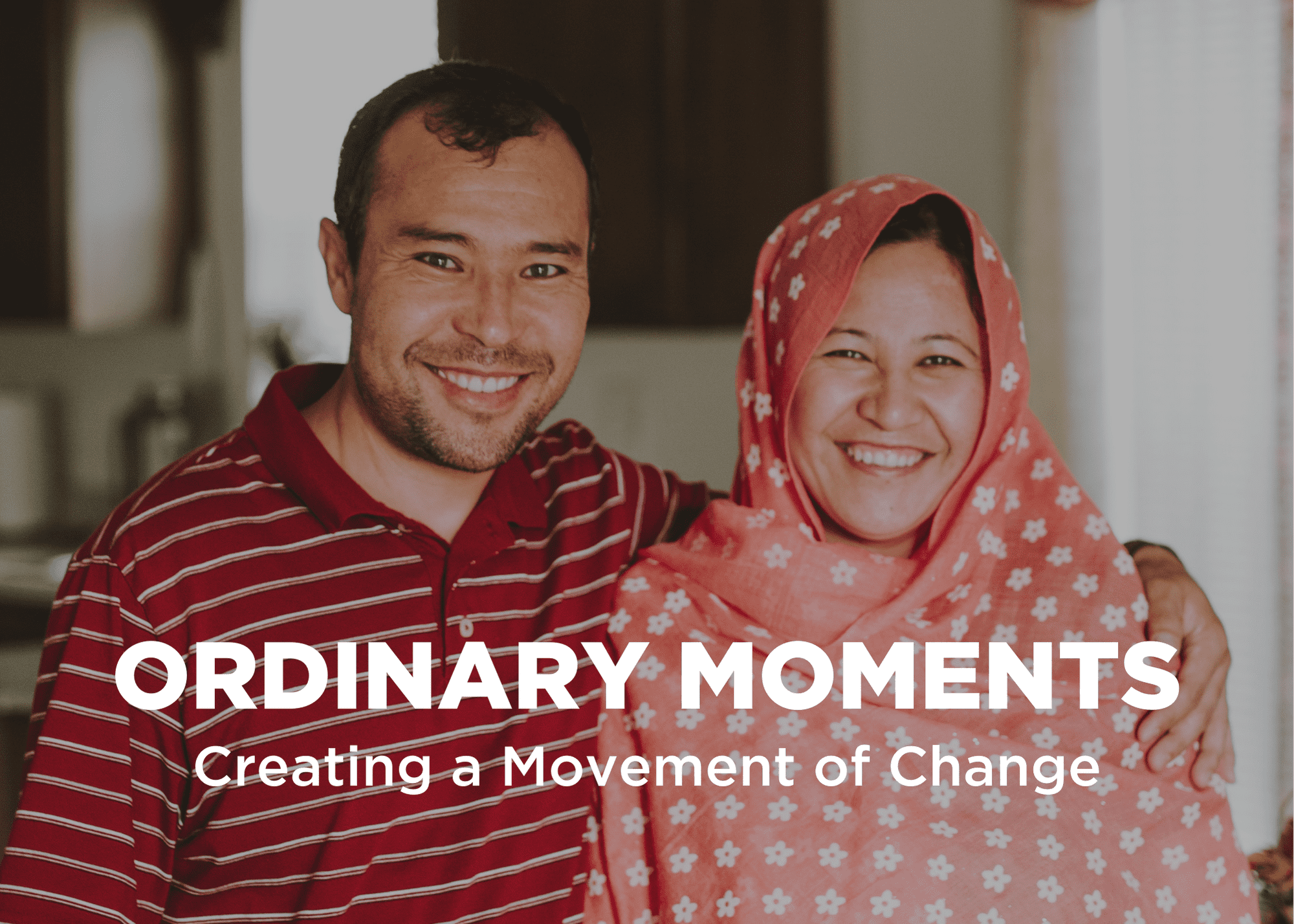 2021 Year in Review Interactive PDF
World Relief Chicagoland includes three locations in Aurora, Carol Stream, and Chicago, Illinois, which together form one of 17 World Relief offices in the United States. For audited financial statements from the World Relief network as a whole, please click here.
You Make the Difference
Your generosity makes a transformative and lifelong impact for immigrants and refugees.  When you give, you join the community of people working together to invest in impact and change our world. Through a one-time gift or monthly commitment, you can deepen the impact.