H.O.M.E. Program
 Housing • Opportunity • Mutuality • Empowerment
Make a Difference in the Lives of Asylum Seekers
Asylum seekers are in one of the most vulnerable situations within the U.S. Having been forced from their homes, they're lawfully permitted to live in the U.S. But they're unable to earn income for the first 6 to 9 months while waiting on work authorization approval.
They need stability and belonging. They need your support to get it.
Whether you're a group from a church or community organization - or just a group of friends who want to make a difference - you can welcome asylum seekers in a way that honors the dignity of all involved. Through the H.O.M.E program, you foster and support Housing, Opportunity, Mutuality, and Empowerment with the guidance of World Relief.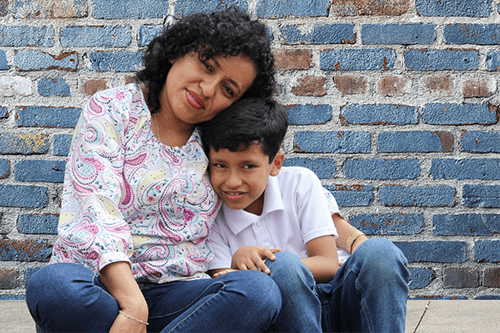 Your Opportunity to Have an Impact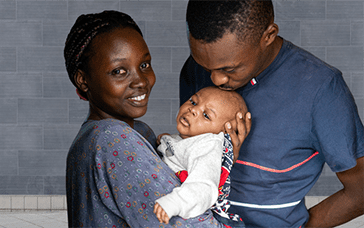 We would love to show you how you can increase your impact through the H.O.M.E. Program.
Fill out our contact form or email Adrian Hendarta at ahendarta@wr.org to get started!
If you are an asylum seeker requesting services, please complete our intake form here.
Enter your name and email address to receive World Relief Chicagoland news and updates, including events, volunteer opportunities, donation needs, our monthly newsletter, and more.