Become an American Citizen
Citizenship Workshop Schedule
Saturday, November 4th, 2023
Call one of our offices to make an appointment.
World Relief DuPage
191 S Gary Ave, Suite 130
Carol Stream, IL 60188
or
World Relief Aurora
73 S Lasalle Street
Aurora, IL 60505
Doors open at 8:30am
Clinic starts at 9:00am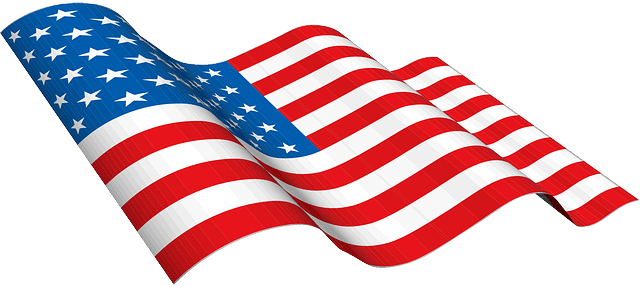 Apply Now for Citizenship With a Scholarship
You may be eligible for a scholarship that covers the entire $725 fee for naturalization. Call our offices to make an appointment and learn more about this scholarship.
DuPage: 630-462-7660 / Aurora: 630-906-9546 / Chicago: 773-583-9191
Receive consultation by immigration experts.
IF ELIGIBLE, get help completing USCIS form N-400, Application for Naturalization
IF ELIGIBLE, get help completing the USCIS Fee Waiver (Or Reduced Fee Waiver)
Receive a copy of the 100 Questions for the interview
Application Requirements for Citizenship
You must be:
◘ 18 years old
◘ A lawful Permanent Resident for 5 years, OR 3 years if married to a U.S. citizen.
You must prepare the following:
◘ Green Card, State ID and Social Security Card
◘ Family information, including all children and spouse (current and previous).
◘ Certified court dispositions from any arrests.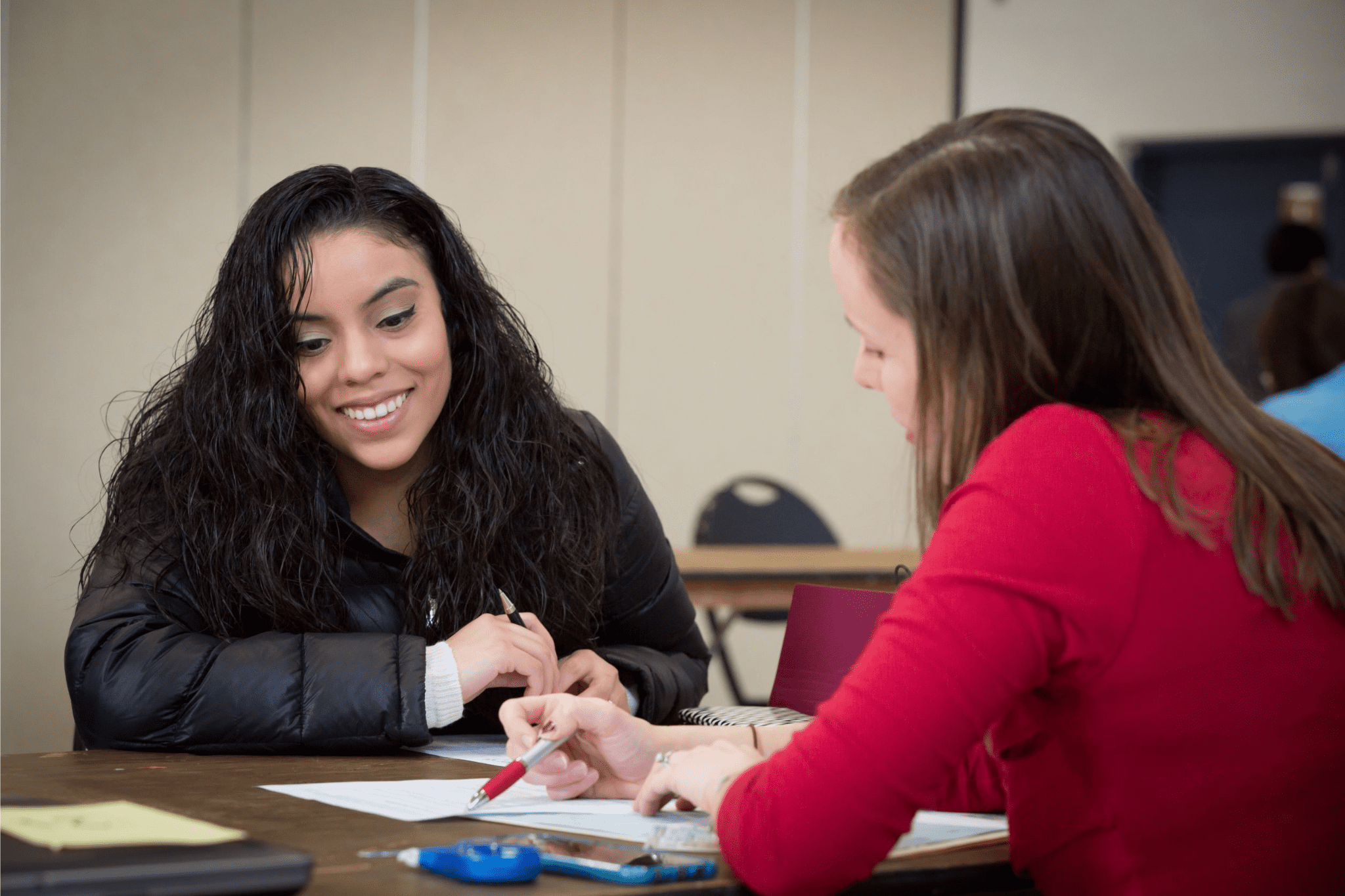 **YOU WILL NEED TO PAY A $50 FEE TO WORLD RELIEF AT THE FILING APPOINTMENT**
To Apply for a Fee Waiver:  Bring a 2022 tax return or proof of public benefits (such as food stamps, cash aid, SS, etc.)
Call our Office for More Information: DuPage 630-462-7660 / Aurora 630-906-9546 / Chicago 773-583-9191