International Women's Day
Every day, immigrant and refugee women demonstrate courage, creativity, and resilience – and supporting them can change the future of entire families and communities.

More than half of the world's refugees are women and girls and more than half of the immigrants living in the United States are female. As students, mothers, and workers, women and girls who come to the U.S. as refugees or immigrants are important contributors to their households, communities, and the economy. They come bringing diverse and rich heritages, cultures, languages, experience, and perspective. 
Each year on March 8th, World Relief Chicagoland celebrates International Women's Day to celebrate the significant contributions women make to our community. And we reflect on the need for justice for women and girls around the world. As we work to create welcoming communities where immigrants and refugees thrive, you can join World Relief in walking with women and girls so that they can recover from violence, achieve safety from abuse, access education, and reach their full potential through: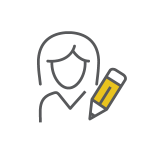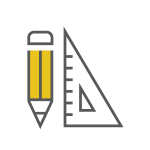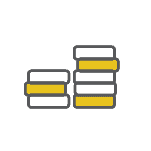 Entrepreneurship & Financial Literacy Classes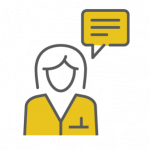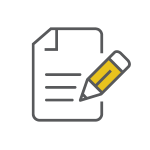 Legal Protection for Victims of Domestic Violence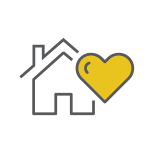 ...And more that leads to women thriving in their new home!
#BreakTheBias
Why We Believe in Empowering Women 

Each year, International Women's Day is organized around a specific theme. This year's theme is #BreakTheBias.
Female refugees and immigrants have a right to safety, protection from abuse, and a life where they can thrive. And yet women and girls who are refugees or immigrants face incredible risks. 1 in 5 female refugees experience sexual violence. Female migrants face greater risk of sexual exploitation, trafficking, and violence. Even those who arrive safely to the U.S. face greater levels of harassment and discrimination – when using public transportation, accessing education, or gaining access to healthcare.  
That's why at World Relief Chicagoland we are committed to #BreakTheBias and create a community that is welcoming and inclusive to refugee and immigrant women. 

Susan Sperry, Executive Director at World Relief Chicagoland reflects on what it means to walk alongside refugee and immigrant women. Read what she has to say in The Better Samaritan at Christianity Today and consider the part you can play in changing the future for refugee and immigrant women - who have already overcome so much and deserve the chance to thrive.
Stories of Inspiring Women & Girls