At World Relief Memphis, we often reflect on America as a country of immigrants and displaced persons. Throughout the generations, people have immigrated to the U.S. and established new lives. That continues today!
Humanitarian parolees are just one of these immigrant groups.
The amount of competing information around immigration can be overwhelming. But World Relief has been welcoming immigrants in partnership with churches and compassionate individuals like you since the 1970s, and for over 10 years here in Memphis!
World Relief Memphis specifically assists those who are seeking safety through various pathways established by the United States Government. In this five-part series, with help from our Initial Welcoming Services and Newcomer Outreach Service teams, we will be sharing the various different legal pathways to the U.S., how those pathways began, how we come alongside new arrivals, and how you can join us in welcome.
---
---
Background
Humanitarian parole dates back to the 1950s when the Immigration and Nationality Act (INA) was created. This act allows specific individuals to enter the U.S. and stay temporarily without an immigrant or non-immigrant visa (National Immigration Forum). Like asylum cases, the U.S. Citizenship and Immigration Services (USCIS) manages humanitarian parole, evaluating each application on a case-by-case basis.
Humanitarian parole has been employed in the U.S. on several occasions, particularly during times of crises such as wars. The government has implemented special humanitarian parole programs to assist specific populations. Notable instances include the Filipino World War II Veterans Parole Program after WWII and during the Vietnam and Iraq Wars. In recent years, humanitarian parole has been utilized to provide safety to individuals from Afghanistan, Ukraine, Cuba, Haiti, and other Central American countries.
It's important to note that humanitarian parole grants only temporary status and does not offer a direct pathway to permanent residency. Humanitarian parole is known as a "tool of last resort" and is used when there is insufficient time to use a different path of immigration (National Immigration Forum).
---
The U.S. Humanitarian Parole Process
The parole process can happen in several ways with different requirements. Based on the USCIS database, a person seeking humanitarian parole can request:
– based on the need for protection from targeted harm
– to reunite with family in the U.S. for urgent humanitarian reasons
– based on medical needs or to be an organ donor
– to attend a funeral and settle the affairs of a relative
These are some of the most common requests. Besides providing the legal documents for each unique appeal, all of them have in common the required proof of a sponsor who will provide for them financially during their stay. The time limit for parole is typically granted for one to two years, but it can vary for each case.
These processes slightly differ in instances of special parole programs, like Operation Allies Welcome, when large numbers of people need to be evacuated at one time. Sponsorship is unnecessary as the U.S. government acts as a type of sponsor and then directs individuals to various resettlement organizations like World Relief.
*Want to know more? See the USCIS, American Immigration Council, and the National Immigration Forum websites.
---
What We Do
World Relief Memphis currently works with Afghan, Ukrainian, Cuban, and Haitian parolees. While someone can apply and be approved as a humanitarian parolee anywhere in the world, our office can only work with those statuses listed in our Tennessee Refugee Program Policy and Procedure Manual. The Tennessee Office for Refugees, whom we partner with, gives out this manual. The manual shares who can qualify for services and how we can serve them.
Unlike when we have a refugee arrival, we are not notified when a parolee could be coming to our office. Sometimes we will receive prior notice from their sponsor, which allows us to have some details in preparation. When a parolee does arrive, our Newcomer Outreach service line welcomes them and completes the initial intake process. Then they go through various orientations and apply for applicable government services like Social Security, Medicare, Refugee Cash Assistance, etc.
Since parolees are only allotted a specific timeframe to reside in the U.S. unless their parole is adjusted, our services allow them to make Memphis home while awaiting news of the status within their country of origin or of adjustment to their parole to allow for more time in the U.S. as a parolee or to be able to apply for permanent residence. The main ways we support humanitarian parolees after their initial intake is with our extended case management services:
Holistic Support Services: aids clients in health and wellness goals, especially clients with additional vulnerabilities.
Refugee and Immigrant Youth Services: provides school enrollment services, group mentoring, and one-on-one mentoring where refugee and immigrant youth learn how to set and meet goals in their personal, school, and post-school life.
The Connect Language Center: English as a Second Language (ESL) program open to program participants and the general public. Here students are enrolled in ESL classes of varying levels depending on starting knowledge.
*Read more about the humanitarian parole process with Ukrainian parolees and how World Relief Memphis comes alongside in welcome on our blog here!
---
How You can Help
The immigration system is broken and it can be overwhelming to learn about and know where you fit in. While we might be tempted to look away, the love of Christ compels us to turn toward the need — to consistently and lovingly step toward those who are hurting. If you're like us, you're asking yourself: How can I make a difference and create lasting change when the problems in the world are so big?
The good news is none of us has to take this journey alone. World Relief Memphis has been present and working in this city for the past 10 years and is equipped with 80 years of connections and expertise through the World Relief's global network. We have been partnering with you, the local church and community to make Memphis a more welcoming community.
---
Here are 4 ways you can be a part of lasting change:
Learn: One thing that asylees need while waiting for case approval is community. Learn how to walk alongside our newest neighbors using the World Relief Memphis Workshop! With courses to learn more about cross-culture friendships, reflections on biblical thoughts about immigration, and more!
---
Advocate: You have a voice to change the immigration system for the better! Check out our Advocate page  to see how you can use your voice to advocate for the passing of the Afghan Adjustment Act. Following the fall of Kabul nearly two years ago, over 70,000 Afghans were evacuated to the U.S. because the aid and support they provided to the U.S. military put their lives at risk. Today, many of these brave men, women and their children remain in legal limbo as their parole and work authorizations are soon set to expire. The AAA would give Afghans in the U.S. a pathway to apply for permanent legal status. Returning to Afghanistan is not an option for our allies — will you help ensure their safety just as they helped ensure the safety of so many of our military service members in Afghanistan?
---
Volunteer: Want to walk alongside individuals and families here in Memphis? Check out our volunteer page to see what opportunity is right for you. You can do everything from apartment set ups, driving clients to ESL classes, mentoring refugee and immigrant youth, to being in a Good Neighbor Team where you get to welcome and walk alongside a refugee family for the first 6 months of their time in the U.S.
---
Give: When you give to World Relief Memphis, whether it be once or monthly, monetarily or gift in kind, you are making a big difference in the lives refugees and other immigrants in vulnerable situations.
---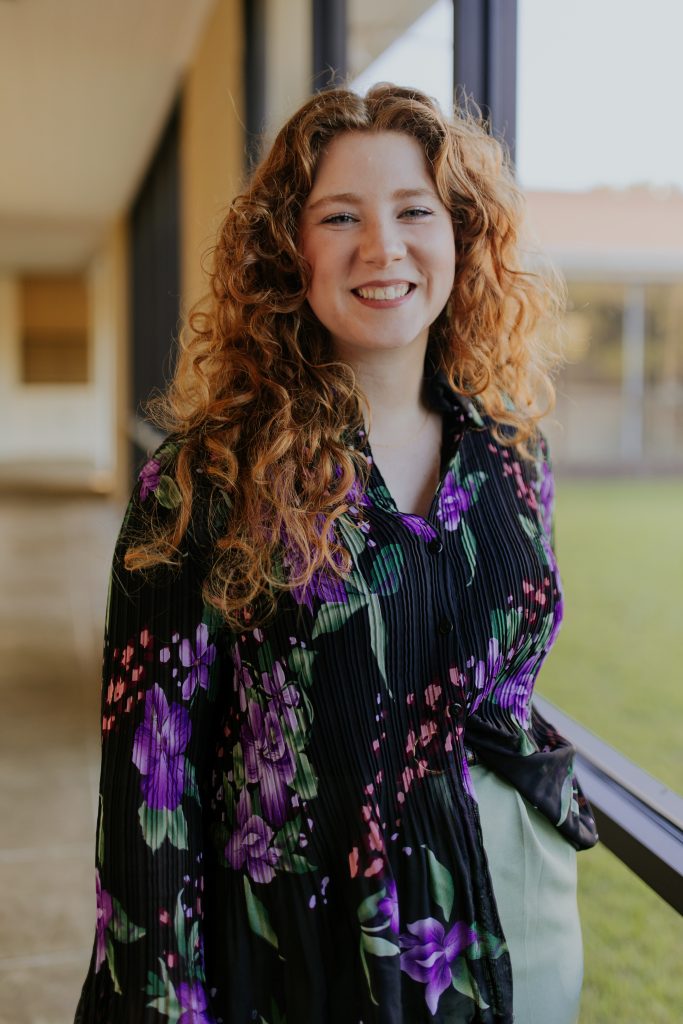 Writer: Kara Spencer
Communication Coordinator at World Relief Memphis, graduate of Harding University, & Memphis native.
---
If you would like to learn more about World Relief Memphis in the coming months, follow us on social media and sign up for our newsletter to stay up to date on events and volunteer opportunities.
If you are searching for an opportunity to begin making a bigger impact, join our new monthly giving program, The Path, for exclusive updates, virtual events, prayer chains, and stories of hope from the women, men, and children whose lives you change.