In March we introduced you to Jenny Park, who became a World Relief volunteer a couple months into COVID-19. Drawing on her own experience as an immigrant and her skills in language tutoring, Jenny provided education support to a young woman from East Africa named Medina. In this post, Jenny shares about how a time of separation from her mom from 6th grade to the start of high school inspired empathy and action later in life.
---
Jenny – One night, a few weeks after Easter toward the end of my 6th grade year, my mom came in and told me she was going back to Korea. I didn't know she was being deported. She seemed really tired, I thought maybe it was just to check on her health or something. But after that day, for two and a half years my dad and me and my brother had to live without her. I still don't know exactly what went on and why she was deported. But I have a lot to say about how that experience affected me as a person…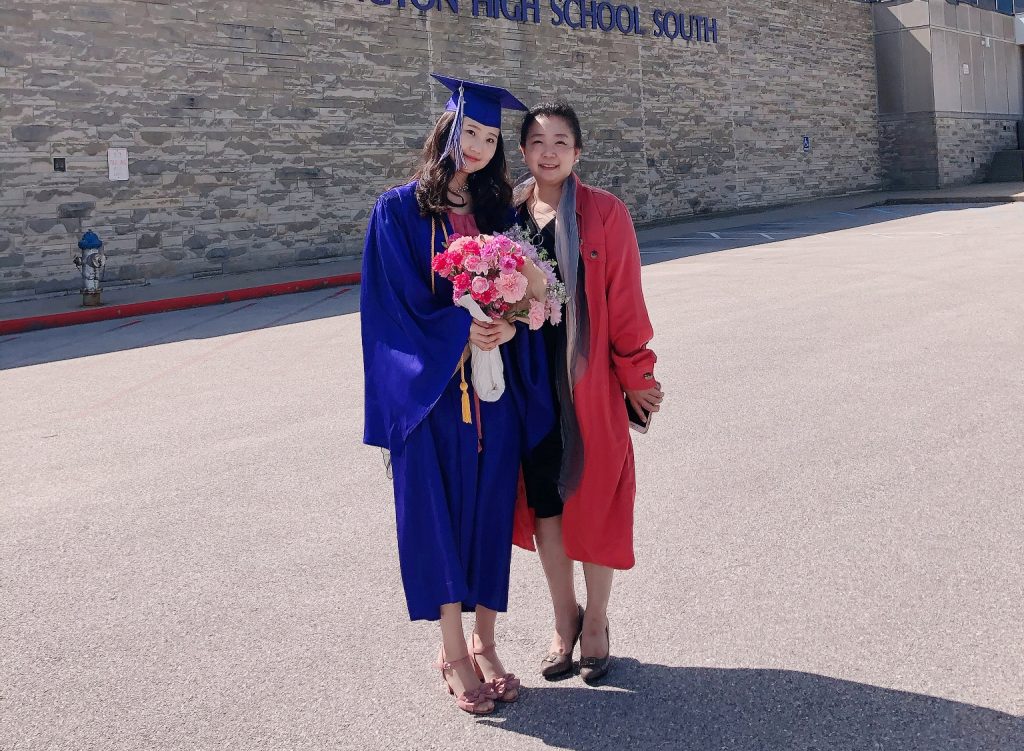 I knew I didn't have time to whine and be sad. I knew somehow that I had to bear some of the responsibilities of the mother of the family. I knew I had to teach my brother – who was in 3rd grade – what was right and wrong, make sure he was doing well in school.
I had to be there for my dad too. He felt like he failed the family. He was struggling to get a job and lead us on a more secure path toward our green card. So I knew I had to be there for him…we'd have Bible studies and pray together, I'd clean the house, and leave him notes when he was going out on job interviews.
We went back to Korea maybe once or twice to see my mom during that two and a half years. I feel like we still needed that connection with her because we were so little. The thing that stands out to me from that time is when we had to separate in the airport. Like, when we had to go back to Indiana, but my mom had to stay in Korea. My mom would always cry and say like "Why are you guys always leaving me? Why do I have to stay here alone and you guys get to go?" My brother and I would just cry and say "Oh these aren't tears. This is just some water coming out of my eyes."
We didn't want to admit that we were crying. But we were definitely really saddened. I would never want to go back to those years ever again. I think seeing her made it even more difficult because you had to separate from your mom again and again.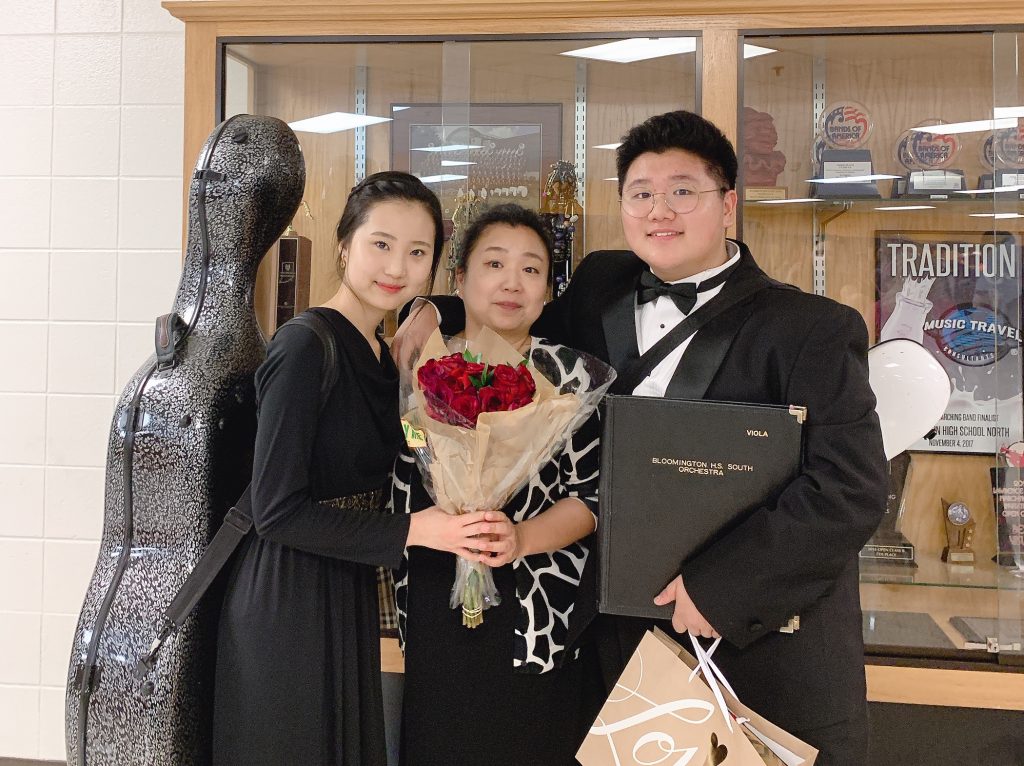 But looking back I can say that I'm thankful for this experience because it allows me to become a wounded healer. And that is actually a life motto that I've set for myself. It's not a term that I coined, of course, it's the title of a book I really enjoyed.
My mom's deportation and the difficult circumstances that I had to face as a young person allow me to understand what other immigrants and refugees are going through. Of course, I can never fully understand, but it lets me relate with their story and offer encouragement that a better future lies ahead. World Relief has a very special place in my heart because volunteering was my first step in animating my life model of becoming a wounded healer.
---
Like Jenny, you can turn your empathy into action and help people rebuild their lives. Be it tutoring, transportation, medical support, office support, or simple friendship, you are needed to help create welcome.