Meet Medina! She's 17, has learned four languages, and her dream is to be an English teacher. Her family is from the Afar people group of East Africa, and they were forcibly displaced from Eritrea to Ethiopia when Medina was a little girl. When she arrived in the U.S. in 2018, it was the second time she started learning a new country and new language.
"When I went from Eretria to Ethiopia, it was a different life. And now it's a different life in the USA," says Medina with a soft smile. "In Eritrea I used to speak Tigrinya, because that's the language most of the people speak there. And when I came to Ethiopia, I completely forgot Tigrinya and I learned Amharic. Now in the U.S.A. I'm kind of forgetting some Amharic, and I'm learning English. My family speaks Afar, and I will never forget that language because we always speak it in the house and everywhere." (Read Medina's longer story here.)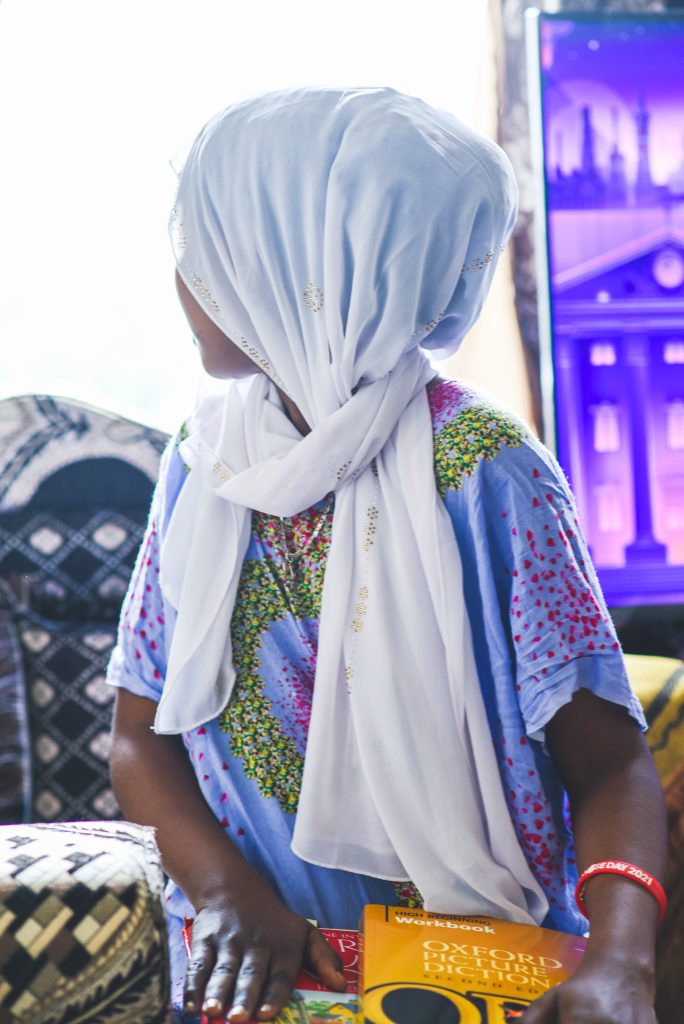 When COVID hit and schools went virtual in March 2020, e-learning posed new challenges to Medina's progress with English.
"Learning on the computer is really hard, she says, "I go to Mather High School, and we are still not going in-person. The hardest part is sometimes the internet cuts off. Sometimes the computer is not working. Sometimes you just want to sleep. It goes from 8am to 3:15pm. You get tired of sitting all day."
In the summer of 2020, a World Relief volunteer named Jenny began meeting online with Medina each week to provide extra learning support. (Read about Jenny's path from interested to engaged here).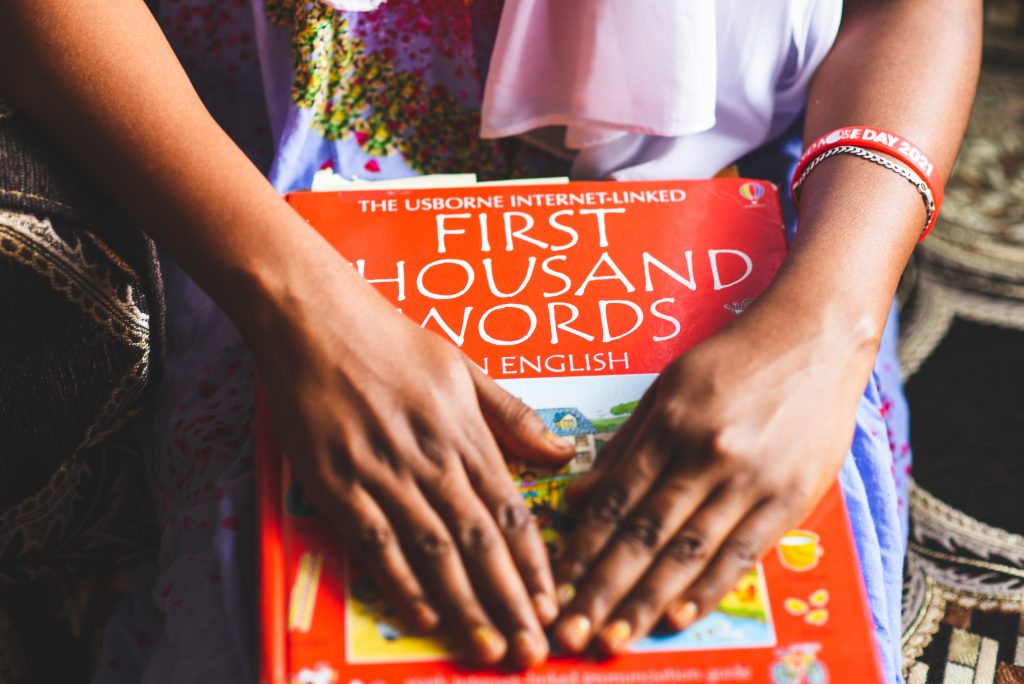 "Jenny's really nice. She lives in Indiana. She helps me with everything," says Medina. "We tell about ourselves. She tells me her story and I tell her my story. She told me about her family, and how she's going to university. She's from Korea, and lives with her mother and father and brother, and has some family in Korea. Jenny's dream job is to be a doctor, and my dream job is to be an English teacher. English is not easy, but if you try and never give up it gets better and better."
---
As a volunteer in our Youth Program, you get to learn with and from determined young people like Medina as they continue their journey from one language and culture to the next and lay a foundation for their family's life in the United States.
---
Photos by Rachel Wassink | Writing and interview by Jacob Mau