Fleeing Persecution in Cambodia
When Sithy and his wife, Saobot, arrived in the United States in March of 2022, he was not sure what his life would look like. He had been rejected, persecuted, and imprisoned for his political affiliation in Cambodia.
Both Sithy and Saobot's siblings and other family members remain in Cambodia. While they do not have any relatives here in the United States, they have already found solace in his neighbors – both those who partner with World Relief Triad and the Cambodian community that surrounds them.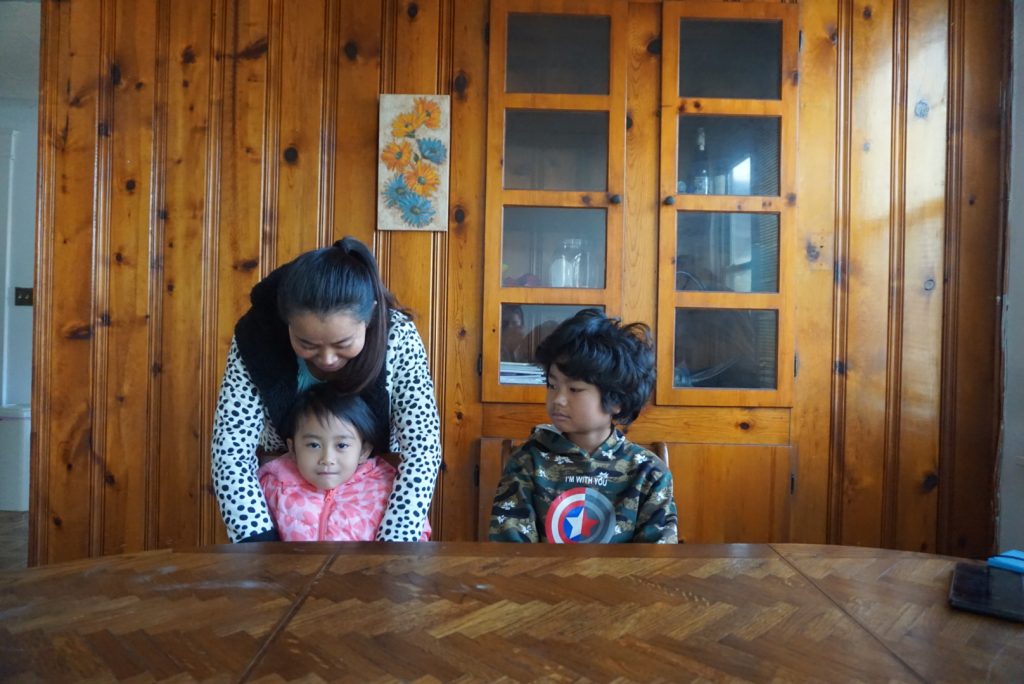 "My friends from the Cambodian community know my story of why I'm an immigrant," Sithy says. "I'm a refugee because of political issues. When I was in Cambodia, I was captured and put in prison. They were pressuring me to live there. After I fled to Thailand, people followed me and tried to capture and kill me."
He recalls the way that it felt to finally be in Thailand but not in full safety yet. "When I left Cambodia, I didn't have any hope," Sithy says.
"When I was leaving Thailand, I had even less hope. I felt like I was floating in the middle of the sea."
Finally, when Sithy arrived in the United States with his wife and children, he gained a hope that he had never thought possible. "Right now, I'm happy," he says. "I have freedom with the hope that I live in a democratic country like the United States."
---
Life After Arriving in the U.S.
It is no wonder that Sithy "hit the ground running" once he finally was able to begin his life in the United States. Within weeks of adjusting to his new home, Sithy began working for two different people. He also received some extra funding from World Relief which covered some of his rent and utilities easing the burden of housing costs.
With the money saved, combined with the money given to him by friends in the local Cambodian community, Sithy was able to pay for his first car. Now that Sithy has hope and stability in his life here in the Triad, he has already begun to make plans for his family.
"For myself, I need to find permanent work," he says. "I know I will have help from World Relief and the community in the process of finding the right job for myself and my wife. I want her to continue her studies, and I plan to try and meet the GED requirements because the certificate I have from Cambodia isn't eligible here without a high school degree."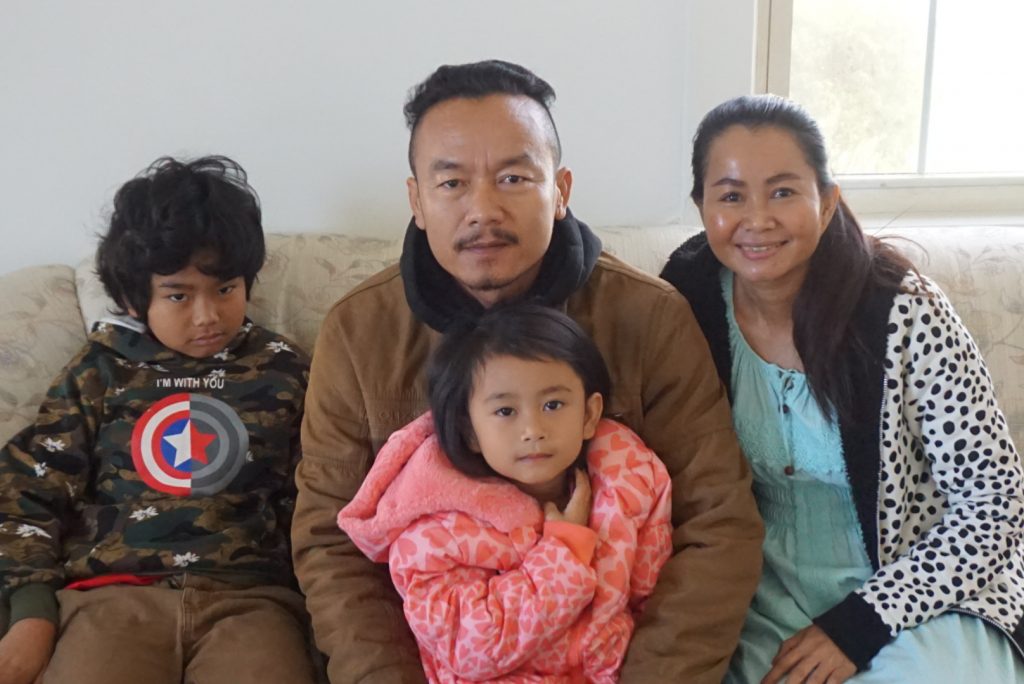 Sithy can now use his own car to transport himself and his wife to various ESL classes, personal appointments, and eventually their future places of employment! Because of supporters like you, World Relief Triad was able to ease housing costs through locally raised funds, giving newcomers like Sithy the ability to pay for and provide his own transportation for himself and his family.
---
Let's Go Together for Those Who Have Yet to Come
Over the past two years, our office has faced many challenges. In the midst of a global pandemic, a new administration led to a large influx of arrivals which forced our office to ramp up in staff members, an ongoing war in Ukraine, and the fall of Kabul which ultimately led to thousands of Afghans being forced to flee their home country. Yet, our community remained to be a sanctuary for the displaced.
We invite you to join us as we cast a new vision, together, as we go forward into the reality of an uncertain future. When you give today, you join World Relief Triad in going further than we've ever previously dreamt possible. 
---
Together, we can welcome more, like Sithy and Saobot, into a world of restored hope, peace, security and joy.