Immigration Legal Services
The World Relief Triad ILS program partners with local churches as well as the wider community to provide affordable, high-quality legal services to immigrants throughout the North Carolina area. World Relief Triad is recognized by the U.S. Department of Justice and its caseworkers can represent clients before the U.S Citizenship and Immigration Services (USCIS).
The path to legal immigration status for refugees, separated families, and potential new citizens is exceedingly complex, fraught with numerous hurdles and frequent changes. Access to affordable legal services continues to fall woefully short of meeting the demand, despite the fact that many are unable to navigate this path on their own and can even face detrimental consequences if they do.
As a result, many immigrants in the U.S. today live in fear and isolation, unable to truly rebuild a sense of home or belonging in the US.
But together, we can help.
Serving Clients for Over 40 Years
For over 40 years, World Relief's Department of Justice accredited Immigration Legal Services have served our immigrant neighbors and friends, providing the support and knowledge they need to obtain legal status for themselves and their families here in the U.S.
Through direct service provision, training, referrals, advocacy, and education, World Relief walks alongside our immigrant community members on the path to stable immigration status, giving them the security and peace-of-mind they need to flourish in the U.S.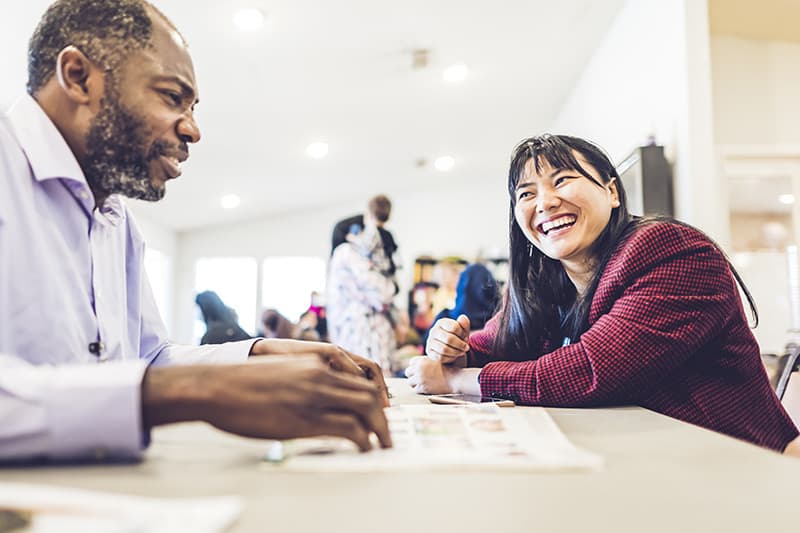 We offer the following services:
Adjustment of Status
- Petition to Remove Conditions on Permanent Resident Status
- T Visa-Based Adjustments
Naturalization
- Application for Naturalization
- Certificate of Citizenship
- Replacement of Naturalization Certificate
- Certificate of Citizenship for Minors
- Medical Waivers
Family Reunification
- Petitions for a Non-Spouse/Relative
- Fiancé Visas
- Fiancé Petition
Other Services
- Change of Address
- Consular Process/Immigrant Visas
- Travel Documents
- Employment Authorizations
- Deferred Action for Childhood Arrivals (DACA)
For a consultation appointment with an immigration attorney at World Relief Triad please call our office at 336-887-9007 or send an email to us at HPTILS@wr.org
We Engage with Churches
We also build national capacity to meet this need by providing technical legal support to churches, volunteers and other community organizations.
Find out more about how your church can get involved today.
"You have helped me obtain direction, support, affection and the necessary tools to start a new life here in the USA. I could not have reached my goals so quickly without your help. Thank you very much!"
- Ysbelia, WR Client
Donate Now
Your generosity makes a transformative and lifelong impact.  When you give, you'll join our family of passionate changemakers committed to changing our world.