The Path
Join us as we create communities of welcome together and forge the path to lasting change.
At World Relief Triad, we believe in our work of creating safe and welcoming communities for all.
As we invest our lives, we invite you to partner with us in this vision to ensure a meaningful future as we welcome new refugees, pour into our immigrant community, and empower the church to create a community where all can flourish.
Together we can forge The Path to lasting change.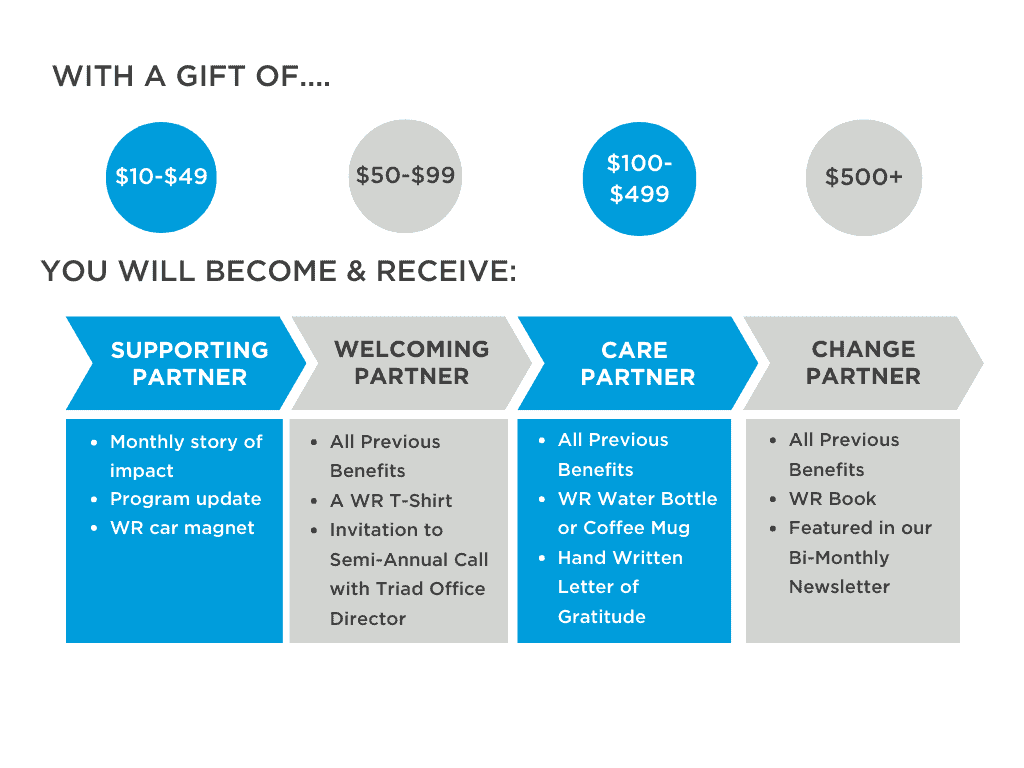 When you join the Path, you will be an important co-worker in creating a welcoming and flourishing Triad for all people. You will be at the frontlines of our work and receive various benefits as well as continue to stay informed about the various ways we can serve vulnerable populations together.
When you join the Path, your monthly gift becomes a powerful tool in this work, allowing us to: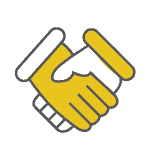 Respond to immediate needs in the community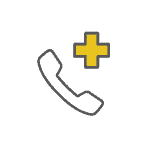 Provide vital services to our neighbors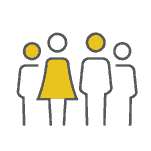 Build lasting relationships and belonging
We equip churches and community members with the information they need to educate, advocate and take action on behalf of our immigrant neighbors. And we work to change systems and resulting injustices that marginalize refugees and other immigrants in the U.S.
We provide newly arrived refugees and other immigrants with access to basic necessities and begin them on the journey to belonging through English classes, immigration legal services, employment services, and more.
We connect churches and community members with immigrant families to foster transformative relationships, where both new and long-term community members flourish and find a sense of unity and belonging.
The work we do together today will ensure those who are most vulnerable will be better off tomorrow. Wil you journey with us on the path to lasting change?