Refugee and other immigrant youth face significant challenges as they try to adapt to American culture, reestablish community and friendships, and adjust to new schooling and educational expectations. These obstacles can be crippling. But they don't have to be.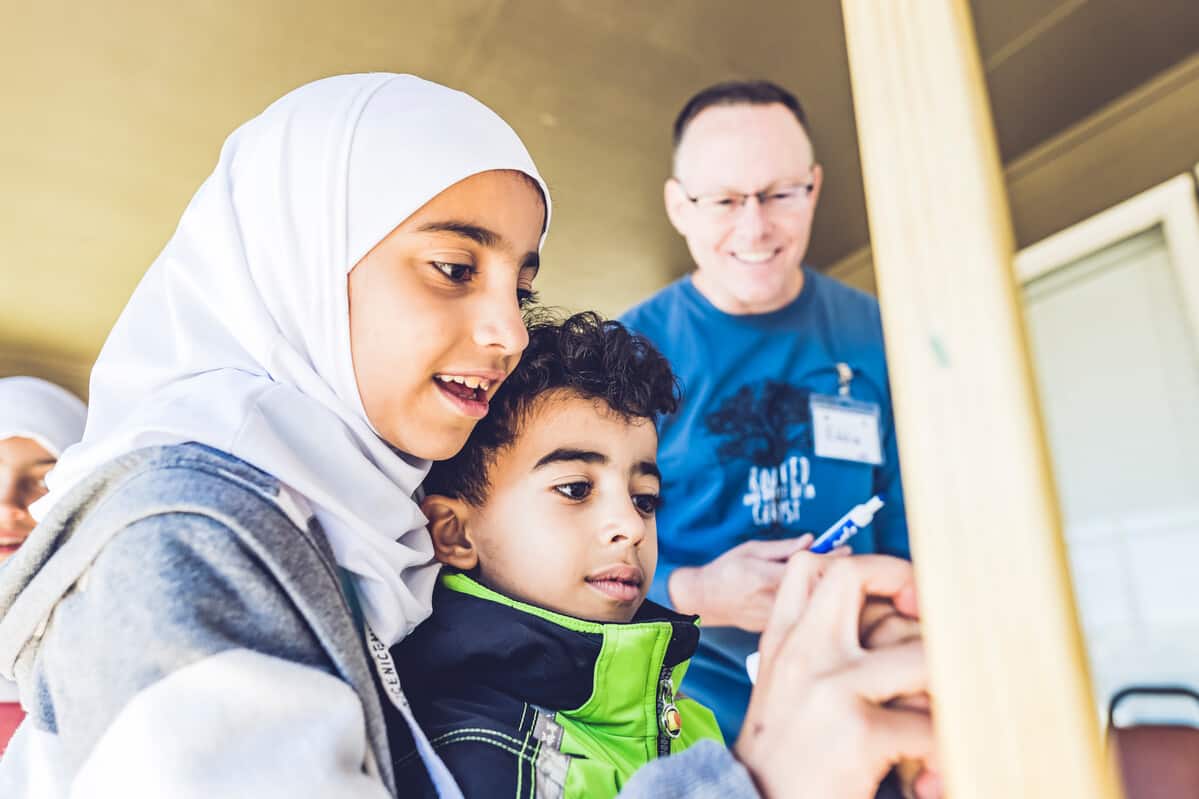 Providing Resources for Healthy Development
At World Relief, our desire is to see these youth and families flourish and reach their fullest potential, despite the early obstacles they face upon immigrating. We work to facilitate the healthy integration of immigrant youth into life in the United States by connecting youth and their parents, teachers, and administrators with early childhood programming, summer camps, multilingual academic support, mentorship, mental health resources, and other community integration opportunities.
Why Youth Mentoring?
The Youth Mentoring Program (YMP) of World Relief Triad exists to empower students to identify and resolve obstacles to thriving in their environments such as: school, work place, family, and community. We do this by creating spaces that will cultivate mentoring relationships between refugee and immigrant youth and volunteers. In these creative spaces, we will be teaching and modeling interpersonal skills, promoting and practicing disciplines that lead to emotional and physical health, equipping students with better study habits and time management skills, and offering civic and social engagement opportunities in the Triad.
The YMP focuses on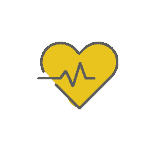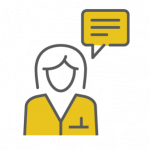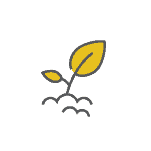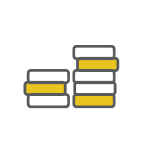 Fostering an environment of emotional and physical health
Training mentors to act as cultural guides for refugee and immigrant youth
Finding experiential learning and service opportunities in the Triad
Teaching and modeling interpersonal skills, time management disciplines, and study skills
Building bridges for trusting relationships in youths' schools, work places, and families
Donate Now
Your generosity makes a transformative and lifelong impact.  When you give, you'll join our family of passionate changemakers committed to changing our world.