Help Refugees
Find a Home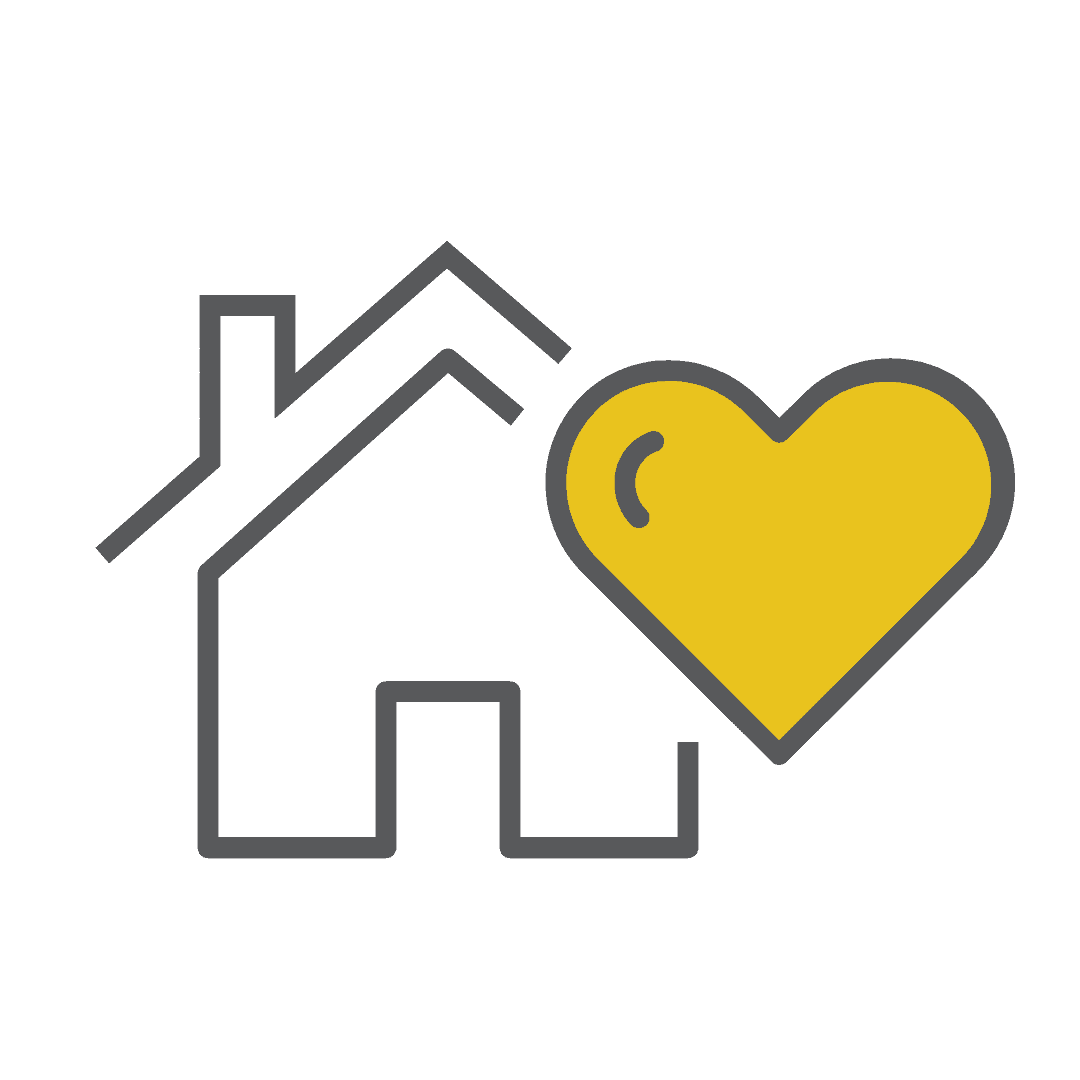 For 35 years World Relief Triad has resettled thousands of refugees restarting their lives in the U.S. The housing market has been difficult for many, including those we serve. We invite our local community to join us in finding housing for our new neighbors.
Have a rental property? Consider renting to our families.
Refer affordable housing options in the community.
Share the need for rental properties with your networks and communities.
Tell us below about housing options in Winston-Salem and High Point NC that will benefit refugee families.
Sustainable price range
1-2 bed $750- $1,100
3 bed $950 - $1,300
4 bed $1,300 - $1,600
*This is not a host-home housing program. In-home single rooms w/o autonomy, a separate entrance, and full cooking ability will not be accepted.
All submissions must be single-family homes/apartments. In-law suites or Airbnb style options must be stand-alone and/or have separate access with full home functionality (cooking & bathing). If you are unsure of your property please submit and we will follow up with you.