This month, about 100 people will arrive as refugees at our offices in Chicagoland from countries like Afghanistan, Syria, Burma and others. As we prepare for Holy Week, I can't help but reflect on God's lavish and magnificent love for each of these individuals and the opportunity we have to show sacrificial love.

I was also reminded of the way God loves all of us in our vulnerability through a terrifying event involving my son while on vacation recently. Our tour guide took us to a dramatic cliff overlooking the ocean. Within seconds we noticed our 9-year-old son running down the stairs towards the water. We tried to stop him, but no success. The next thing I remember was him being swept away by the vicious, towering waves.

Even though I can't swim, I immediately ran and jumped into the water. I also ignored my precious camera on me that I had saved up for months to buy. I fought with all I had to get my son to safety. After several attempts we got ashore and right at that instance God reminded me of the way He loves us.

For God so loved the world, He gave.
In Matthew 22, Jesus gave the great commandments: we are to love God and one another with all our soul, heart, and mind. We can easily accept the idea of loving God and one another while neglecting how we should love. We are to love with our whole being, just like my love for my son compelled me to throw myself into the water. There is no such thing as to love half-heartedly.
Love does indeed come at a cost.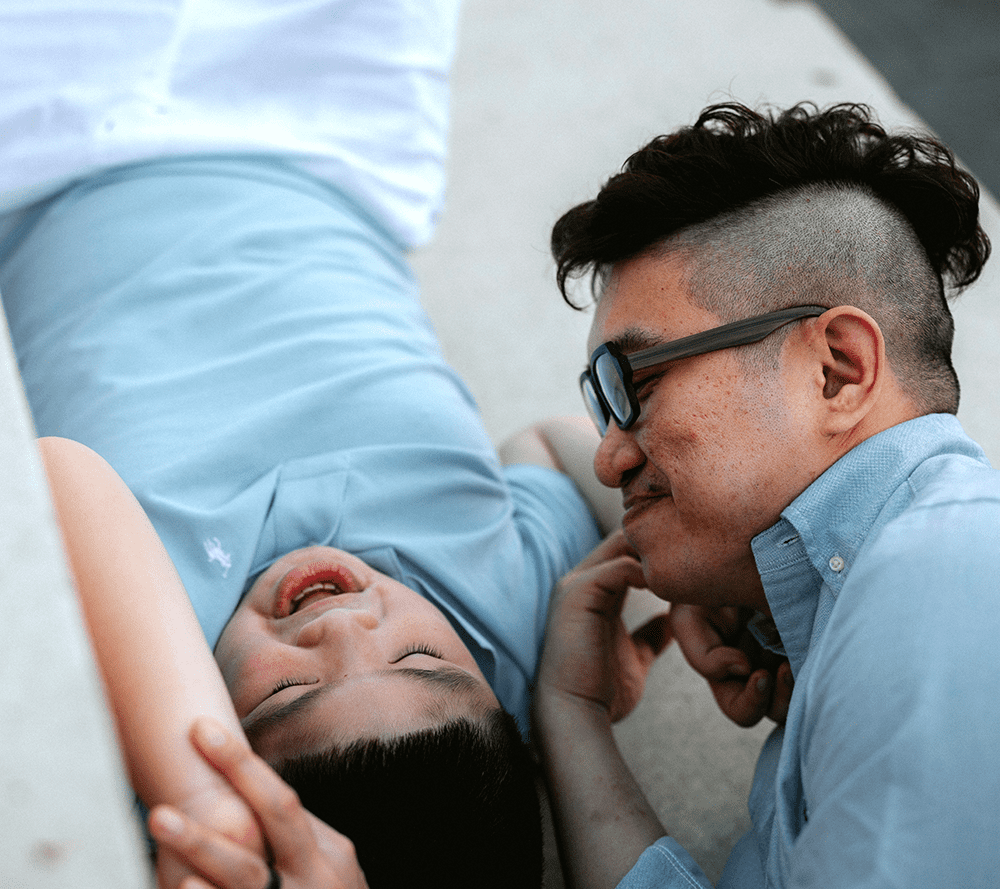 I invite you to consider how you and your church can imitate God's love for people courageously navigating the waters of displacement this month. We have a critical need for household items. These goods show tangible welcome to people who God has brought to safety on our shores.
 
Together we can build communities of sacrificial love and welcome!

Grace and peace,
Adrian Hendarta