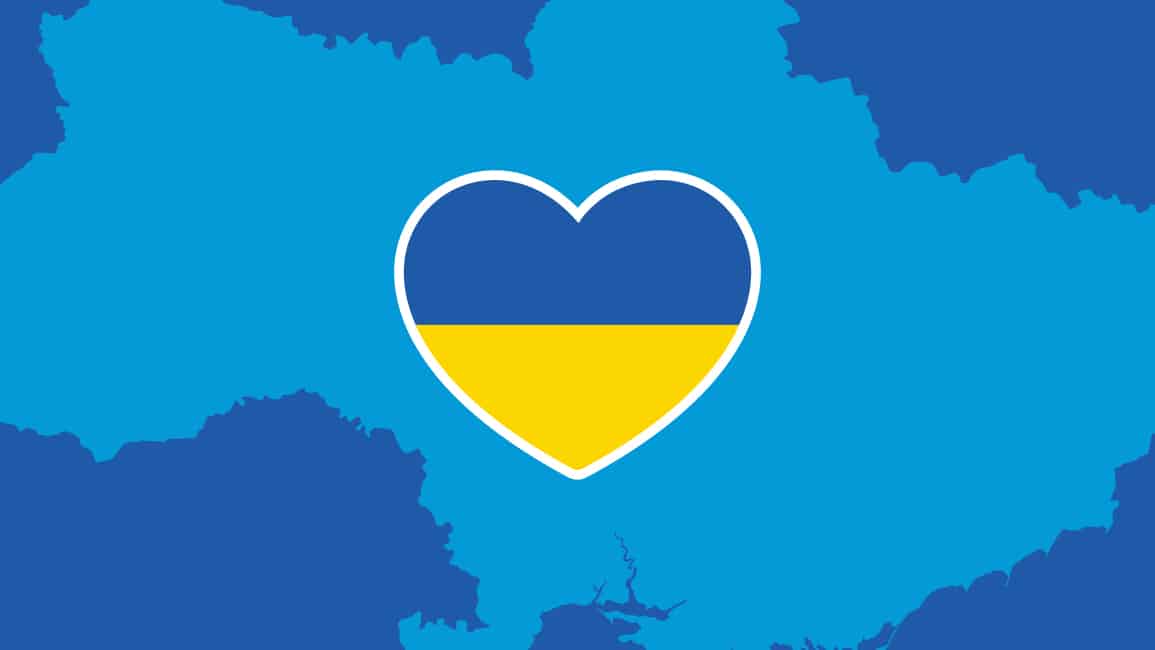 February 2023 marks the one-year anniversary of the war in Ukraine. From the beginning, the global community of World Relief has been responding — welcoming Ukrainians seeking safety in the U.S. and working alongside Christian agencies and churches in Ukraine and the surrounding countries of Slovakia, Poland, Romania and Moldova to support those displaced by…
Read More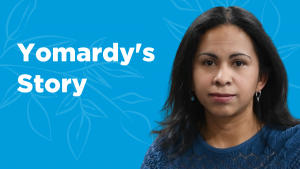 Yomardy never imagined what would happen to her during a trip to the U.S. as a Fulbright Scholar from Venezuela – particularly a situation that would force her to seek asylum.
Read More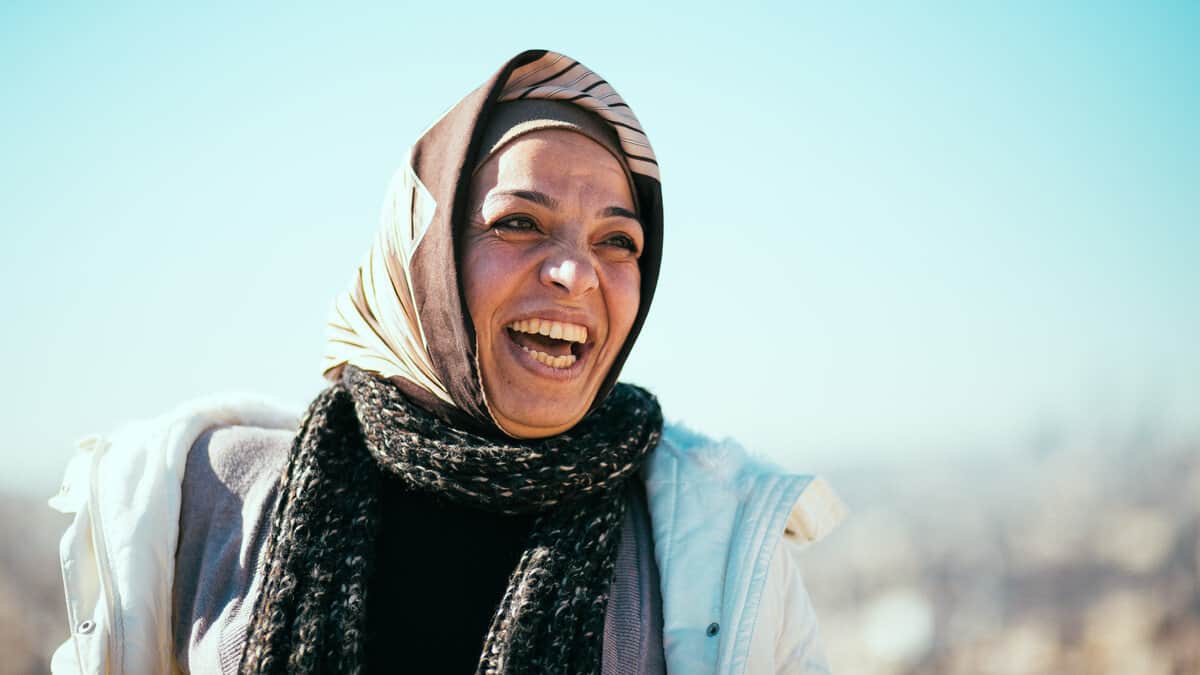 World Relief Chicagoland's expert staff are always excited to share about how we can create welcoming communities, together. Read and watch recent news coverage to see some of the ways that World Relief Chicagoland's offices in Aurora, Chicago, and DuPage County are working in the community to serve refugees and immigrants throughout the region.
Enter your name and email address to receive World Relief Chicagoland news and updates, including events, volunteer opportunities, donation needs, our monthly newsletter, and more.