Welcome to World Relief Chicagoland's first annual holiday gift guide! We've created a holiday gift guide that creates change with every gift you buy.
When you purchase a gift from the holiday gift guide, you'll be a part of building welcoming communities for refugees and immigrants.
So, what are you waiting for? This holiday season, give a gift that gives back.
World Relief Box from Anchor of Hope Box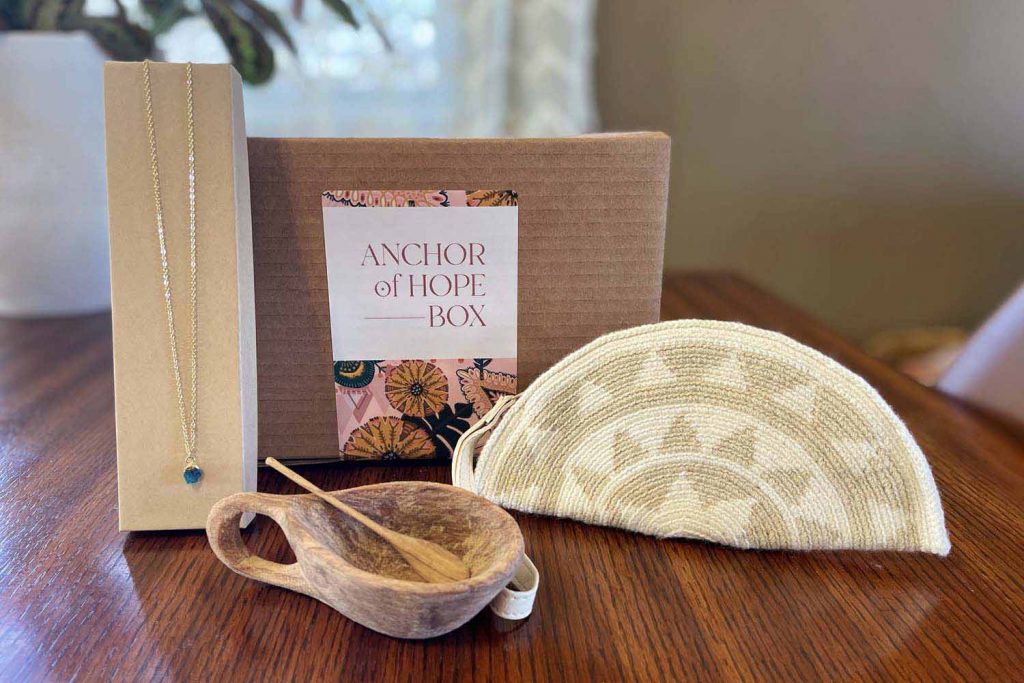 Send hope to a loved-one's doorstep (or your own!) with our exclusive World Relief gift box. We've partnered with Anchor of Hope Box to create a unique gift featuring beautiful, handmade items crafted by refugees, survivors of trafficking and people experiencing displacement around the world. Each box provides hope in the form of dignified and sustainable employment to people in vulnerable situations.
Order by December 14th for boxes to arrive by Christmas.
---
Re:new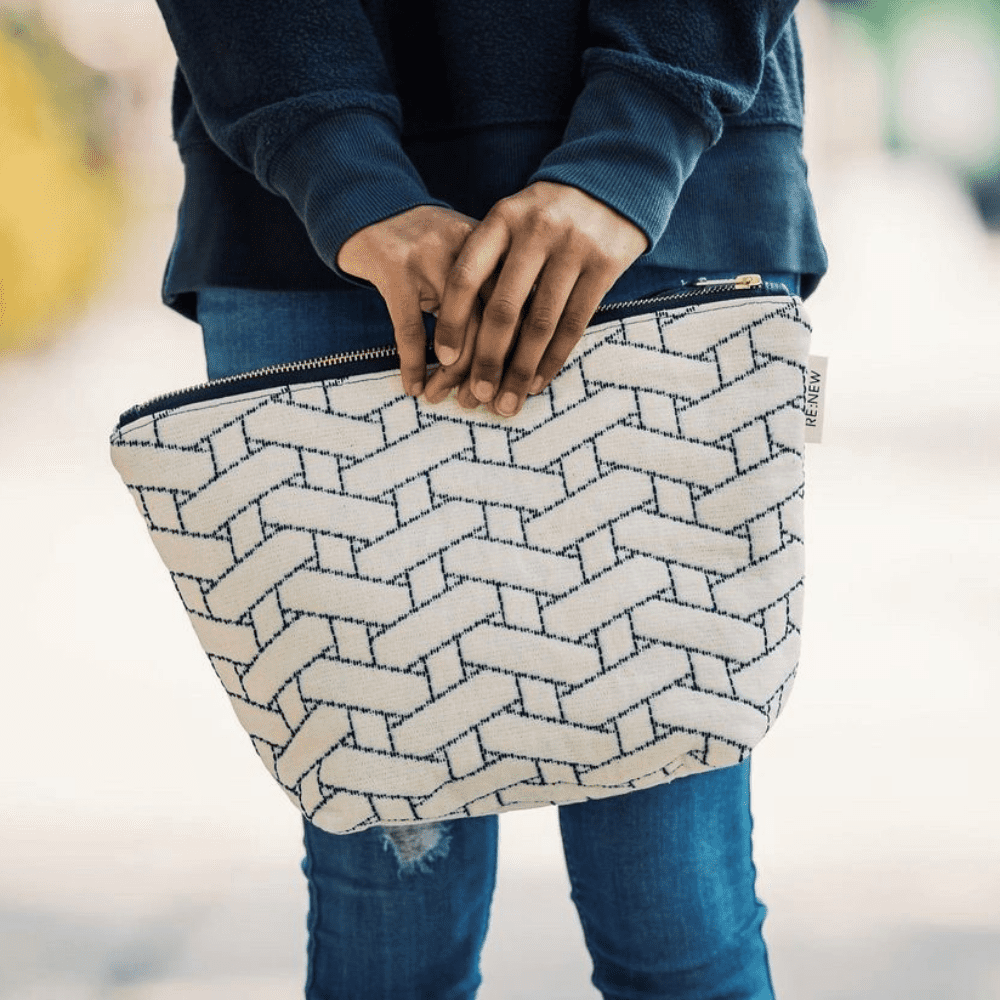 Shop beautifully created bags, accessories, and more at Re:new. Re:new offers free sewing classes to refugee women in Chicagoland and then whenever possible, hires the graduates of the program to work in their studio and sell their items through their store.
---
Endiro Coffee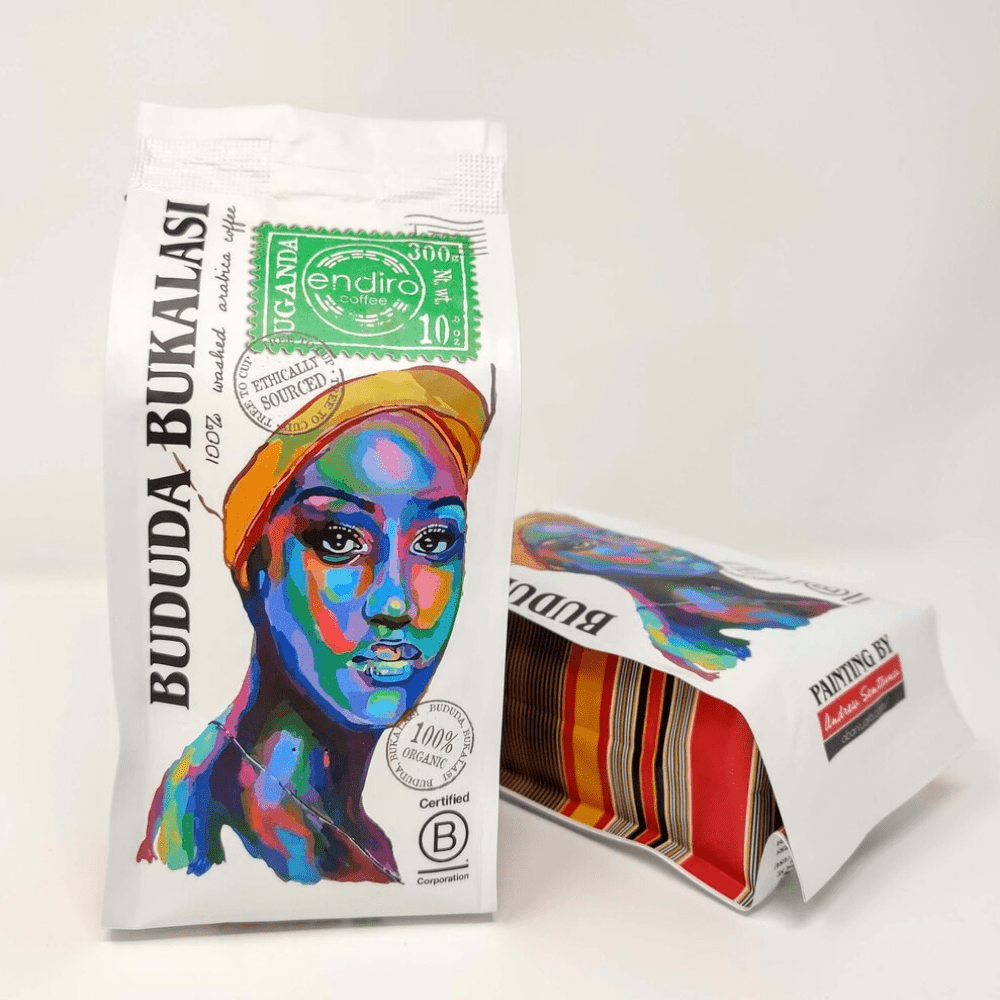 For the coffee aficionado in your life, locally based Endiro Coffee have a coffee subscription that your loved one is sure to enjoy.
---
Whitney Winkler Calendar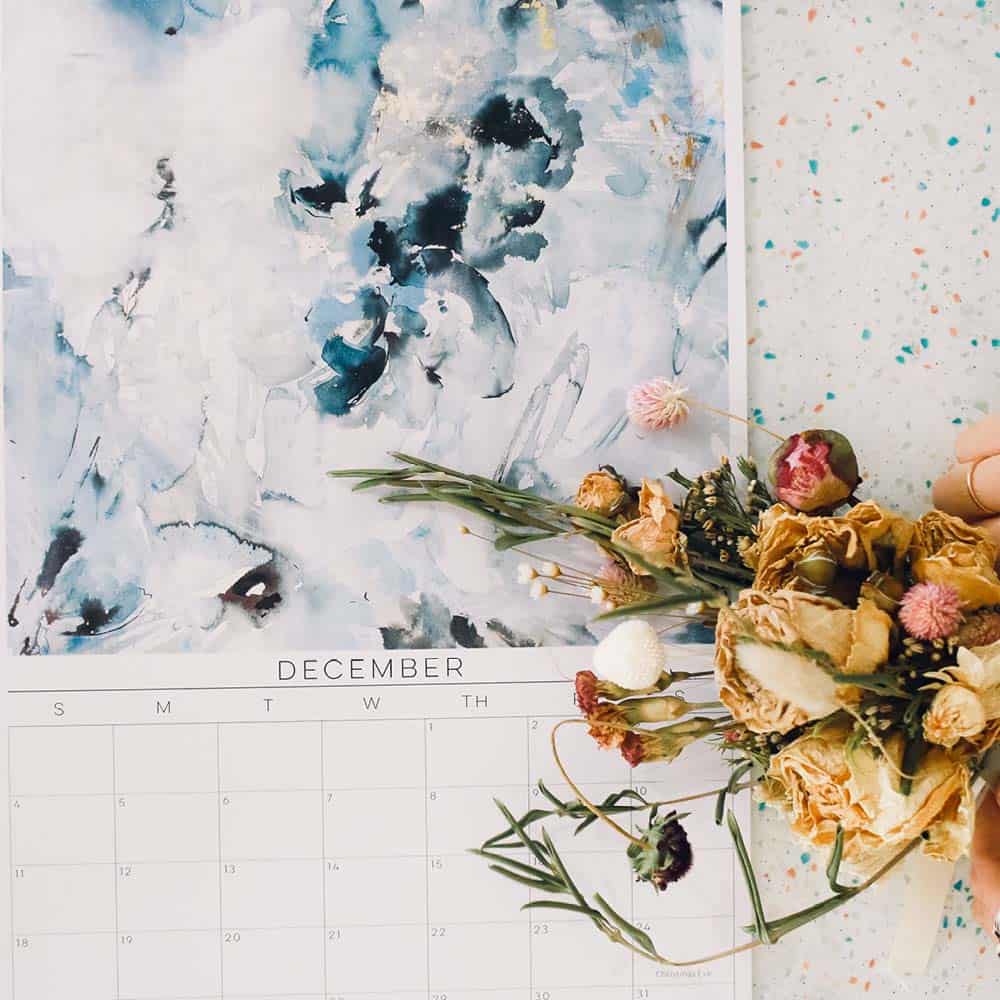 Bring some art into the everyday with this limited-edition calendar from Memphis-based artist Whitney Winkler. 100% of profits support local World Relief efforts.
---
The Happy Givers Collection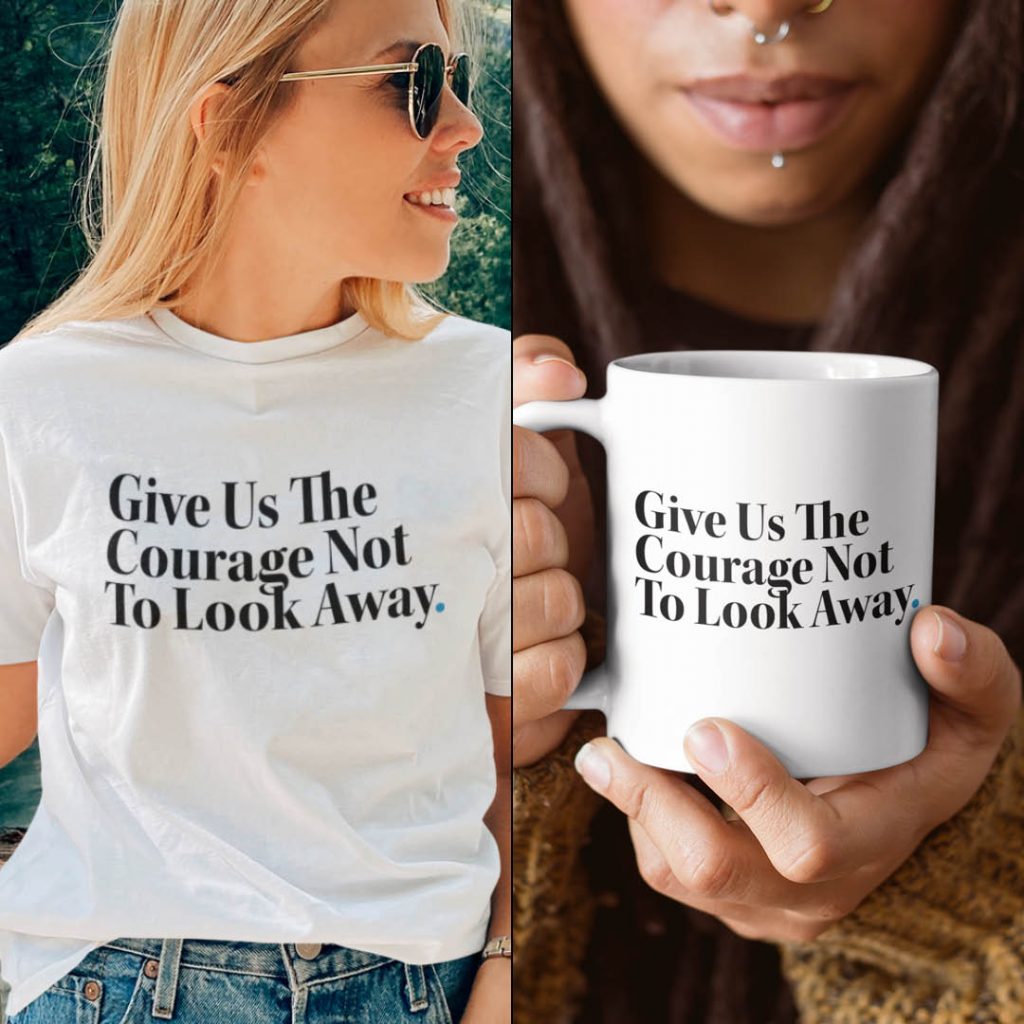 A gift that does good and looks good. The Happy Givers World Relief Collection is quality apparel with a purpose — perfect for the person in your life who likes to make a statement.
---
Refugee Bath Co.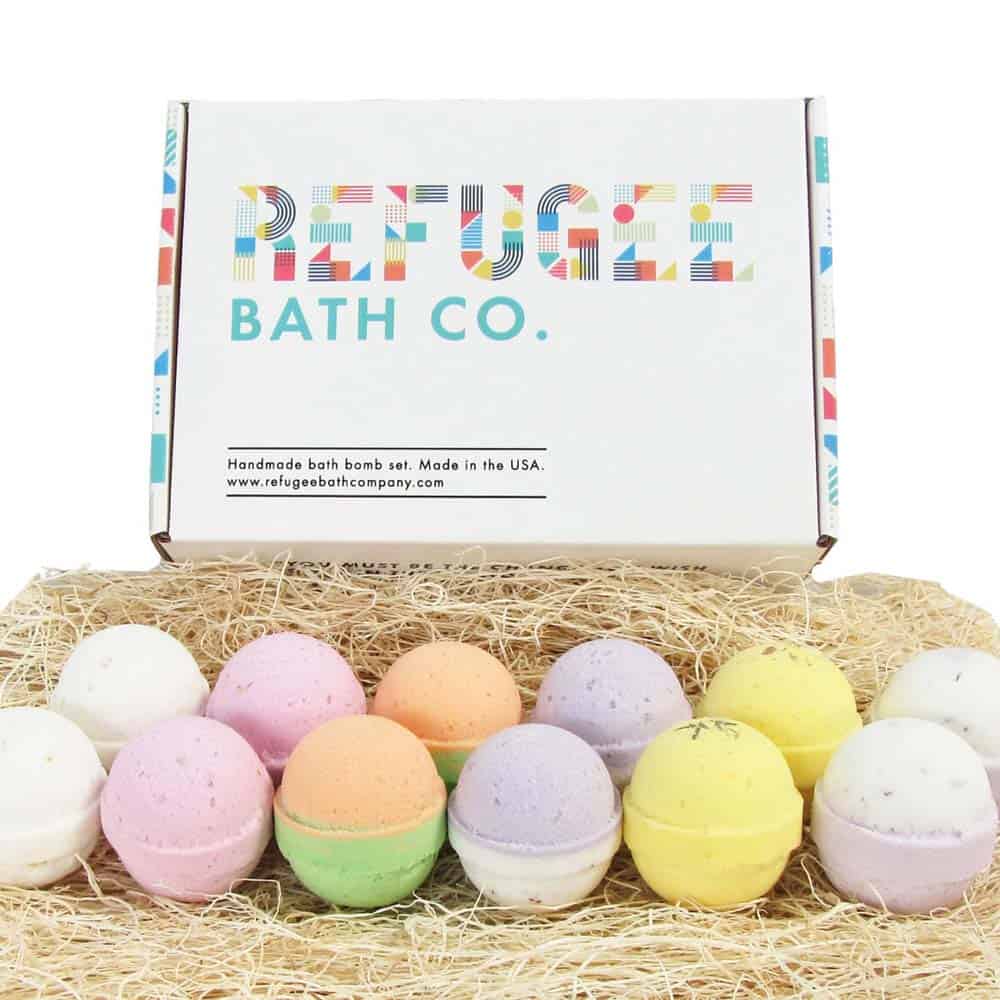 Love. Energy. Nourish. Soothe. These are just a few of the words used to describe the bath bombs from Refugee Bath Co. whose mission is to provide opportunities for refugees in Washington to thrive.
---
prettyinside. Facial Masks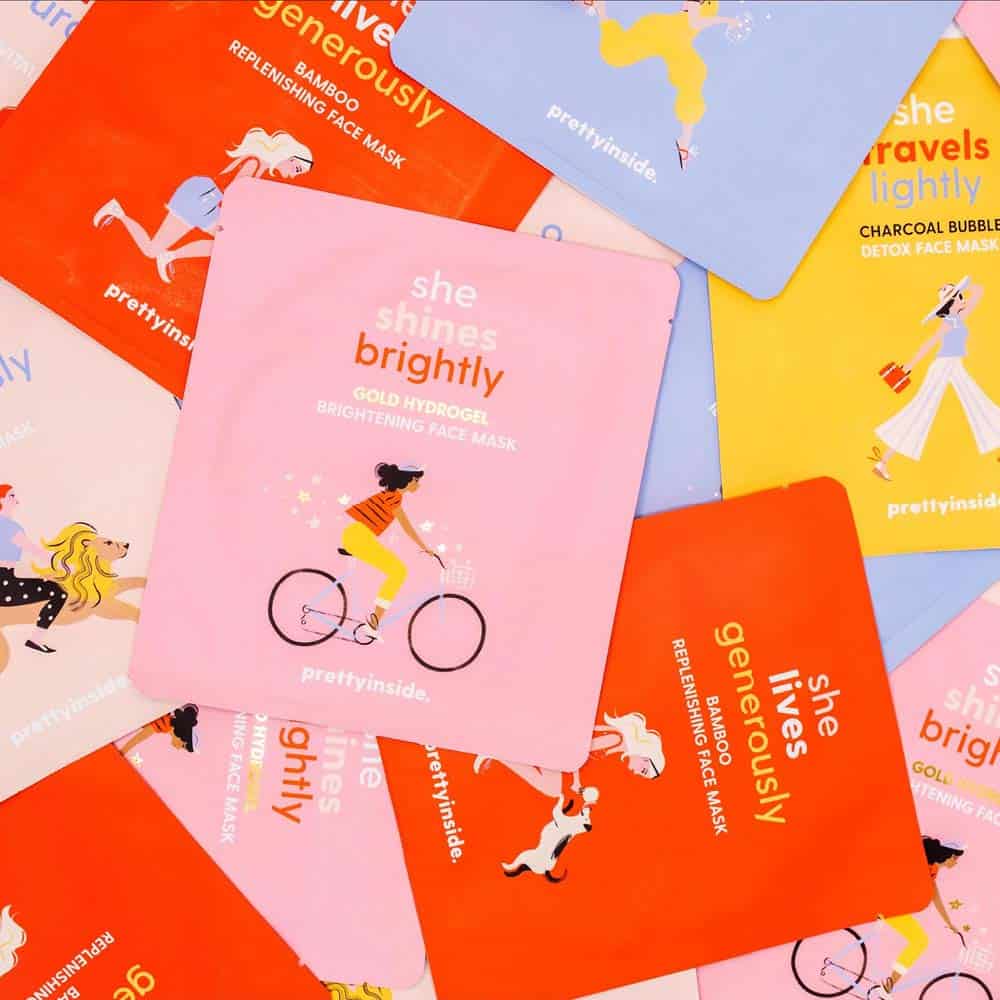 For the woman (or man!) in your life who wants their outside to shine as brightly as their inside, pick up a few face masks from Musee Bath's newest line.
---
Hawa Images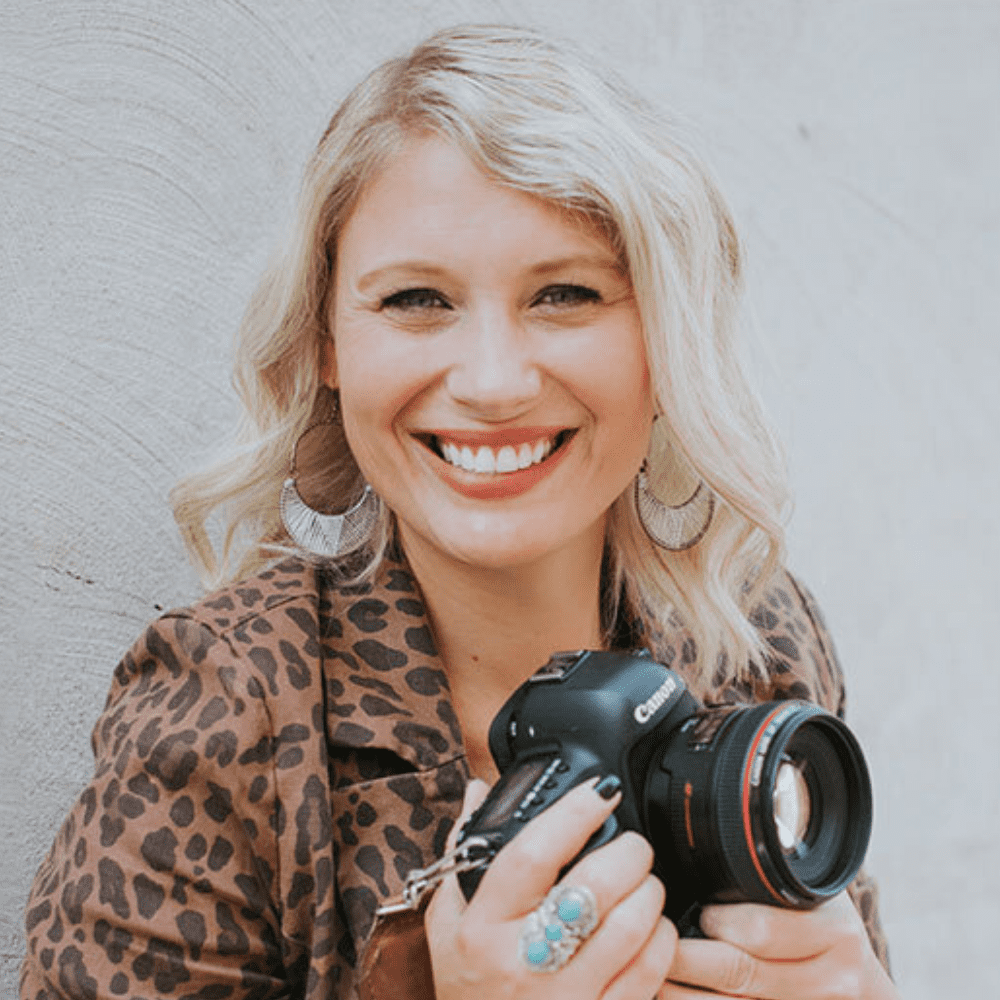 Mark a special moment in your life with a photo package from Hawa Images. Studio owner Roxanne Engstrom believes in the power of story to inspire people to empathy and action.
---
Pen + Pillar Stationary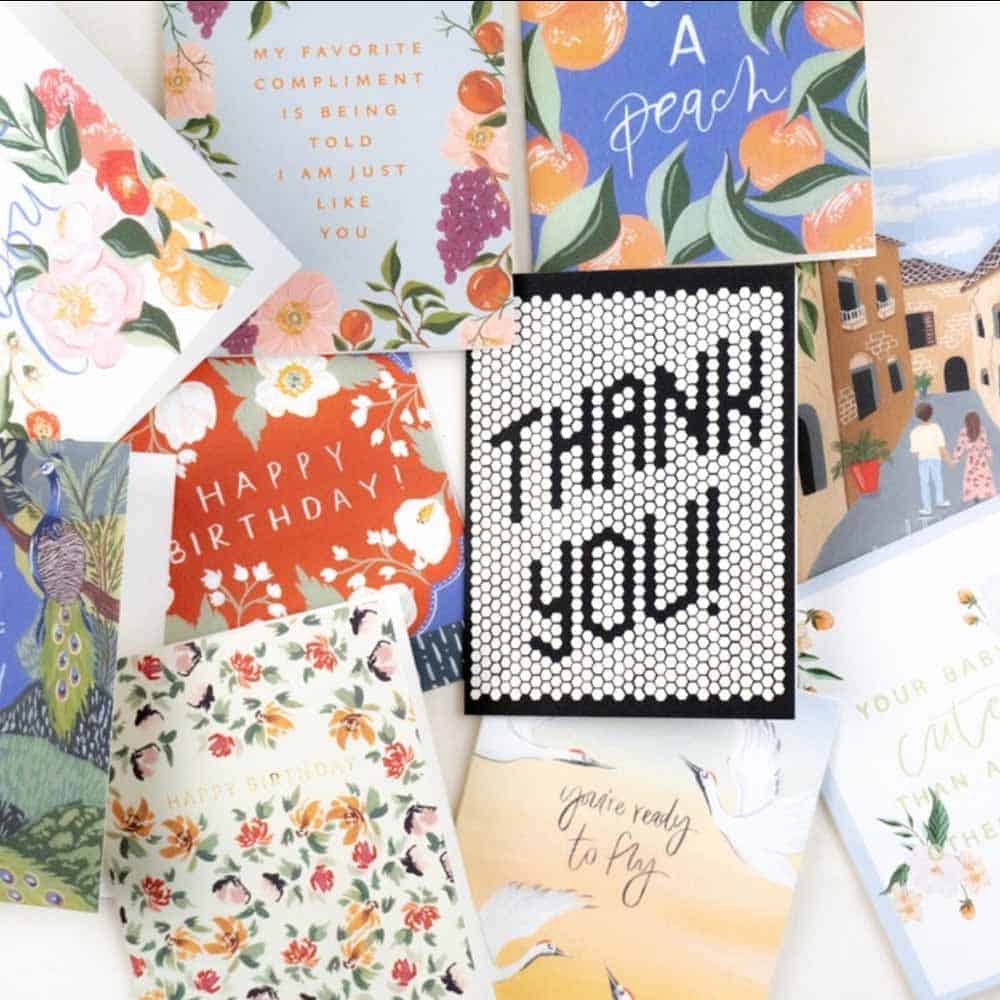 For the writer and kind-hearted giver in your life, shop owners Taylor and Justin have created a series of notebooks, greeting cards and art prints that your loved one is sure to enjoy.
---
Give the gift that keeps giving.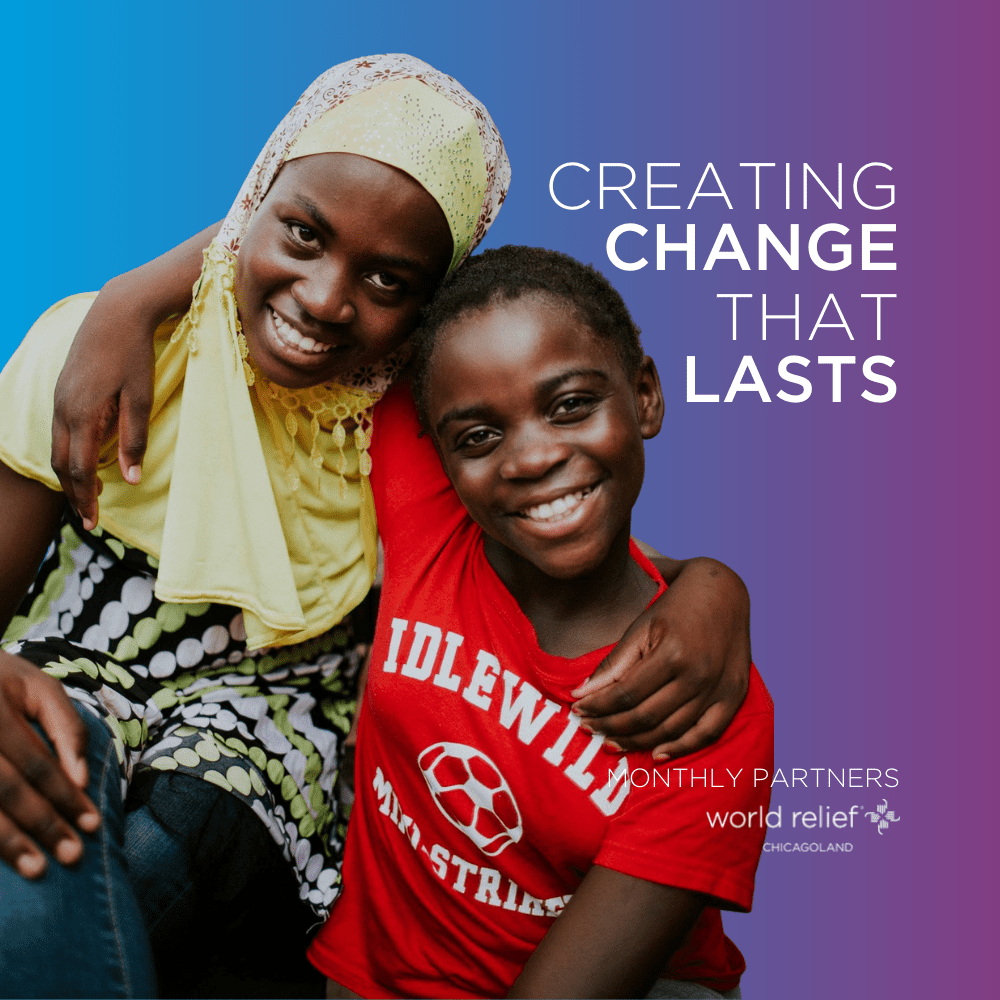 For the person in your life who is passionate about building welcoming communities for refugees and immigrants, gift a membership to Monthly Partners – World Relief Chicagoland's monthly giving community.
Through their gifts each month, Monthly Partners partner with World Relief to create lasting change in Chicagoland for refugees and immigrants. Together, we equip immigrants and refugees to overcome barriers, achieve sustainable livelihoods, and seize a brighter future as they rebuild their lives in the United States.
Right now, their full first year will be matched dollar for dollar up to $50,000!
Gift Monthly Partners and spread the gift of lasting change.
---