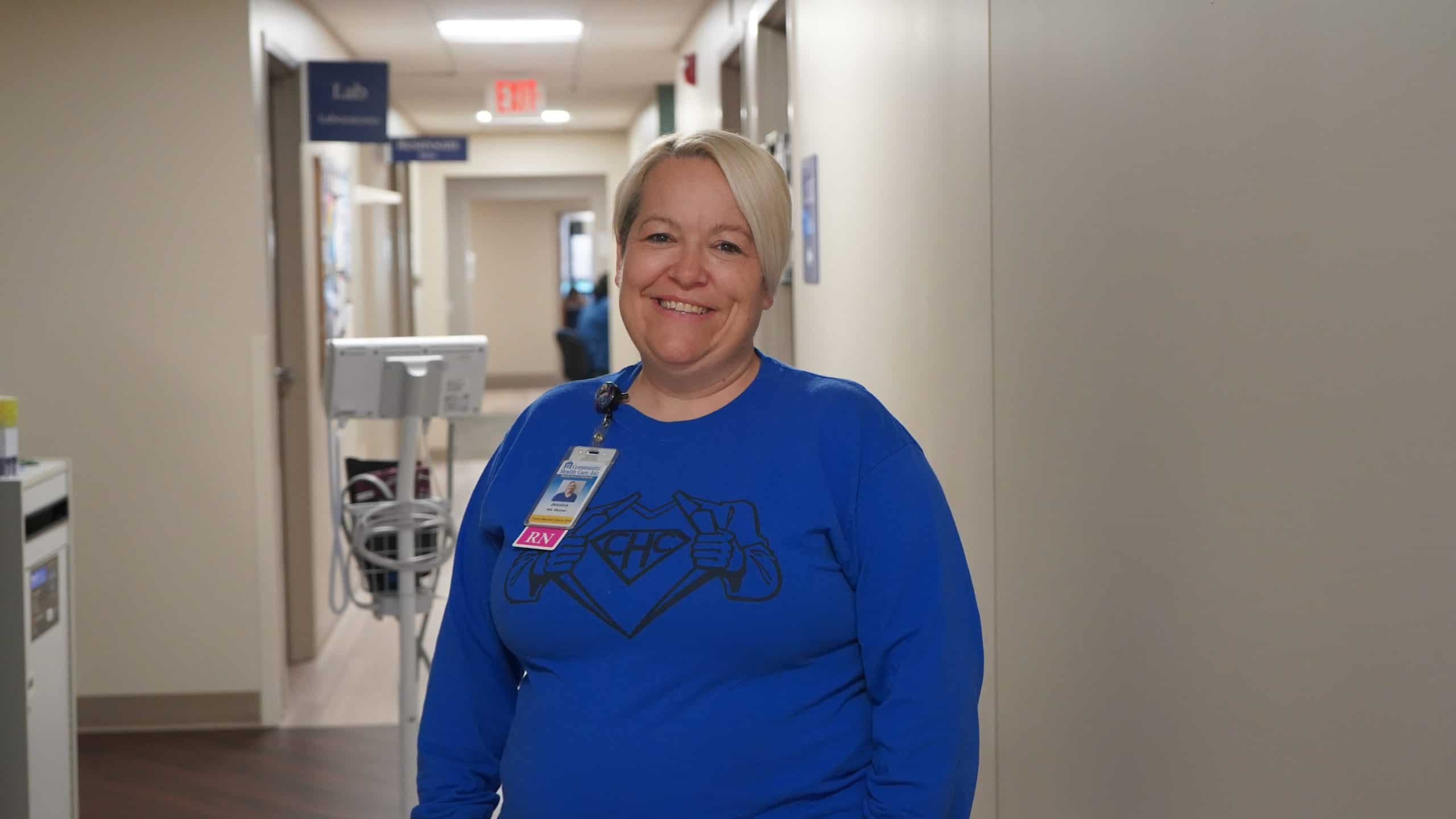 Registered Nurse, Jessica Farnsworth, shares her passion in taking caring of people and her experience working with refugees.
Read More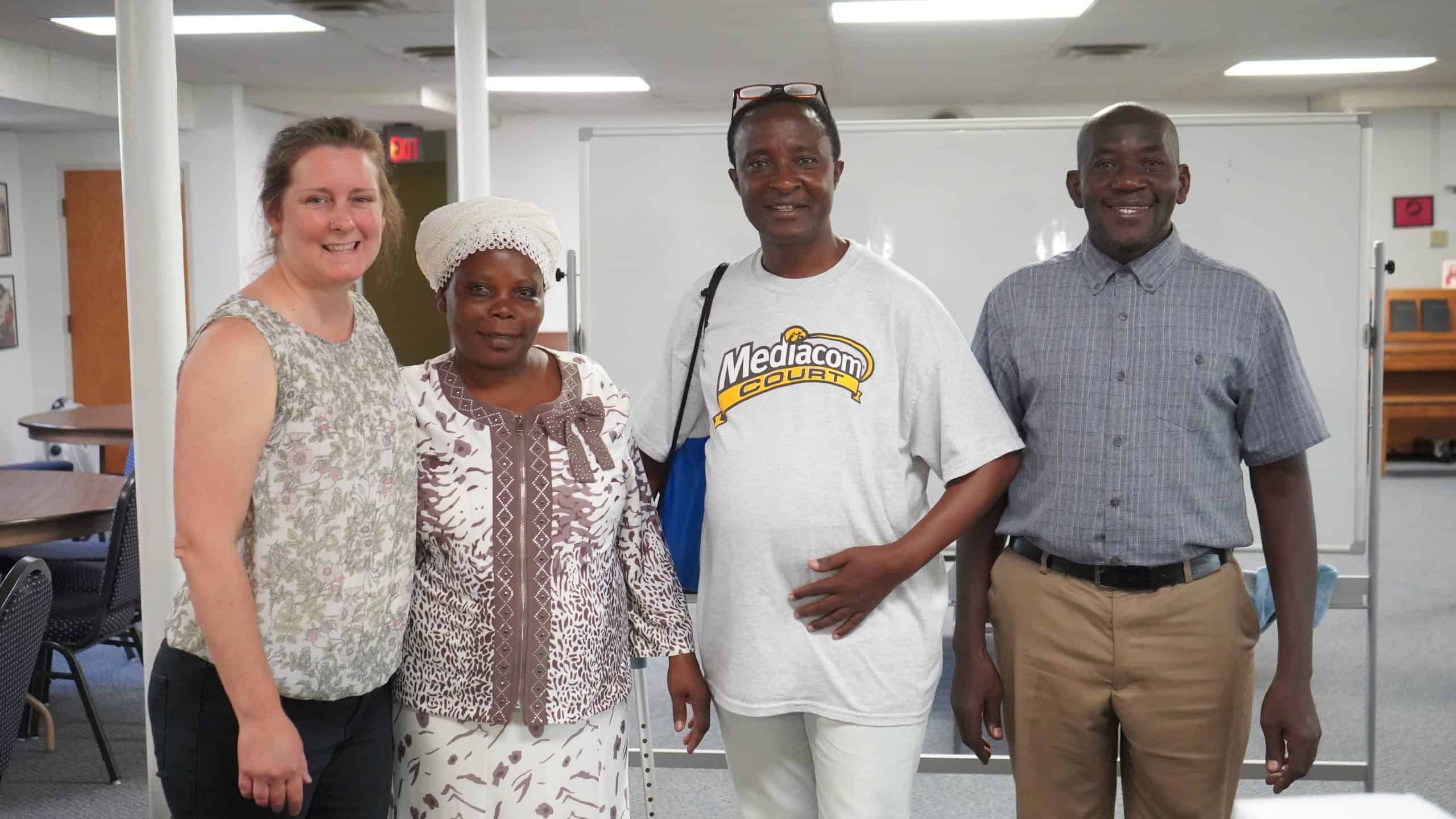 By creating space for families learn together through Family Literacy, Leah's teaching makes sure no one is left behind.
Read More
Today, World Relief and Open Doors US published the 2023 "Closed Doors" report detailing the current state of religious persecution around the world and its connection to U.S. refugee resettlement and asylum policies. Read more here.
Read More
Stay Up to Date
Enter your name and email address to receive World Relief Quad Cities news and updates, including events, volunteer opportunities, donation needs, our monthly newsletter and more.