Open Positions
We are looking for talented, compassionate, and collaborative people to partner with us as we welcome refugees and immigrants with holistic services that will help them root and flourish in our community.
Quad Cities Career Opportunities
Moline, IL 61265, USA
POSITION SUMMARY:  World Relief is a unique and invigorating place to work. We are looking for talented, ambitious and collaborative people to come alongside our mission, vision and values as we partner with churches to empower the most vulnerable in the world. We hope these resources provide more insight into your hiring journey with us. The Refugee Support Services Caseworker position provides critical services and counsel to refugees, asylees and other immigrants as they search for employment and assists them with employment-related matters, including job re-placement as relevant.
Moline, IL 61265, USA
POSITION SUMMARY:  To provide services to newly-arrived refugees by helping them access government and community resources, and navigate their first weeks and months in the U.S. while meeting the requirements of the Federal Reception and Placement Program. Provide on-going cultural adjustment services to families and individuals. This position works closely with other program staff to provide comprehensive services in partnership with members of the local community and area churches with the goal of encouraging self-sufficiency among those served. Additionally, this position will be responsible for case management and reporting.
Moline, IL 61265, USA
POSITION SUMMARY:  This position works as a caseworker for the Preferred Communities (PC) Program. This position's responsibility is to help PC clients reach their individual goals while empowering them to achieve stability in their lives. Goals may include establishing doctors, ensuring proper medical insurance, resolving medical bills, enrolling in school, changing their legal status, finding low-income housing, accessing WIC services, etc. This position will work closely with all other caseworkers and World Relief Quad Cities staff.
Internships
Are you looking for a way to get hands-on experience working at a non-profit? You can learn what it's like to work as a case manager at a refugee resettlement agency, teach alongside our talented ESL instructors, assist our immigration legal team, or put your administrative skills to work!
We are now accepting internship applications for Spring/ Summer 2022. To apply for an internship, please complete and submit the Internship Application below.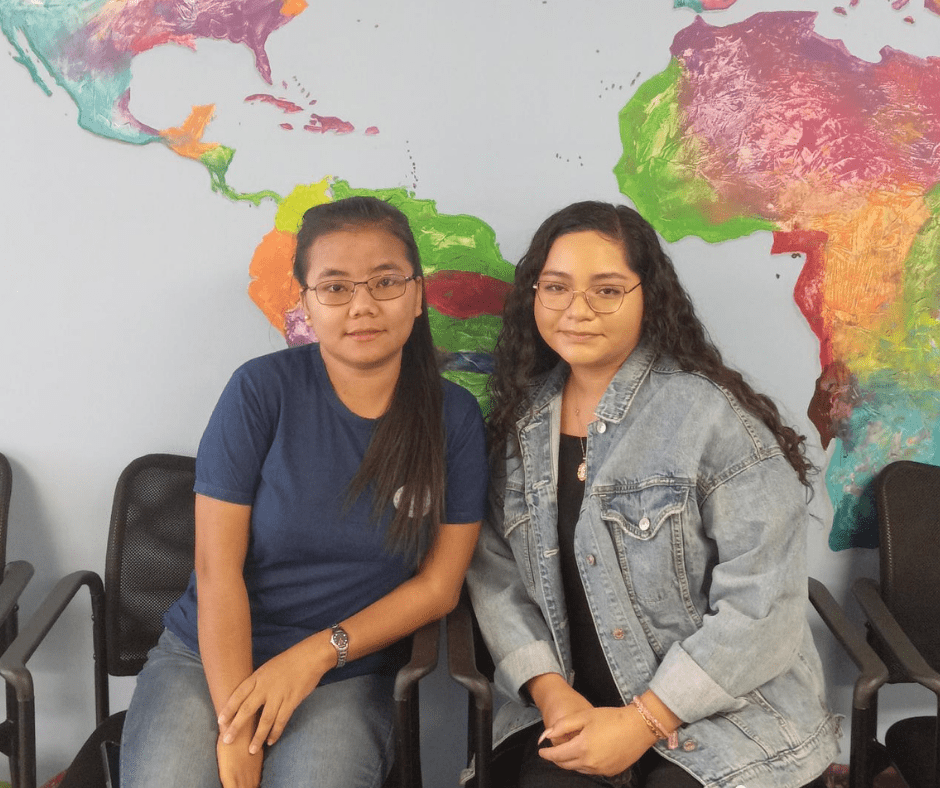 Donate Now
Your generosity makes a transformative and lifelong impact. When you give, you'll join our family of passionate changemakers committed to changing our world.