Learn English or Prepare for Citizenship, for free.
Education Resources
Recursos educativos | ပညာရေးအရင်းအမြစ်များ | Rasilimali za elimu
What We Offer Quad Cities
Classes and tutoring options are offered to immigrants at their appropriate skill levels. In partnership with Spring Forward, World Relief Quad Cities offers Family Literacy classes with childcare for young children. Other education services include enrollment in ESL (English as a Second Language) classes and ABE/GED classes, as well as ongoing citizenship classes through NAI to prepare immigrants for their citizenship interview and exam.
Students may also receive digital literacy training, job interview training, the skills required to best support their children in school, information on how to obtain citizenship, and advice on how to meet personal goals. Services result in confidence and the ability to more successfully navigate day-to-day life in the United States.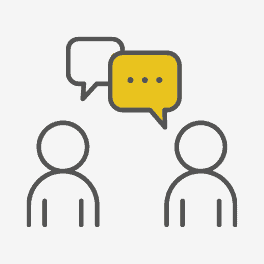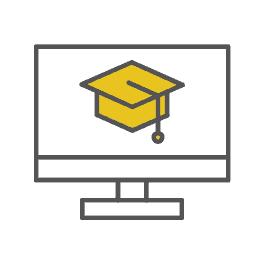 English as a Second Language (ESL) and Family Literacy
Classes offered week day mornings following the RIMSD calendar, with beginner and intermediate levels. For more information, contact
Leah Cox, Youth and Family Outreach Coordinator
(630) 738-7748 | lcox@wr.org
Free Virtual Citizenship Classes
Mondays and Wednesdays, 2021 | Please call to register prior to the start of each course.
AUG. 16 - OCT. 6: 3:30 PM TO 5:30 PM | OCT. 18 - DEC. 8: 10:00 AM TO 12:00 PM
Alejandra Martinez, Immigration Caseworker
(309) 738-8429 | amartinez@wr.org
"You have helped me obtain direction, support, affection and the necessary tools to start a new life here in the USA. I could not have reached my goals so quickly without your help. Thank you very much!"
- Ysbelia, WR Client
Donate Now
Your generosity makes a transformative and lifelong impact.  When you give, you'll join our family of passionate changemakers committed to changing our world.